Masking & Surface Protection Tapes
Selected masking and surface protection tapes for Converters, handpicked from our broader assortment.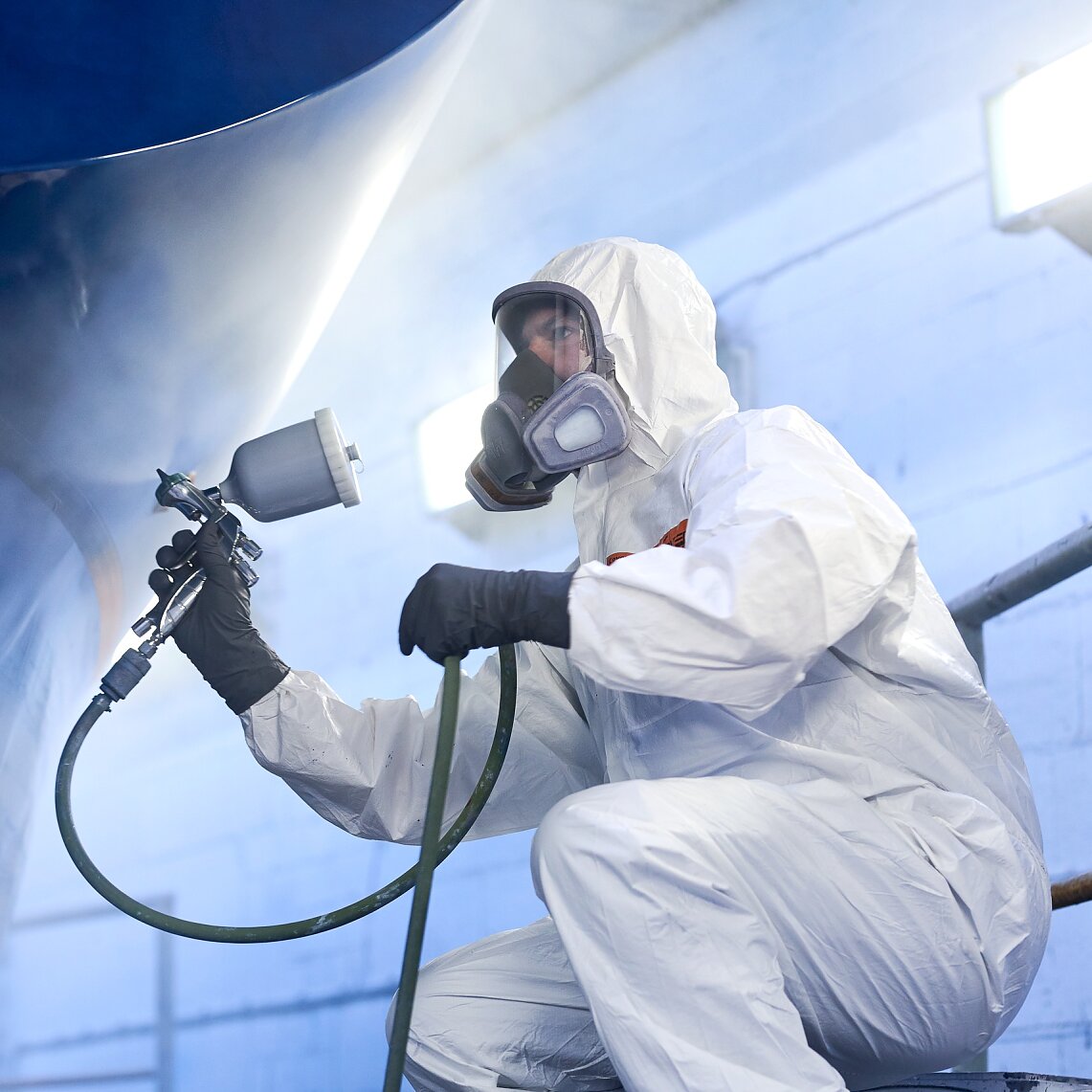 Masking tapes are essential for a variety of industrial painting applications, even at very high temperatures, while surface protection tapes protect sensitive surfaces from scratches. They must be easy to use, and it must be possible to remove them without leaving residue, both indoors and outdoors.
The most common industrial applications for masking tapes are wet coating/spray painting, powder-coating, sandblasting, galvanising, and surface protection.
Our tapes with a paper or film backing show low elongation and are therefore perfect when straight paint edges are required, for example for two-tone applications. Due to their good quick-stick properties, paper masking tapes can also be used to securely fix masks that protect surrounding areas against overspray.
Converter picks