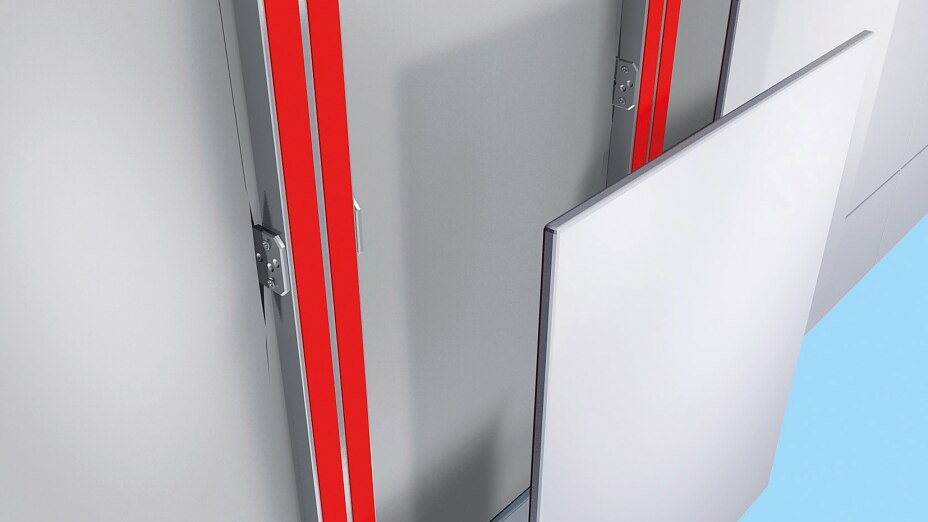 Quickly change the look and atmosphere of a room by applying wall cladding with double-sided adhesive tape.
---
---
Taking Your Processes to the Next Level
ACM panels, acrylic glass panels, HPL panels or panels made of mirror or wood are often used to quickly adapt the appearance of a room by mounting them to a substructure. They are frequently seen in hotels, offices, shopping centres and underground stations. As efficient wall cladding is a key requirement, using a double-sided tape comes in handy: Quick and clean installation of the panels is possible without damaging the material or waiting for the liquid glue to cure.
Features:
Immediate bond on various substrates (panels and substructure)
Stable bond to keep panels in place
High shear resistance when bonding larger or heavy elements
Benefits:
Fast processes
No curing time
No material damage
Invisible bond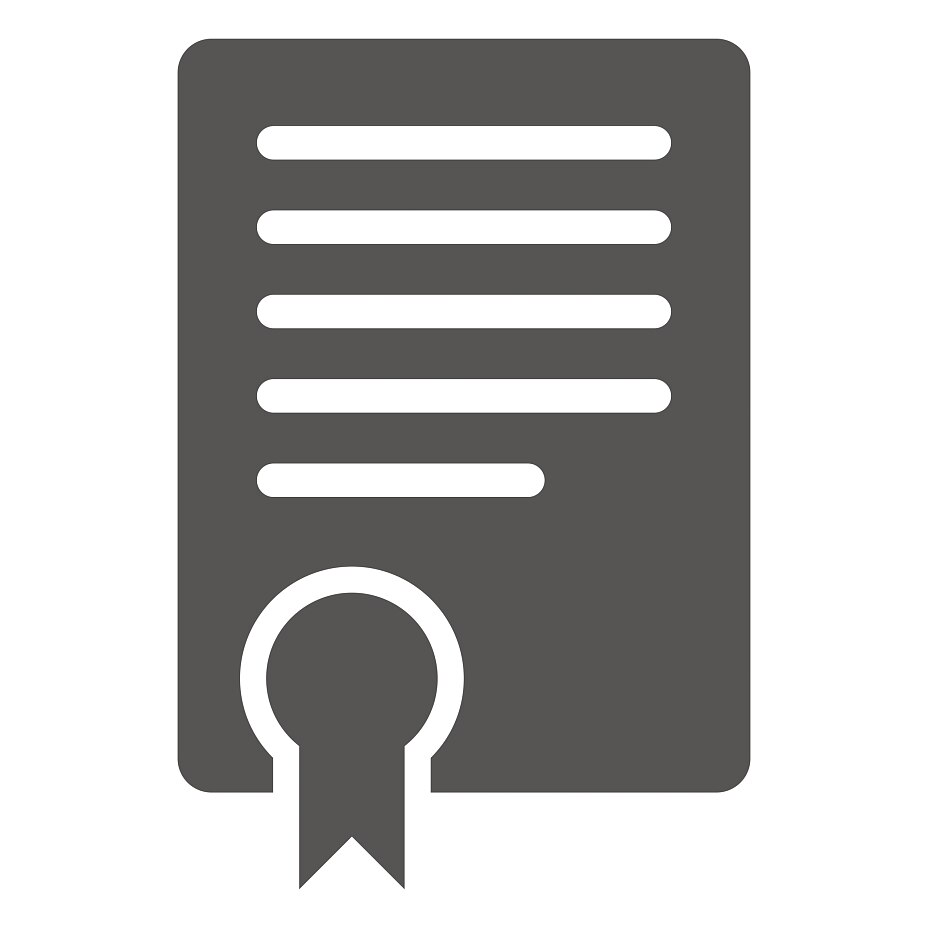 Certificates
Report No. 10-000666-PB01-K01-09-en-02)