Removable Tape Solutions for Residue-free Bonding
Removable tape is the ideal solution for temporary, residue-free bonding without causing damage to surfaces. It is suitable for signage, directions or markings, trade show booths and displays as well as point-of-sale design.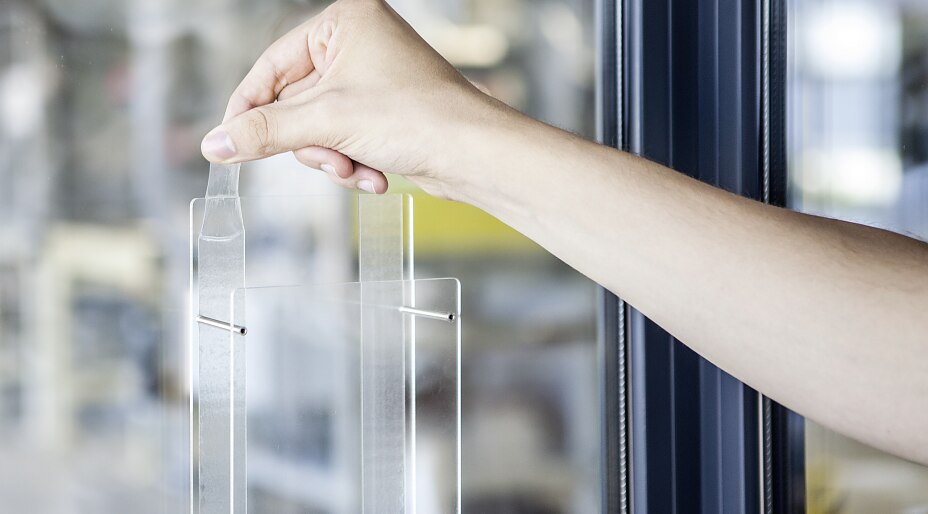 The double-sided adhesive tapes can be removed and even reused without any loss in quality which saves costs and time. Our special range comprises reversible tapes in various thicknesses and with various properties for different applications and requirements.
Even though they are only used for a limited time, you can expect the highest standard of quality from our removable tape solutions: apart from residue-free bonding, they offer strong adhesion, high reliability, and a long-lasting hold as well as a great look and simple application. In other words, our special double-sided adhesive tape range bundles together proven and innovative products which can be readily removed residue-free, without compromising on adhesive strength and functionality.
Residue-free bonding: four types of removable tape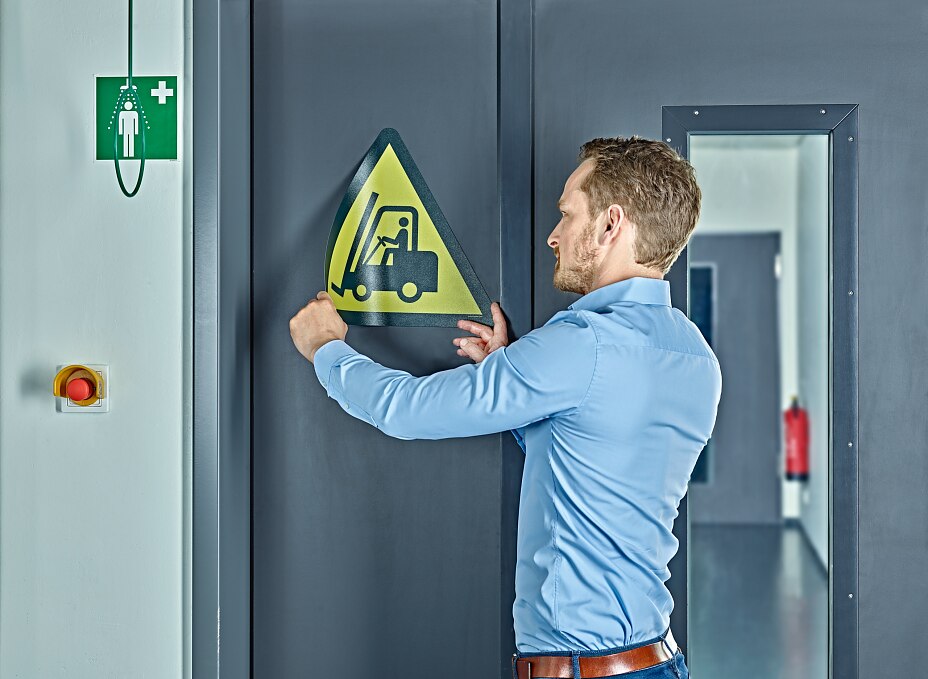 Depending on the application, we recommend one of four types of removable tape:
tesa

® 656xx Removable Series foam tapes can be removed residue-free thanks to their unique new design. The special PET reinforcing film makes foam residue a thing of the past.

tesa

® 65605 Removable (Multi-Use) can be reused multiple times.
The

tesa

Bond & Detach® product family is based on a patented technology. The products feature extremely high immediate and final adhesion combined with easy, residue-free removal.
Removable adhesive tapes with a film backing are ideal for the residue-free bonding of smooth surfaces. Different adhesives and adhesive layers on both sides ensure ideal performance.
Removable fabric tapes have a tear-resistant flexible backing.

tesa

® 4964 features a thick adhesive layer, making it ideal for bonding slightly rough surfaces.

tesa

® 51960 has different adhesive layer thicknesses. Both products can be removed without leaving any residue.

tesa

65610 is a one time removable foam tape ideal for POS and signage that may need to be changed frequently and where you need to rely on clean residue free removal to save you time during instore changes.
If you would like to test one of these types of removable tape for residue-free bonding, please get in touch with us or your local distributor!