Cushioning Foams for Corrugated Postprint
tesaprint® cushioning foams for high-quality flexo printing on corrugated board.
Compressible Substructure for High-Quality Print Results
Corrugated packaging is increasingly regarded not only as a medium to protect goods during transportation, but also as a way to convey brand quality and influence customer decisions at the point of sale.
Increasing print quality calls for different printing plate and substructure setups. Our cushioning foams complete our assortment of plate mounting solutions for direct printing of corrugated board, based on our decades of experience in the flexographic printing industry.
The high quality closed-cell polymer foam is well-known from the tesa Softprint® plate mounting tapes in label and flexible packaging printing, providing excellent cushioning properties and long-term resilience.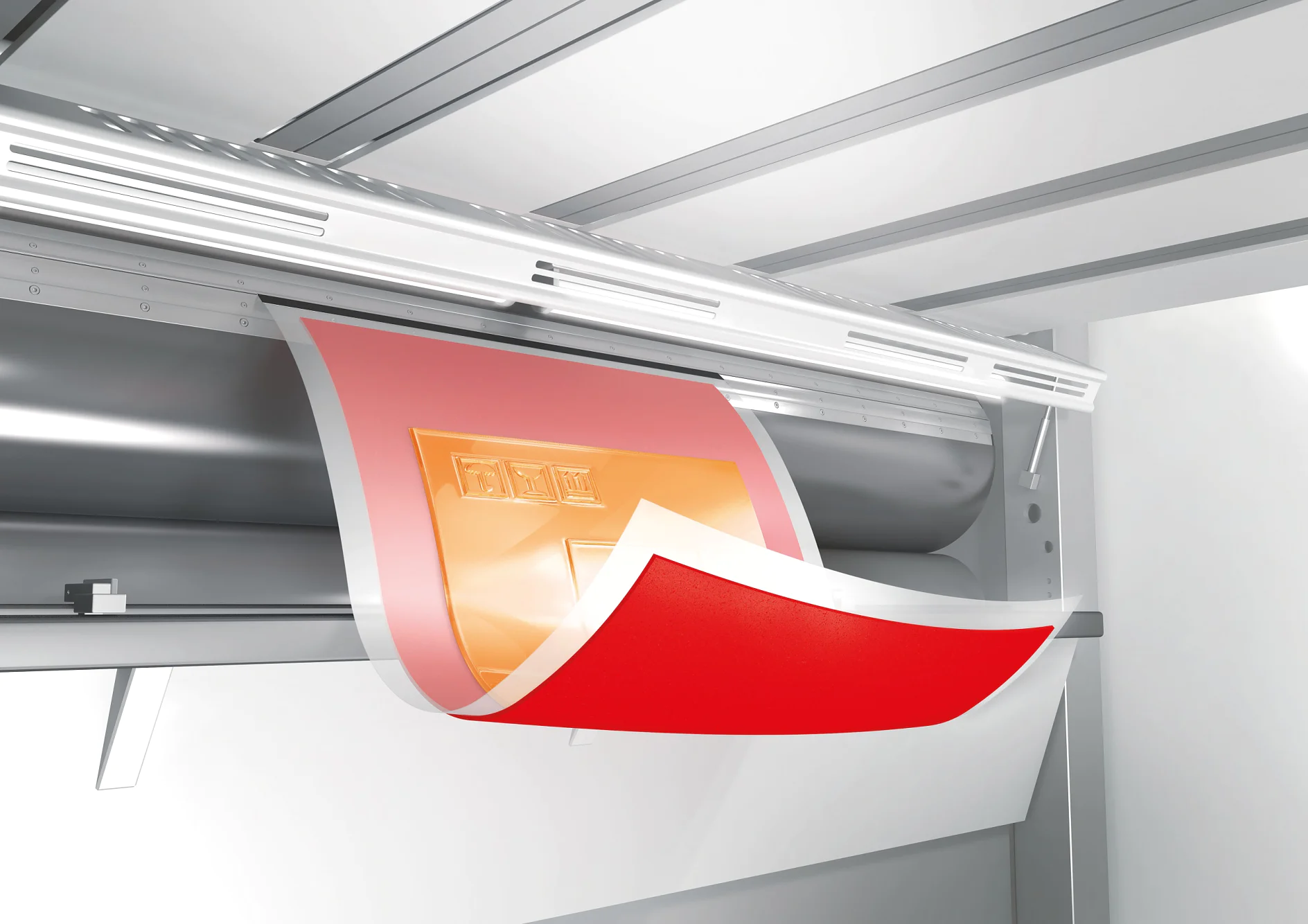 Our newly designed cushioning foams optimise print processes and print quality in many ways:
Equalise thickness on press cylinder given thinner printing plates for higher print quality, thus reduce time-consuming press adjustments for different plate thicknesses
Reduce "washboard effect" and dot gain, avoid board crush even at high line speeds
Provide cushioning and absorb press vibration
Our tesaprint® Cushioning Foams are available in two versions; You can choose between a self-adhesive version with a removable liner or a version consisting of the same foam with a pre-laminated PET carrier.
When using the self-adhesive version, you simply cut off the required foam size and remove the film liner to adhere the foam to the backside of your carrier film. The pre-laminated PET version streamlines your process, as you can simply start mounting your printing plate on the other side of the PET carrier. The PET film of this version is extended on one side, which facilitates easy fixation of plastic profiles when necessary. Removal of the foam from the PET carrier is also easily possible if required.
Either way - the outstanding quality of our PE foams will ensure excellent print quality that meets the highest brand standards. During printing, the high quality foam provides long-term resilience and is resistant against water and solvents.
Two Cushioning Foam Versions for High Process Efficiency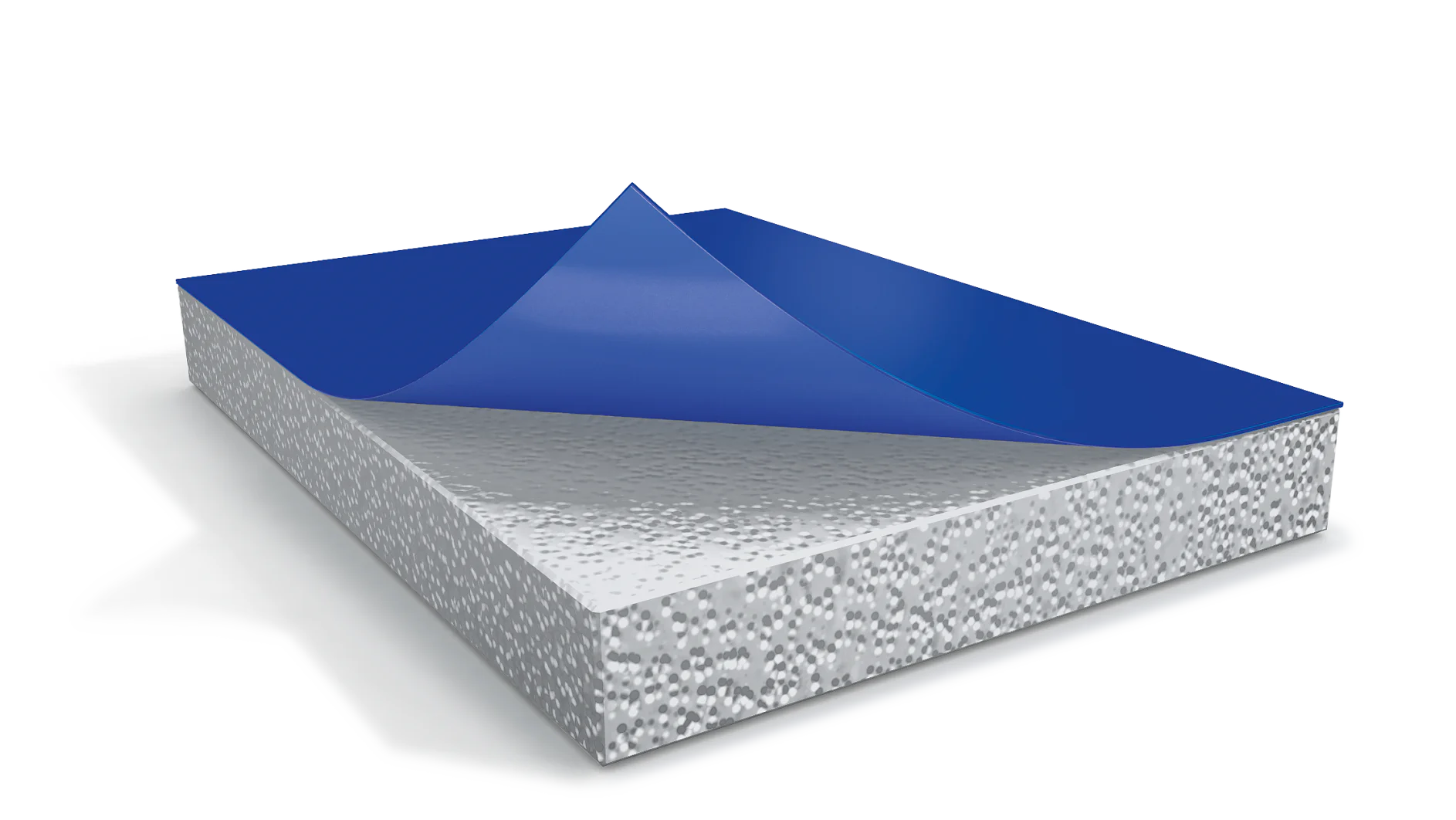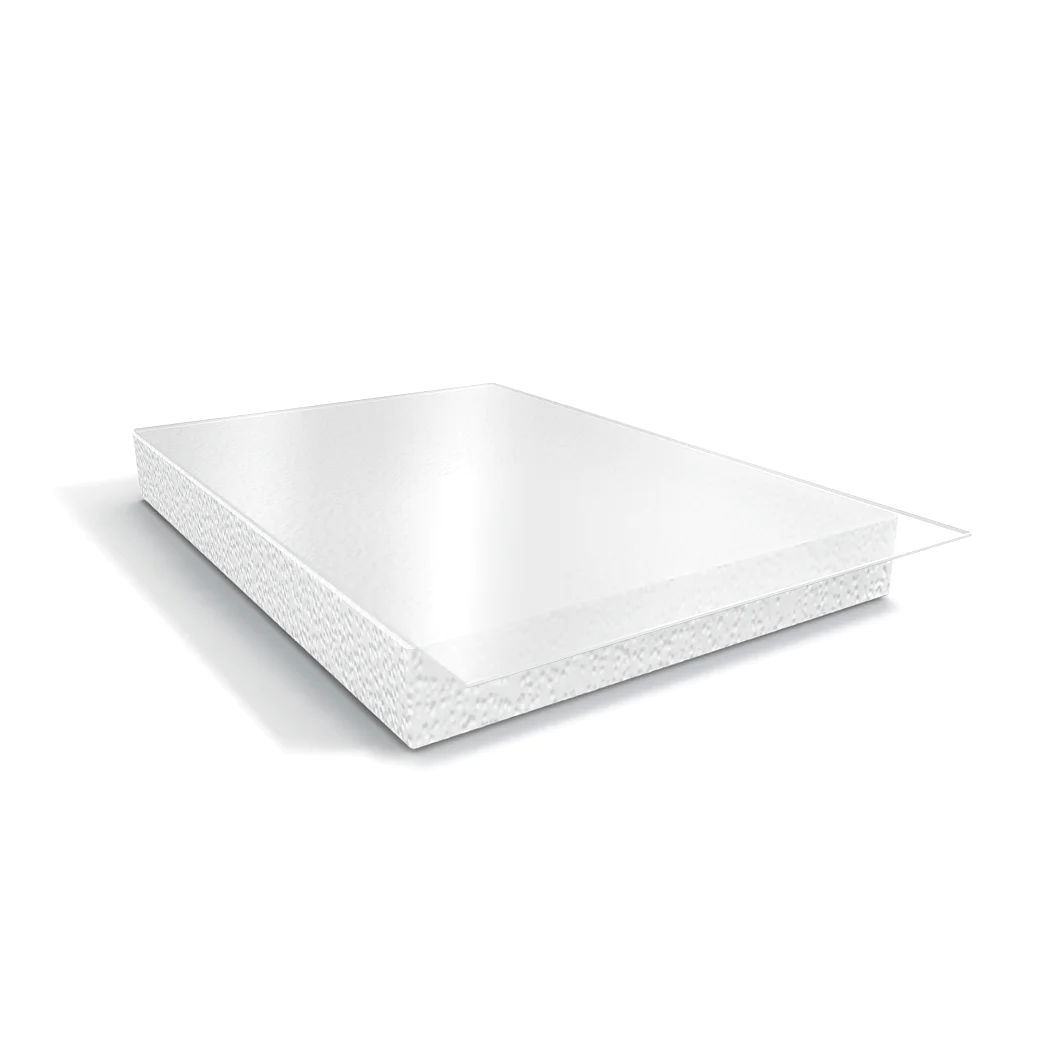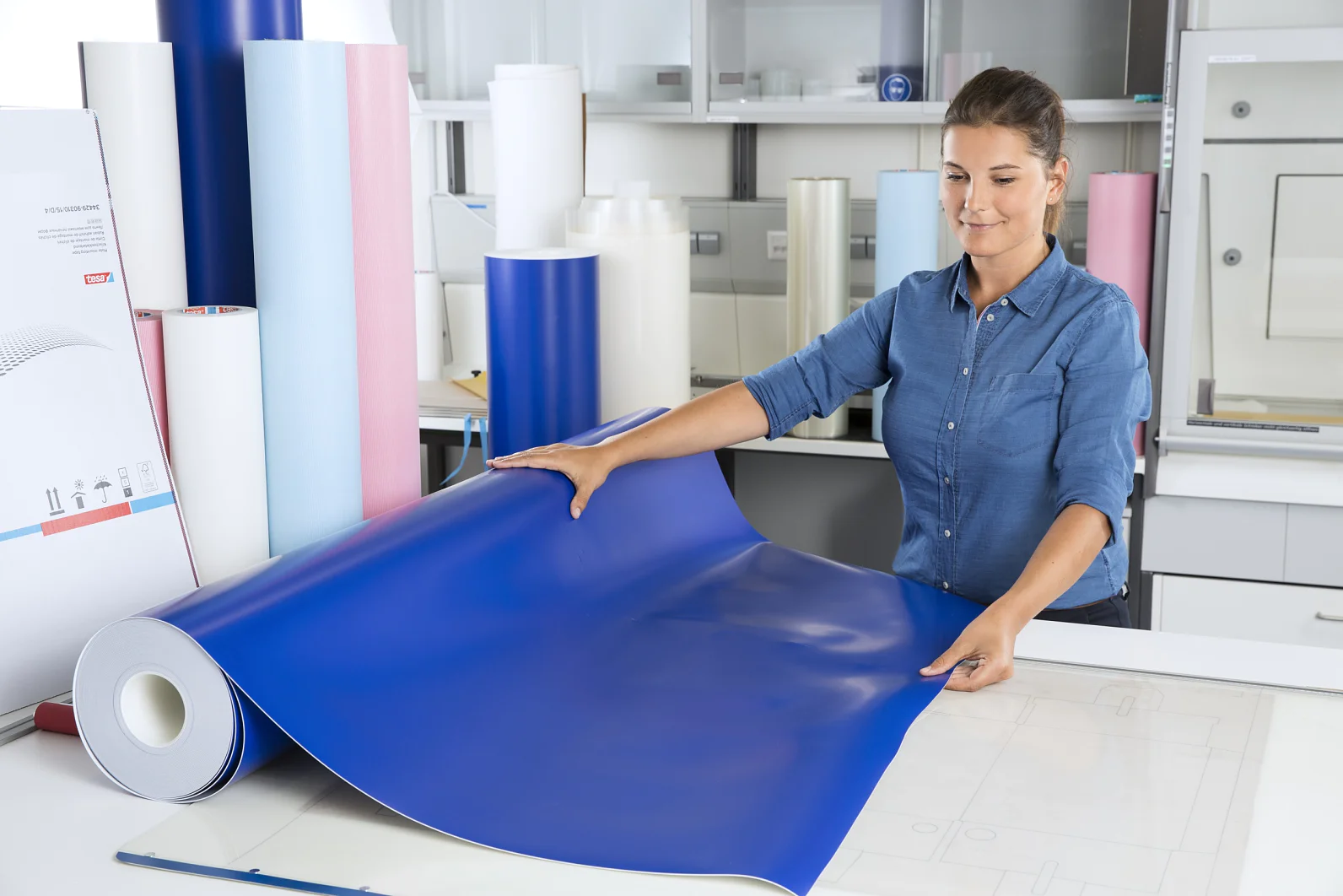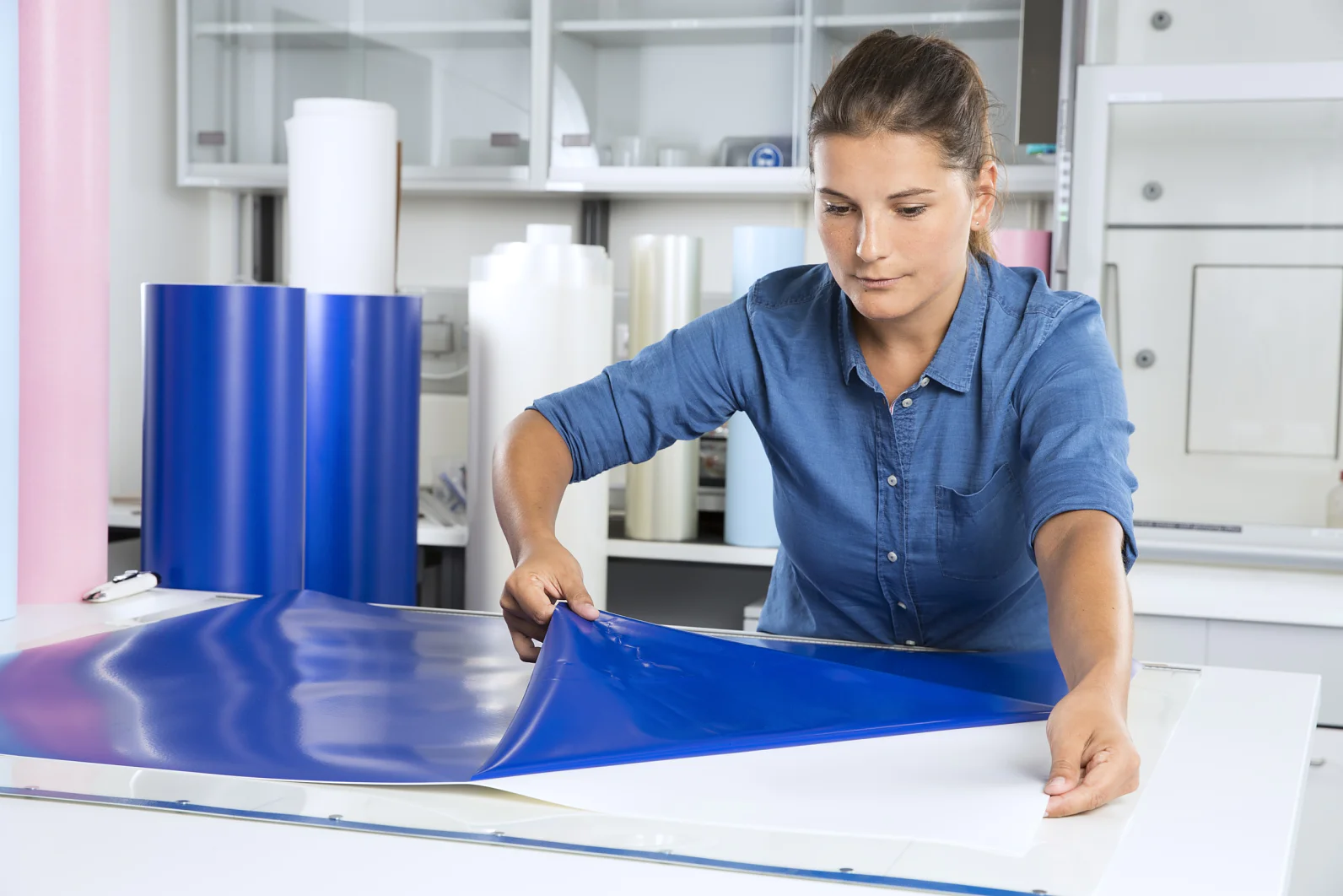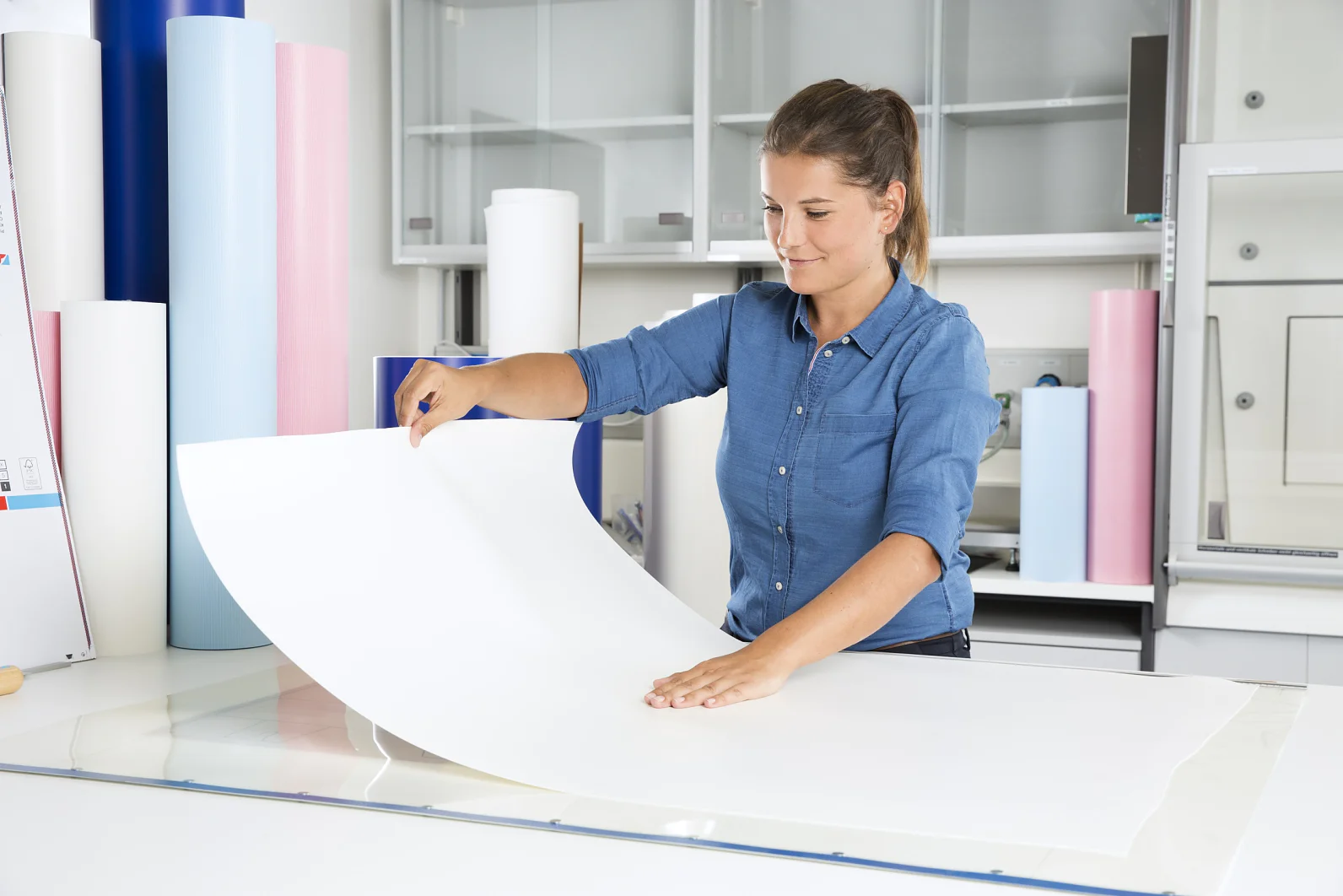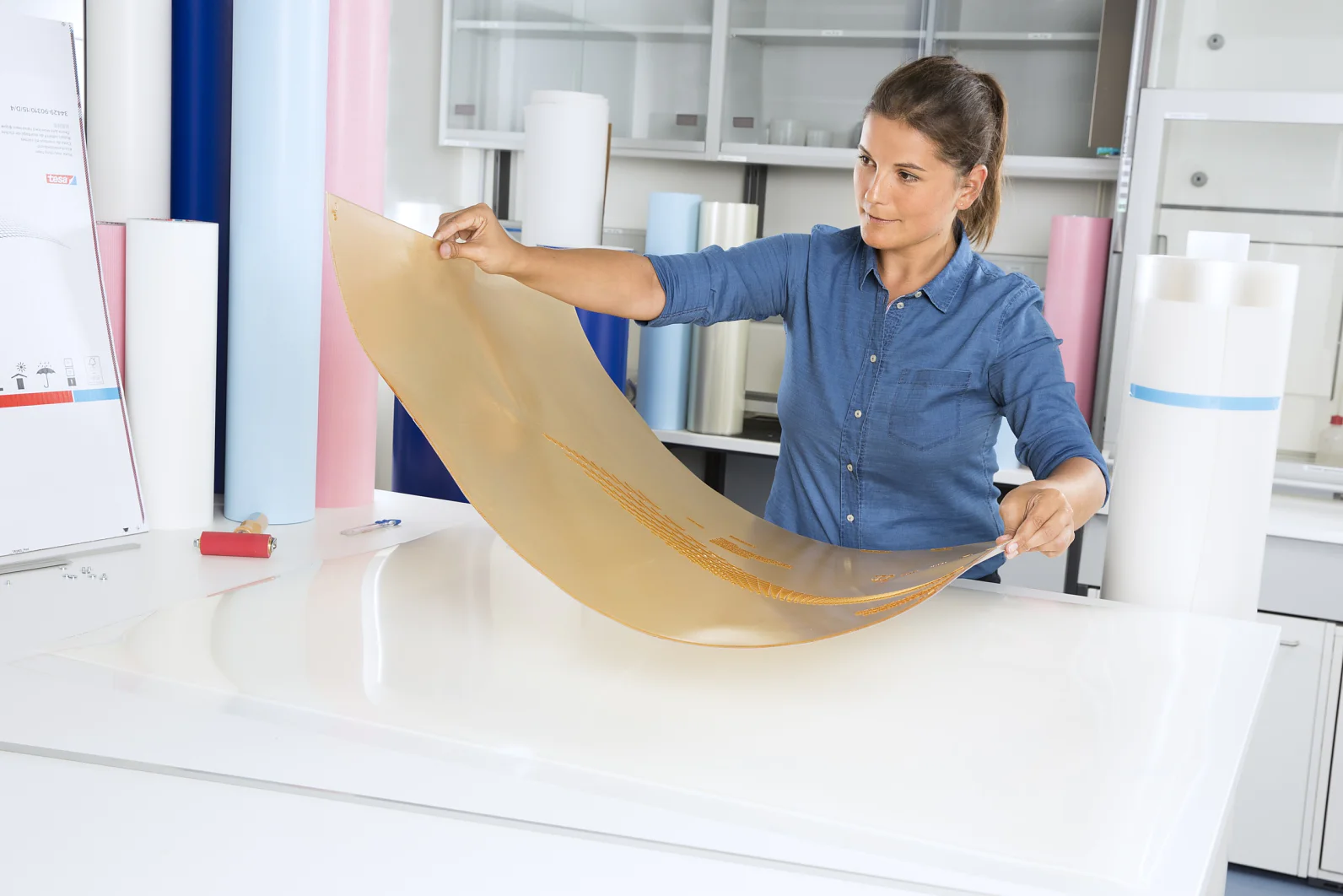 Years of experience, but always learning
Our decades of experience in flexographic printing tapes do not only result in constant assortment updates – we at tesa also focus very much on our customers' processes and we constantly strive to understand and solve individual requirements.