Label Printing
Optimising label printing processes with state-of-the-art plate mounting tapes and complementary solutions for process efficiency.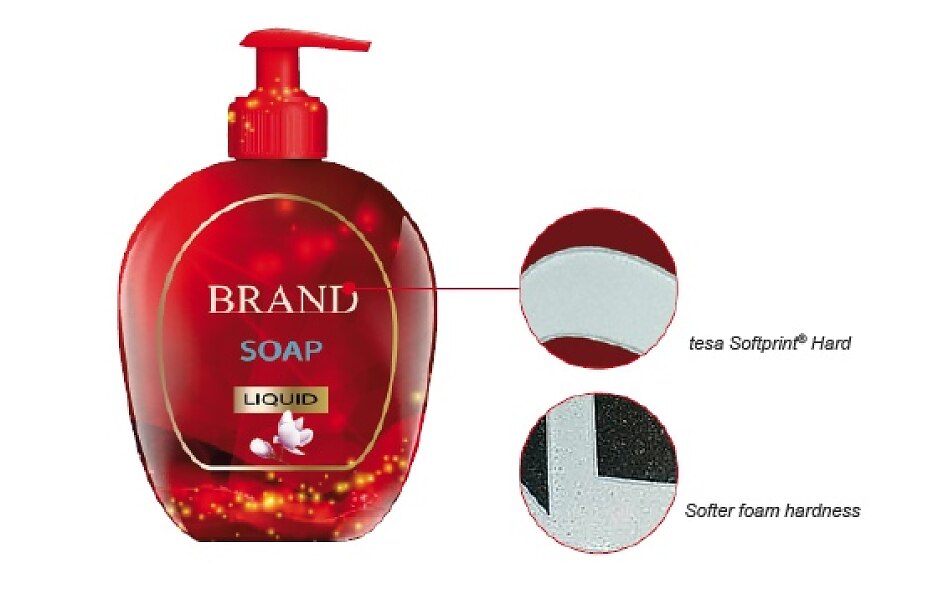 Plate mounting tapes for label printing have a critical influence on your process efficiency and print quality. tesa Softprint® assortment is supported by our smart tape production process - leaving all foam cells within the tape backing and intact for better cushioning, resilience and better prints over time. 
The correct foam hardness from our tesa Softprint® assortment will produce exeptionally high print quality and production efficiencies by increasing your printing speed and overcoming print defects like banding, increased dot gain and "pin holing".
tesa

Softprint® 380

µ

m/ 15mil Category
Comprehensive Offering