Bonding Power –
tesa

® ACXplus for automotive attachment parts
During the lifetime of a vehicle, static and dynamic stresses act upon the constructive bond between the car body and the attachment part. tesa® ACXplus creates a powerful bond even between automotive materials with different surface characteristics, such as plastic parts and clear coats.
tesa® ACXplus is a new category of double-sided tapes for constructive bonding. These automotive tapes securely mount attachment parts to the car body and at the same time provide reliable sealing and vibration damping. The unique tapes also compensate for thermal expansion and ensure excellent stress dissipation. Their high level of adaptability allows perfect attachment to the car body's curves and corners. Due to its deep black color, tesa® ACXplus 78XX Black Line is practically invisible when used between the attachment part and the car body.
Discover our exterior applications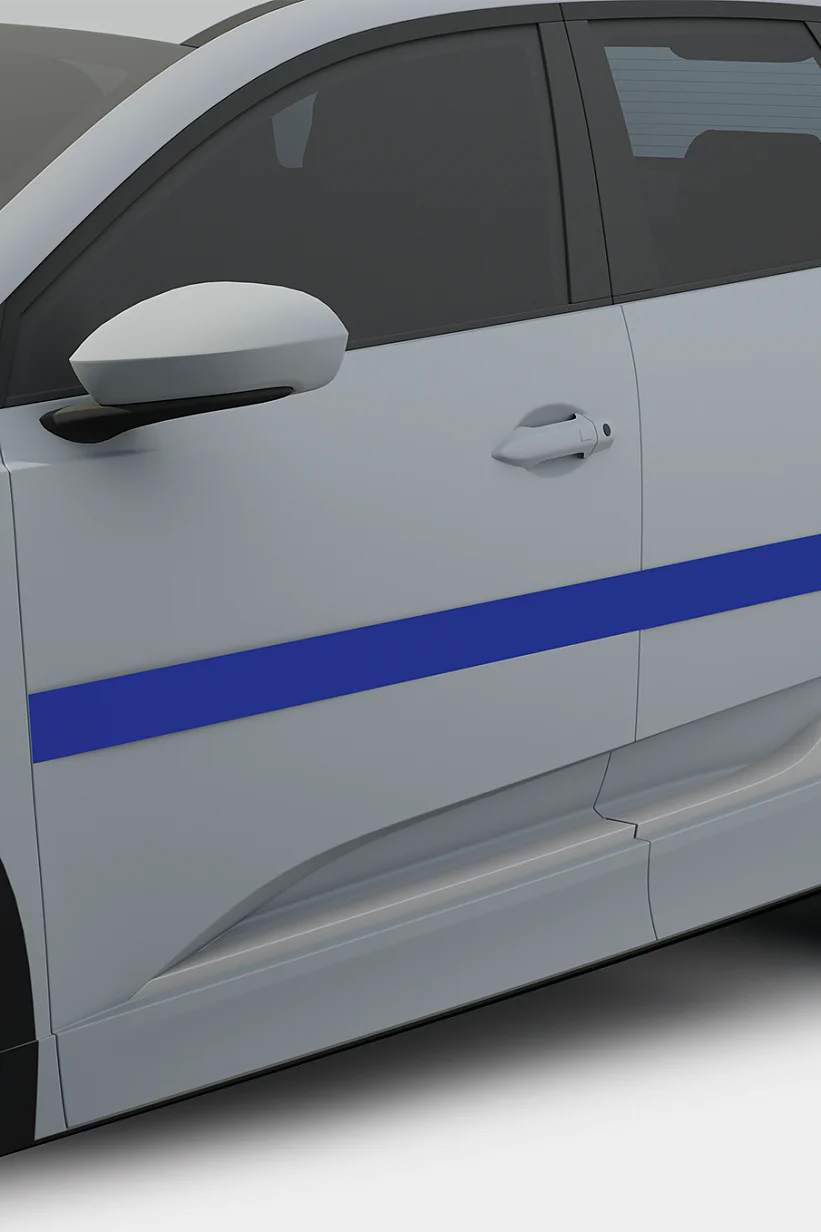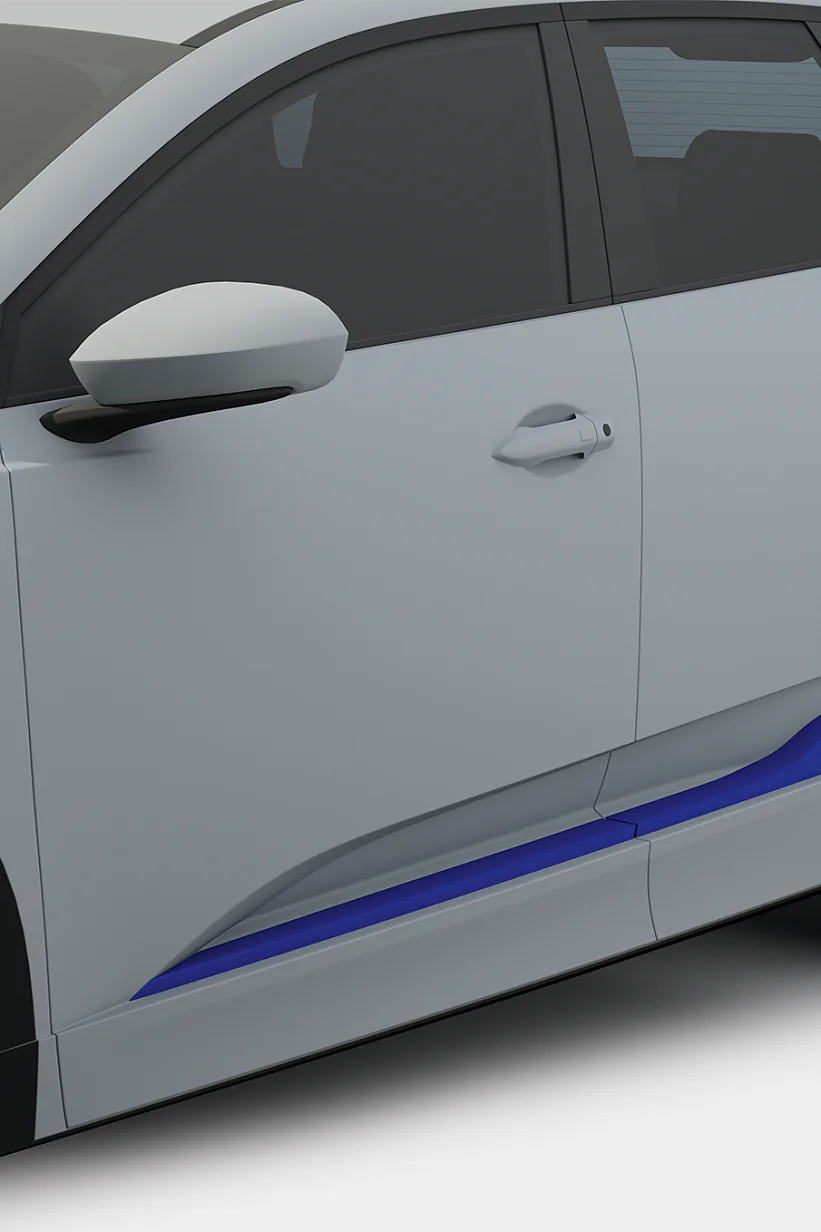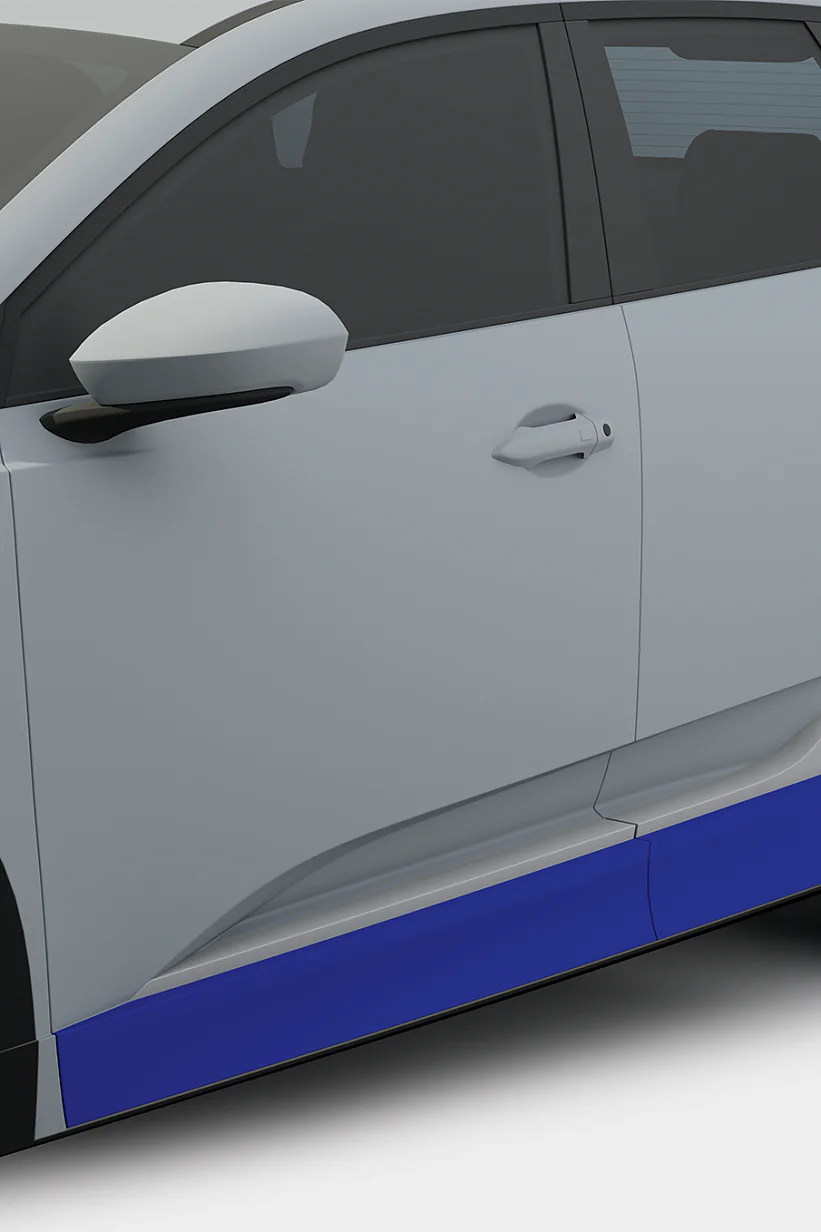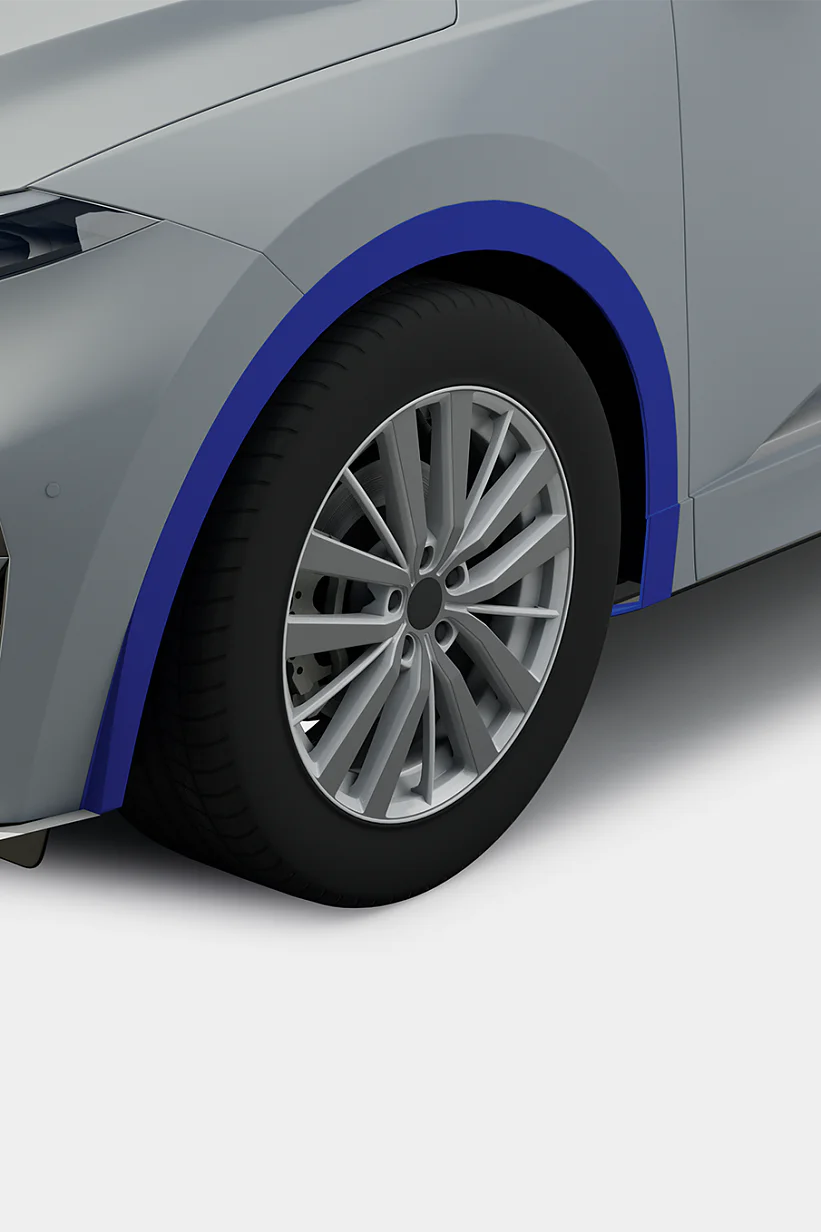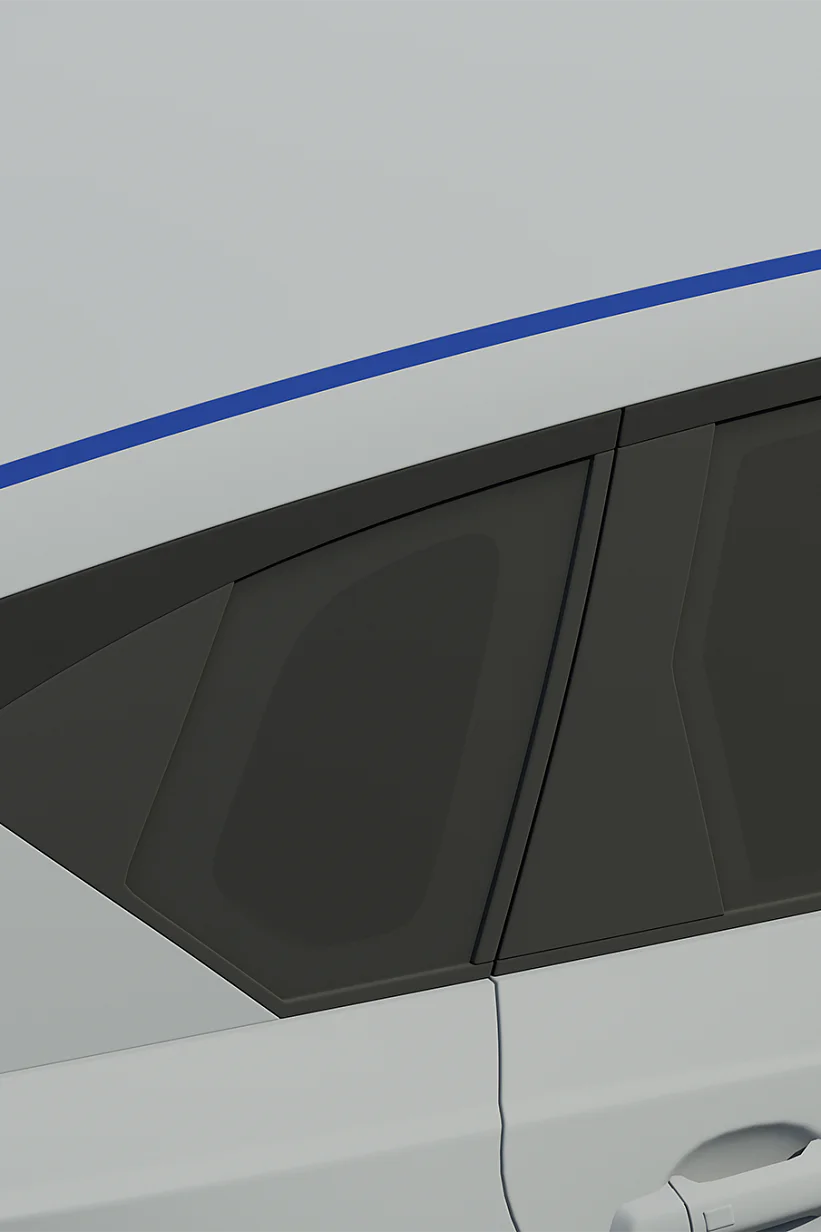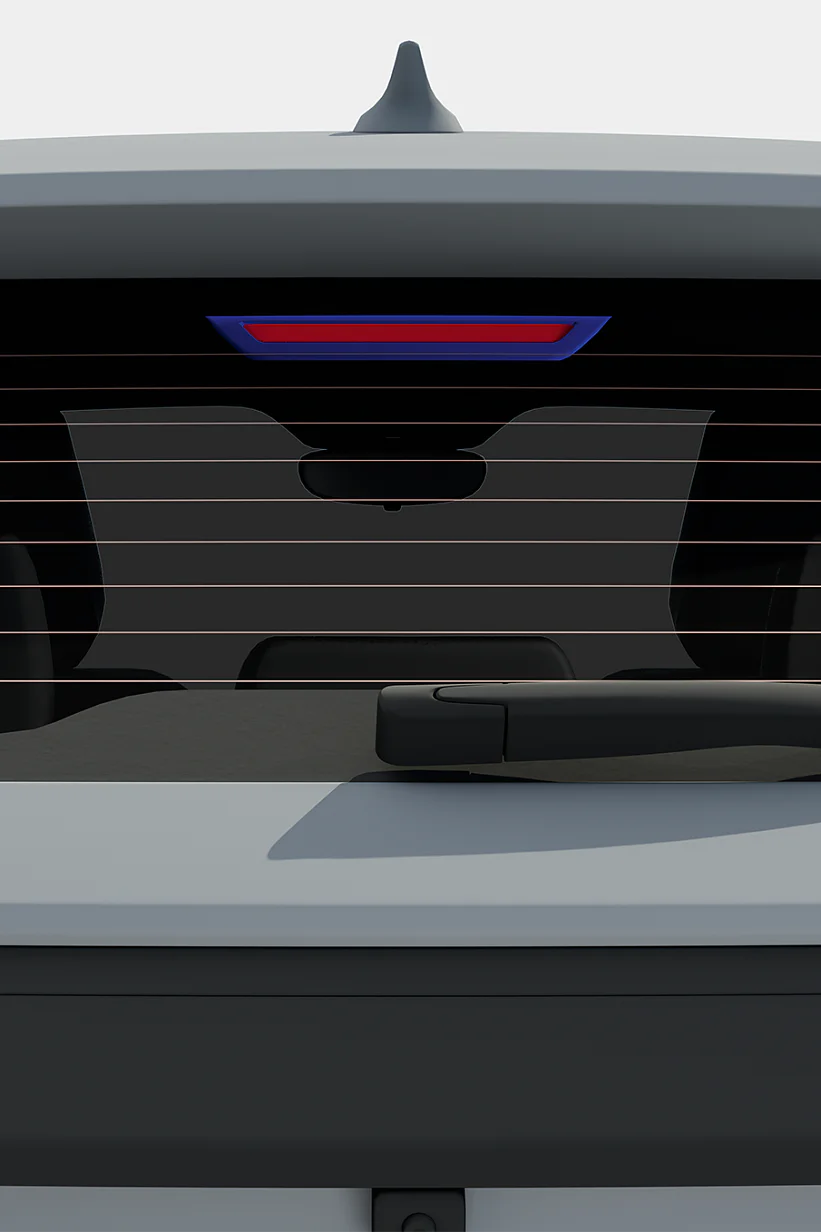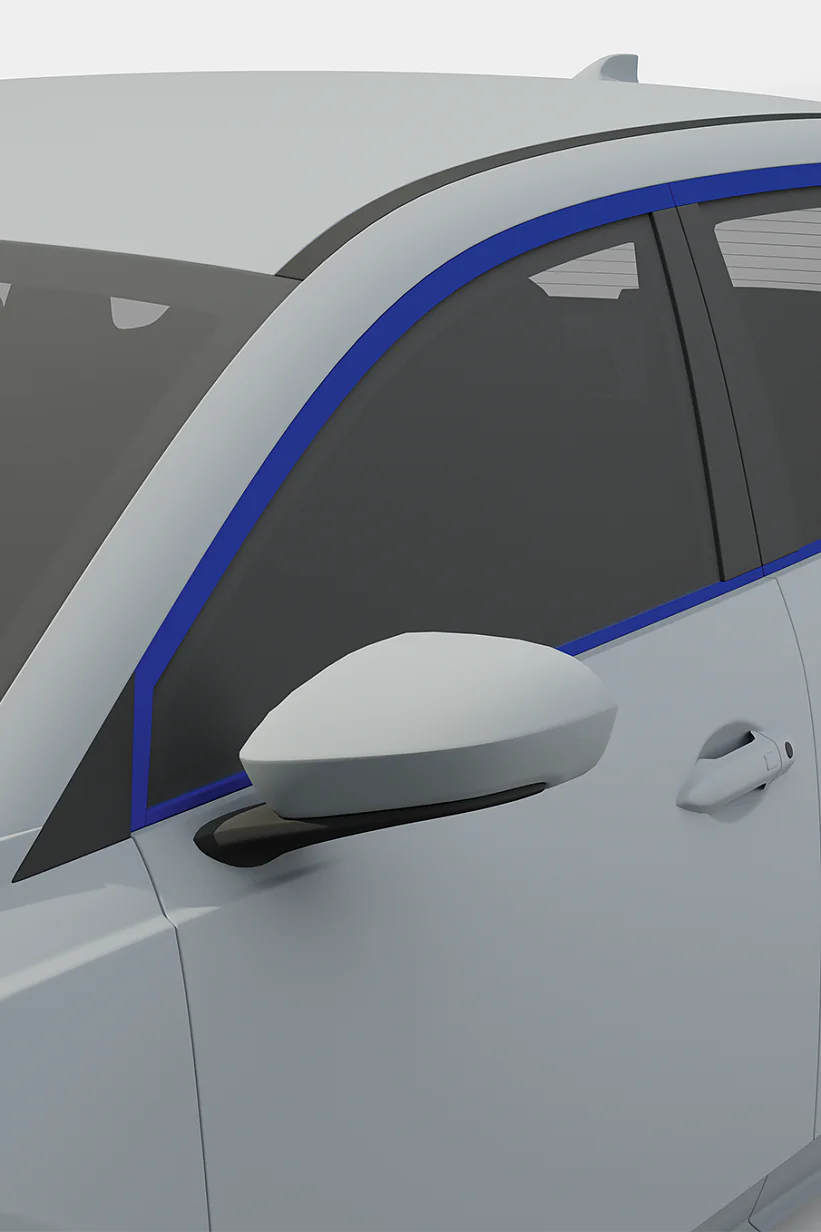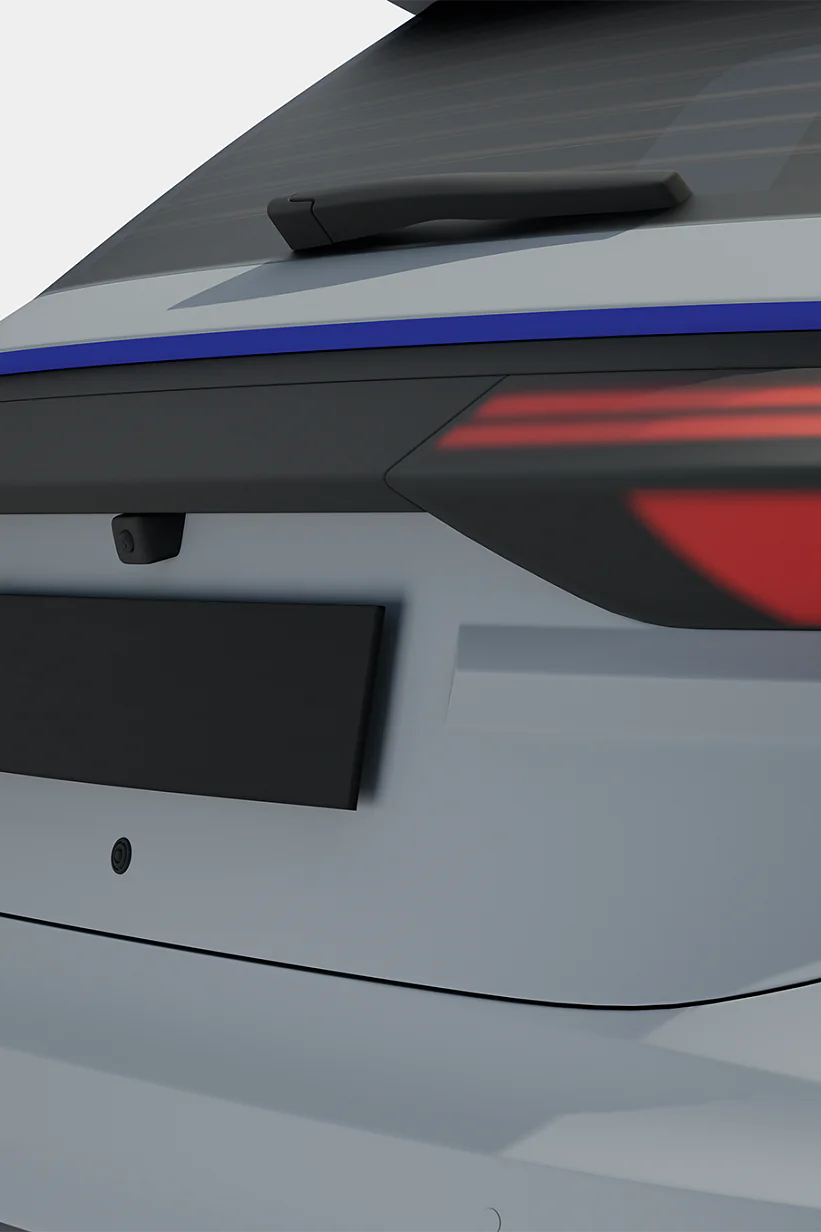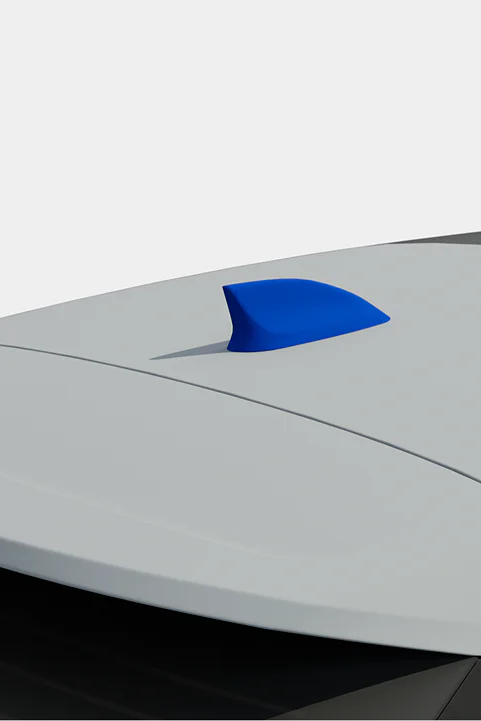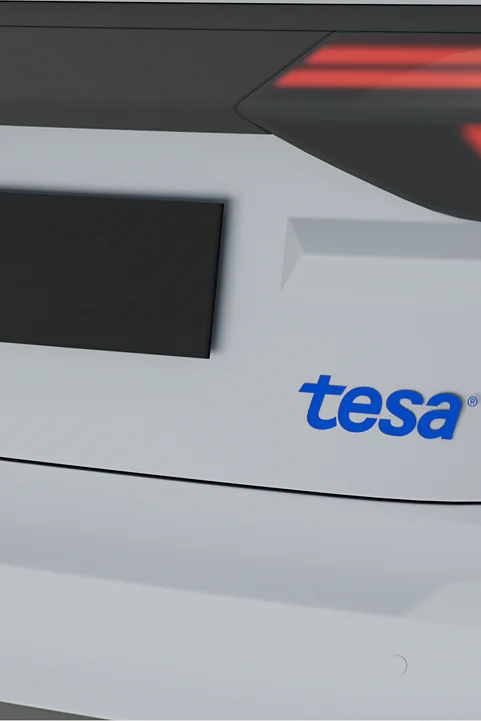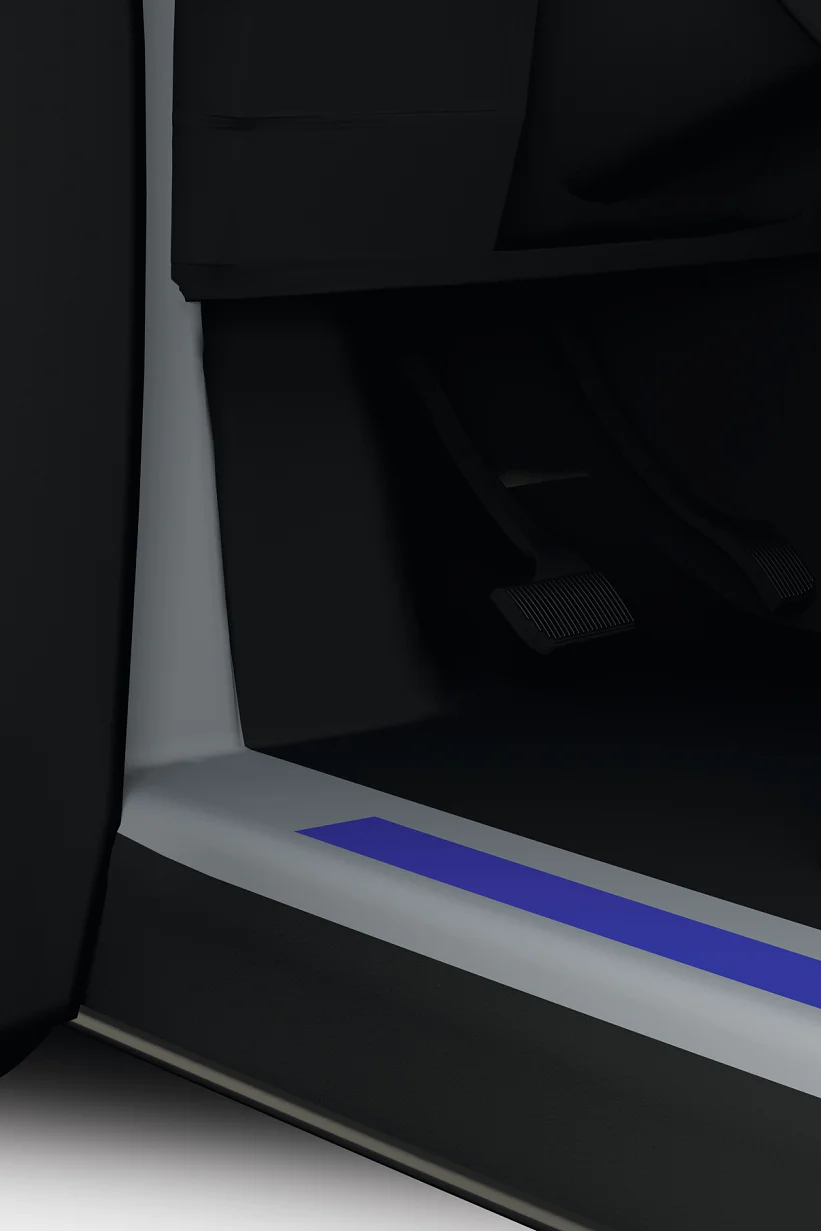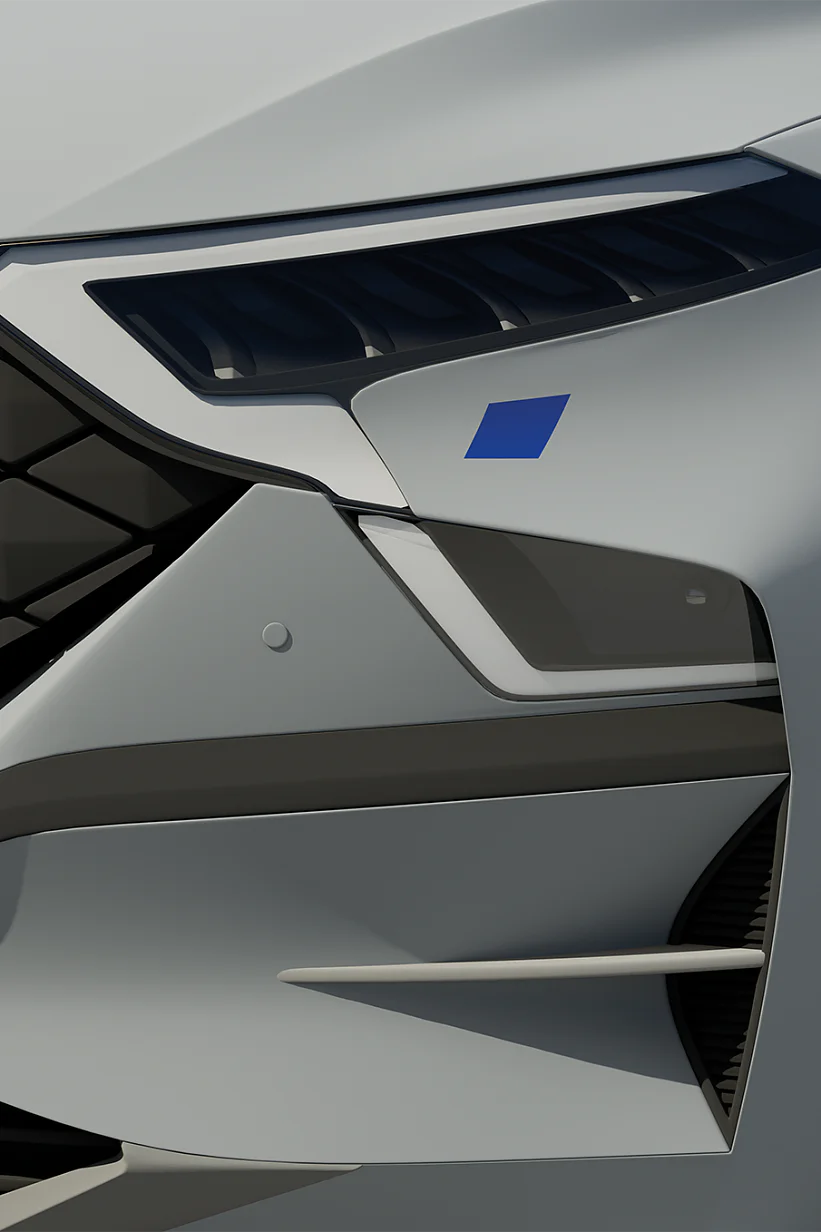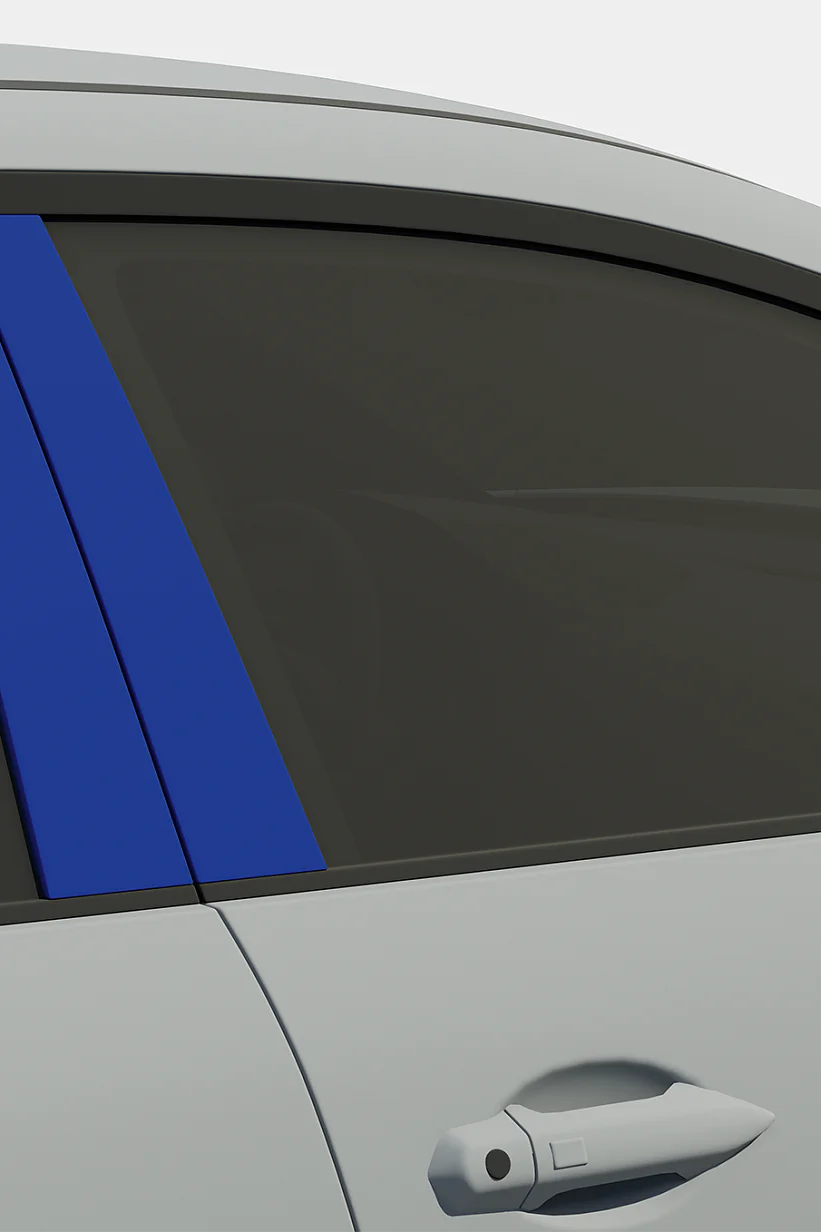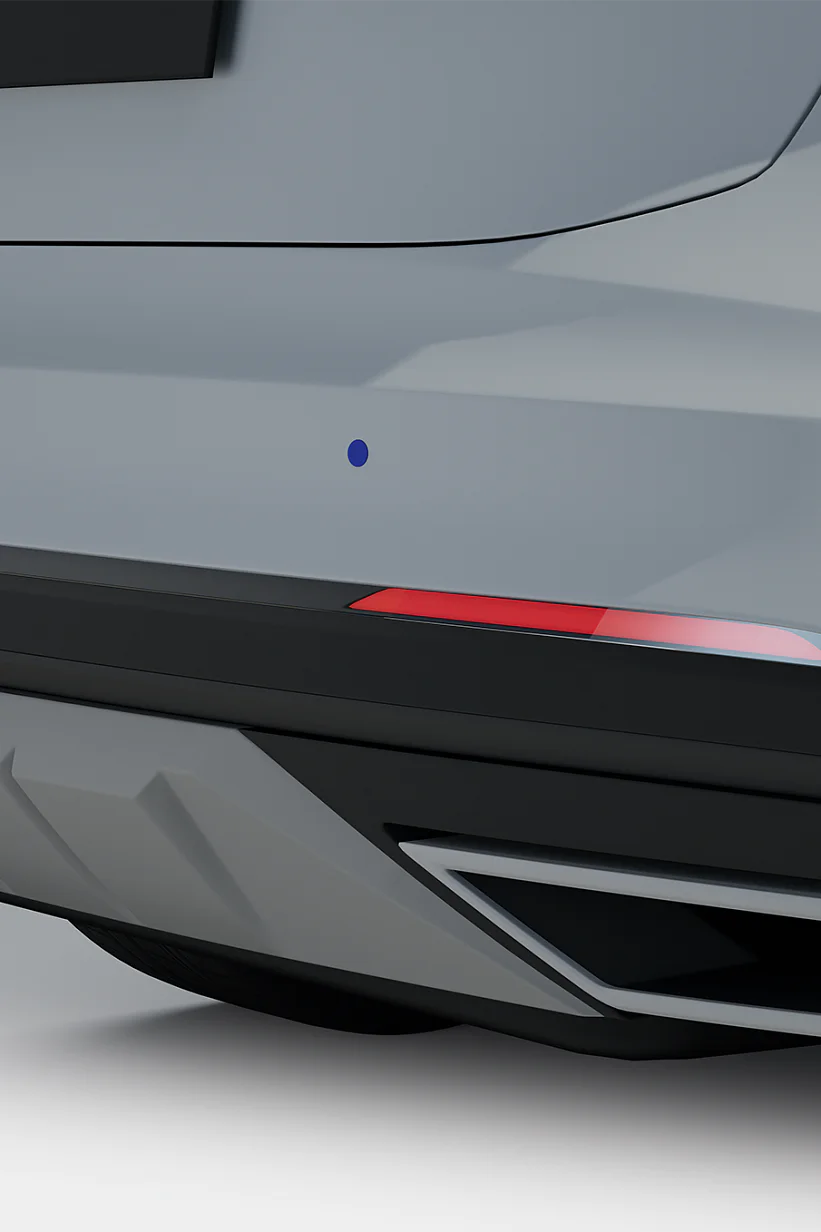 Download our References and Approvals for Attachment Part Mounting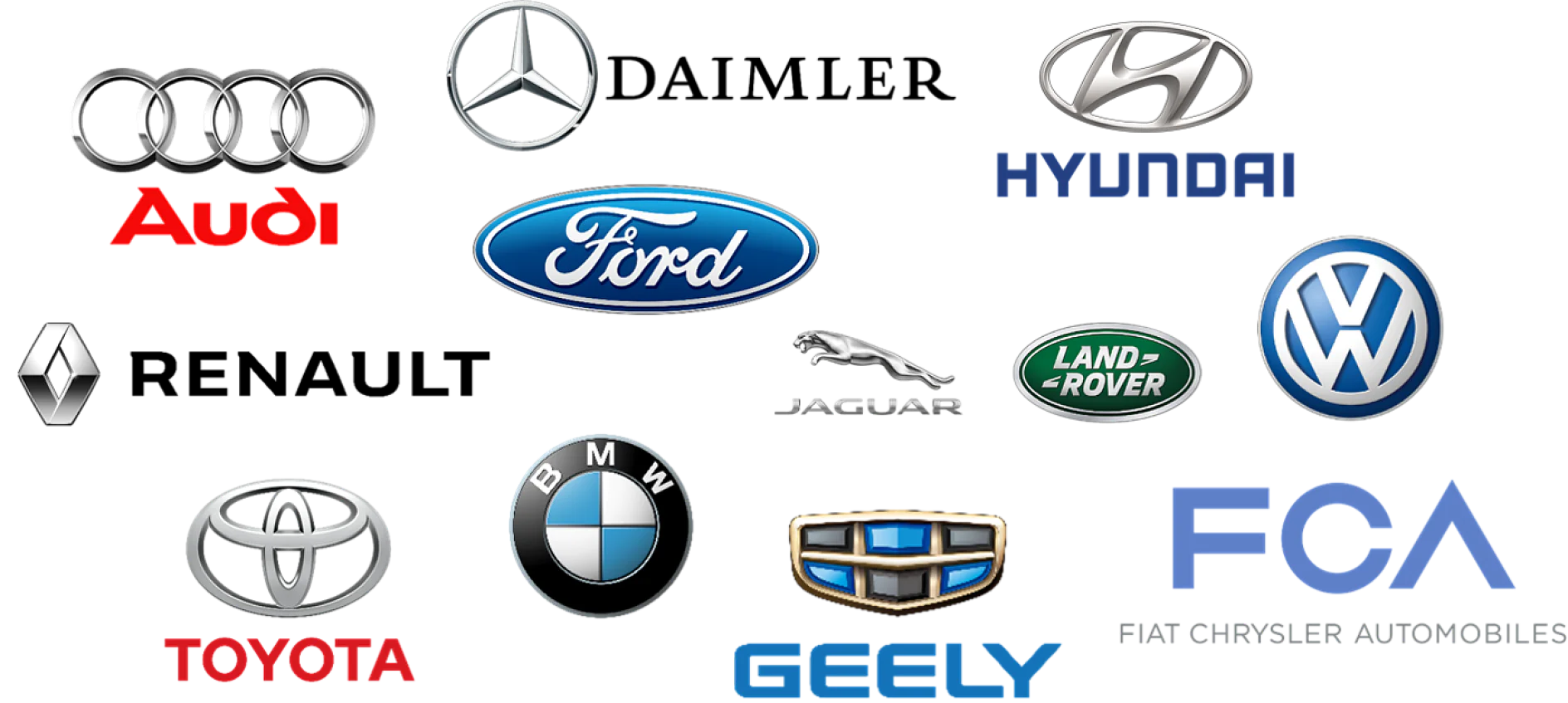 As leading tape supplier for the automotive industry, we have gained material and part approvals for tesa® ACXplus acrylic foam tape as well as tesa® PE foam tape from different OEM and OES, such as Audi, BMW, Daimler, FCA, Ford, Geely, Hyundai, JLR, Renault, Toyota, VW and many more. 
Please download our approvals and references, to get more information.
We have the technology to die-cut tesa® ACXplus with a high degree of accuracy to any form, in any digits or letters, and in any combination for your required attachment part. We offer support in finding the best and most efficient solution be it with or without a customer liner, on rolls or on sheets. A range of complementary products such as adhesion promoters, application tools, and tabbing tapes completes our assortment. Our dispensers offer a high level of process stability and cost savings.
Questions? Please fill out the contact form
I acknowledge that in accordance to

tesa

's privacy policy, your data will only be stored in a manner appropriate to the nature of the request to fulfill your needs. You may withdraw your consent to the processing of your personal data at any time with effect for the future.
Products