Use of recycled and bio-based materials
We focus on recycled and bio-based materials
tesa has set itself the goal of significantly increasing product sustainability and is working on this every day. Over the next few years, for example, we will be developing many new products that make a sustainable contribution to our top product ranges in the automotive, electrical, and construction industries, as well as for our consumers in the office and home. In doing so, we are focusing on the reduction of non-recycled fossil plastics and will increasingly use recycled and bio-based materials. 
Our major sustainability targets 2030
70% of the materials for our products and packaging will be recycled or bio-based.
We will cut the use of virgin fossil plastics by half until 2030. In our packaging we want to achieve this already by 2025.
More strategic action areas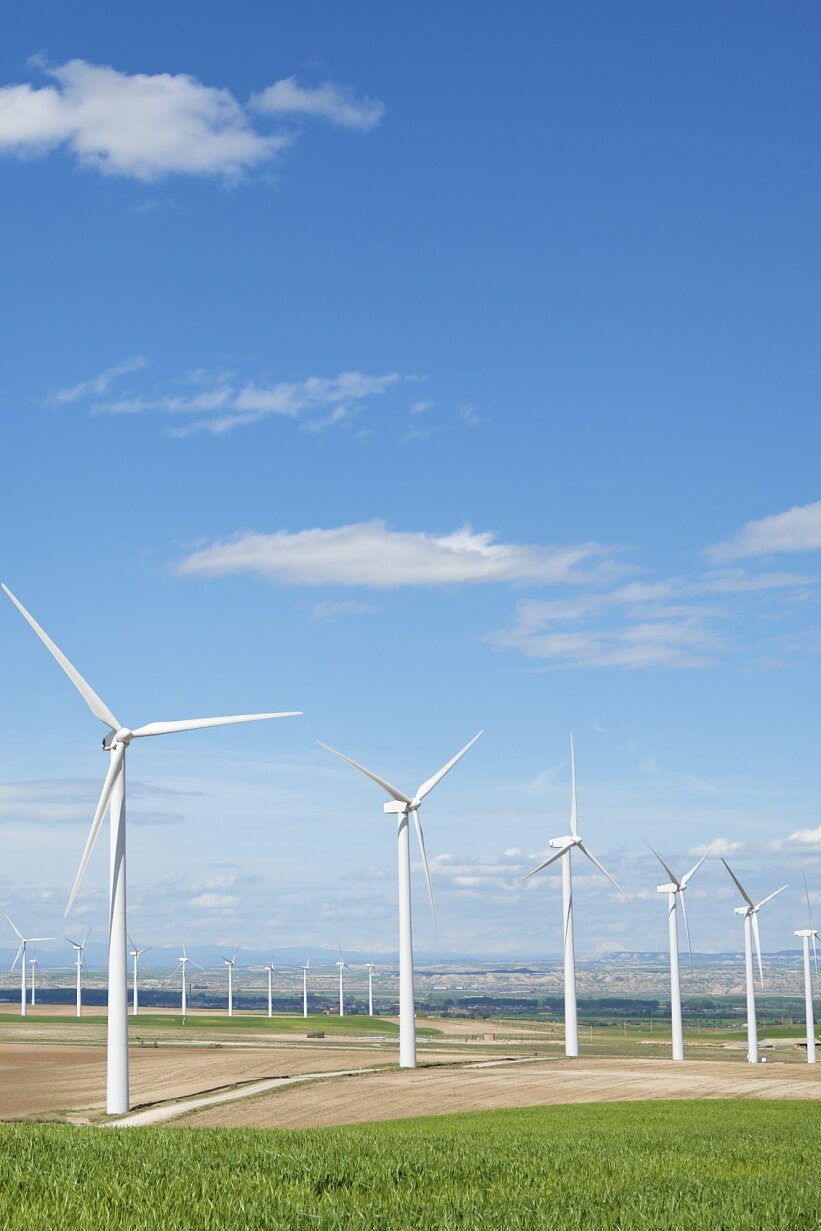 Reduction of emissions
Read more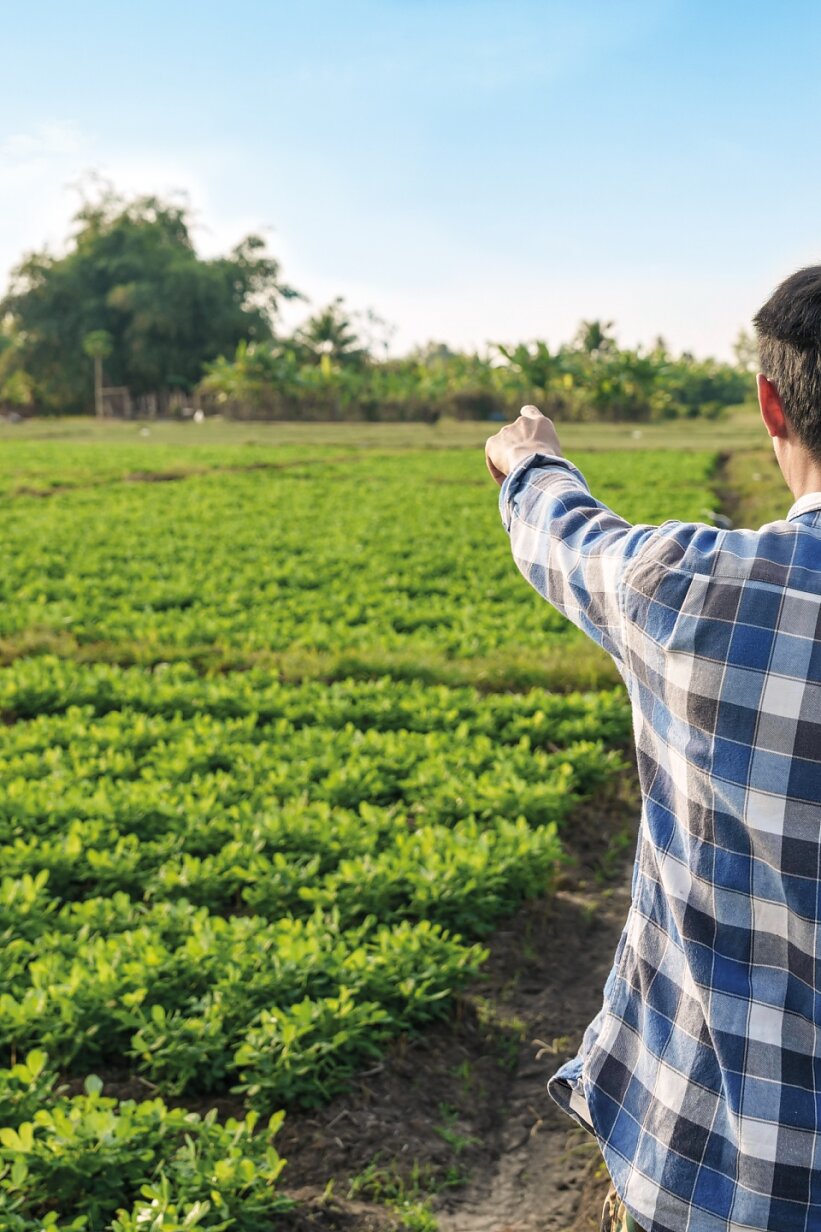 Responsible sourcing
Read more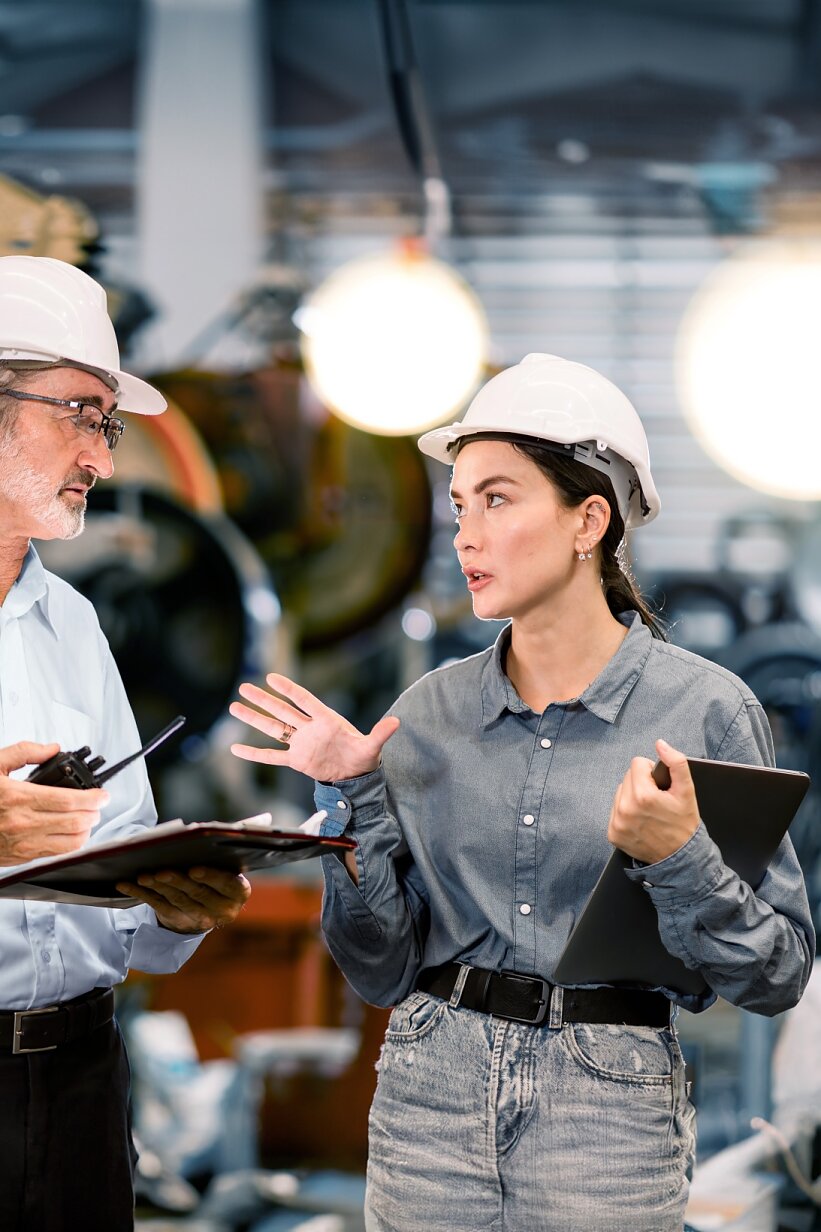 Circularity and reduction of waste 
Read more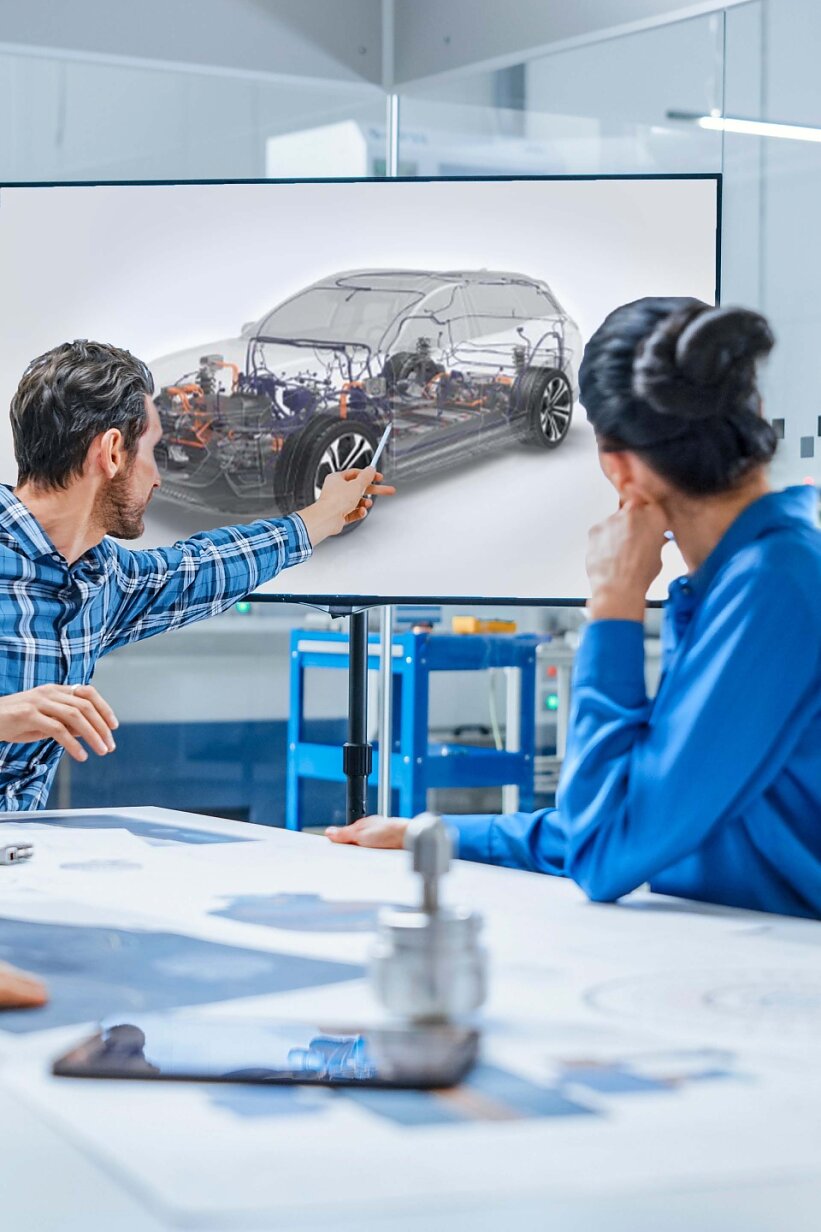 Enable sustainability at our customers and consumers
Read more