Our guidelines and standards
We are guided by international standards
Our commitment to sustainability has been one of the core elements of tesa's s corporate activities for many years, which is why, throughout the Group, we embrace our internal standards such as the tesa Code of Conduct and our environmental and occupational health and safety guidelines. With our Code of Conduct for Suppliers, we also oblige our key business partners and suppliers to comply with our sustainability standards. International standards such as the UN Global Compact and the Sustainable Development serve as guiding principles for shaping our sustainability activities.
Global Compact Principles and Sustainable Development Goals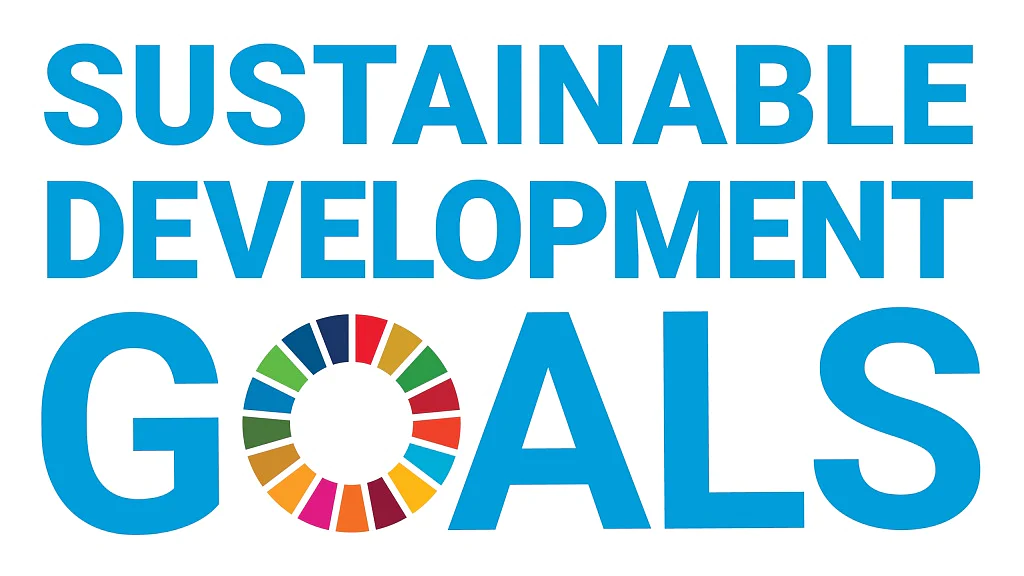 We have been a member of the United Nations Global Compact since 2006. Our membership underscores our commitment to upholding internationally recognized social and environmental standards in our business activities. The ten Global Compact principles in the areas of human rights, labor standards, environmental protection and anti-corruption form the overarching benchmarks for our actions. Our annual sustainability report provides information on the progress we've made (communication on progress, COP).
We also contribute to achieving the United Nations' 17 Sustainable Development Goals (SDGs), which constitute the core of the 2030 UN Agenda, a global action plan for sustainable development. These goals represent an important orientation framework for our work on sustainability because, as a multinational company and a member of the business community and society, we see it as our responsibility to help achieve the Sustainable Development Goals.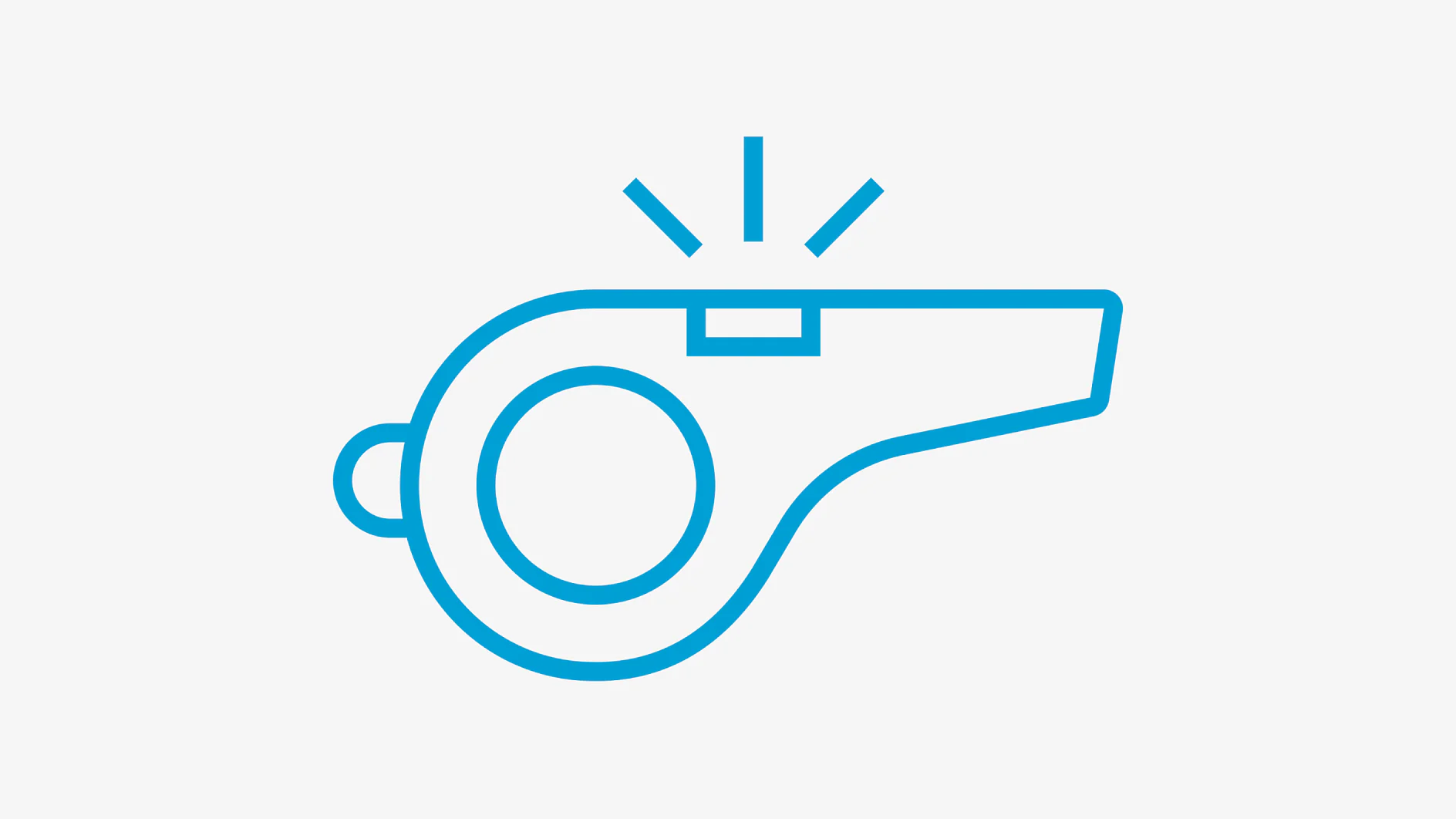 Over the course of its history, tesa has built a reputation as a trustworthy, reliable business partner with integrity. To maintain and build on this reputation, preserve tesa's integrity and prevent potential negative consequences, it is important for us to find out about misconduct at an early stage.
Whistleblowing platform
For this purpose, we offer our employees as well as our customers, suppliers, and other stakeholders a protected, secure, and independent reporting platform. It is available worldwide, around the clock and users can submit information on possible wrongdoing while remaining anonymous, if desired.
The platform is based on BKMS® technology, which has been certified several times for its data security.
Find more information on the platform itself: https://www.bkms-system.net/tesa