Next generation solar modules
Next-generation thin film solar modules are playing a growing role in power generation
OVERVIEW
MODULE BONDING
BARRIER FILM LAMINATION
LAYER LAMINATION
PROTECTIVE INTERLAYER
CHARGE COLLECTION
LEAD FOIL INSULATION
JUNCTION BOX FIXATION
TRANSPORT PROTECTION
Ultra-thin, high power, flexible photovoltaic materials are increasingly researched and further developed. Future self-powered products will include sensors, wearables, and IoT devices and the newly developed materials provide a portable electricity source whenever light-weight designs are essential. The future of solar is exciting and offers potential beyond imagination.
We would love to contribute to your future developments with our profound adhesive expertise in solar markets but also as experts in electronics manufacturing.
OVERVIEW
Discover our solutions for next generation solar modules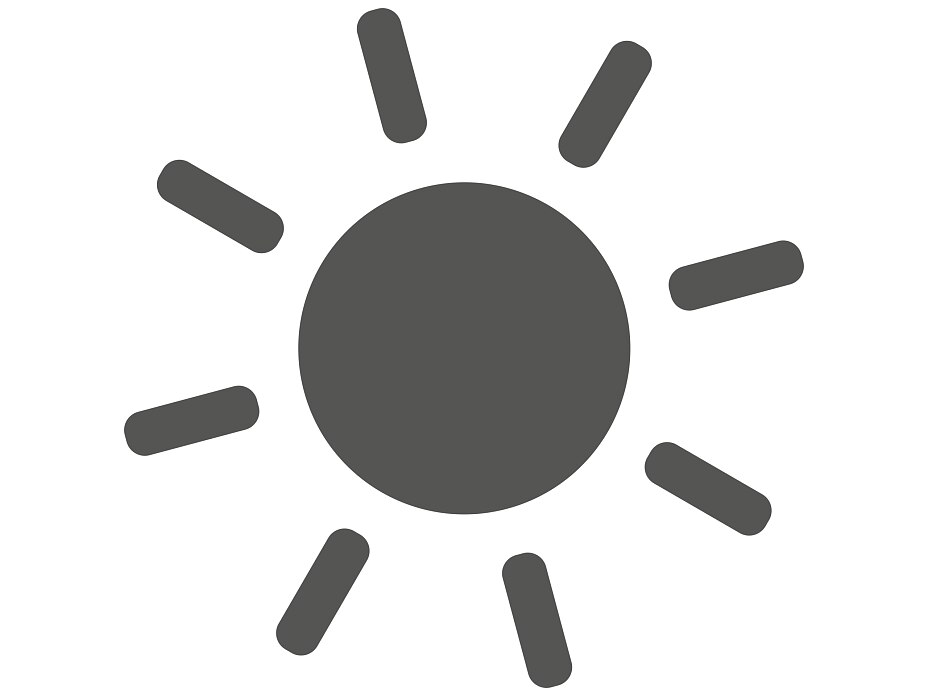 Haven't found what you're looking for? Challenge us to solve your individual adhesive needs - contact us today.
According to our privacy policy, your data will only be stored in a manner appropriate to the nature of the request to fulfil your needs.