Thin film solar modules
Thin film solar modules are an established and cost-effective solution, especially for utility scale ground-mounted systems and building integrated solar elements
OVERVIEW
CHARGE COLLECTION
LEAD FOIL INSULATION
RIBBON BLACKOUT
BACK RAIL FIXATION
CABLE FIXATION
HOLE COVERING
JUNCTION BOX FIXATION
The energy market is a highly competitive environment, and we understand the need for continuous product and process improvements. We therefore offer you a ready-to-use core assortment as well as customized adhesive solutions for your specific requirements. Take advantage of our extensive experience to enhance your production and to develop new modules!
OVERVIEW
Discover our applications for thin film solar modules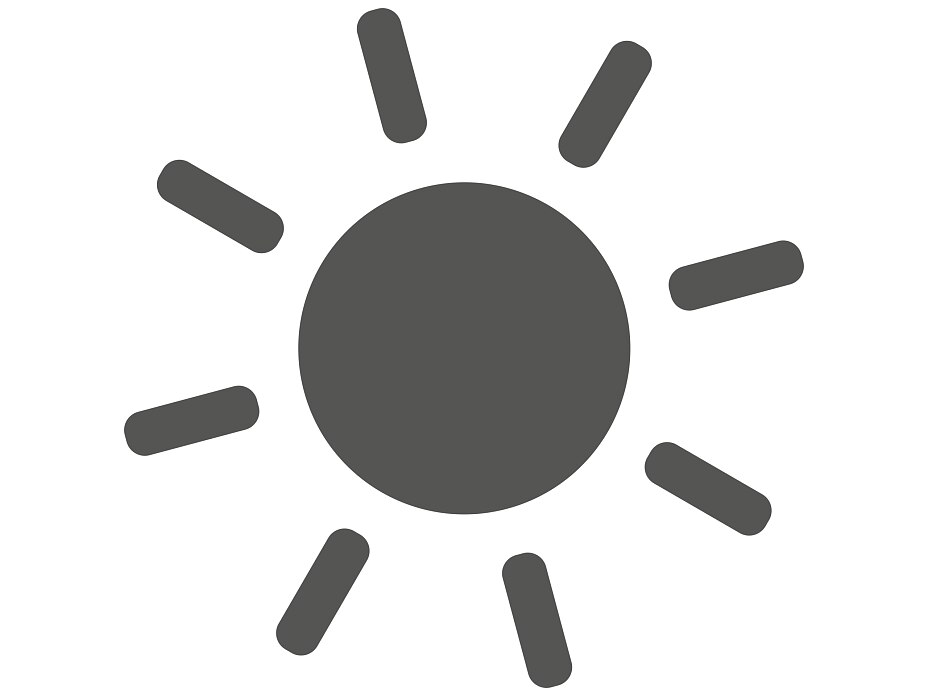 Contact us today for more information or a personal consultation!
According to our privacy policy, your data will only be stored in a manner appropriate to the nature of the request to fulfil your needs.