Secure, Smart, Sustainable
Sustainability
Which factors will determine the future of packaging? And what will the packaging of the future look like? There are three trends.
"Something stands between us," ponders the product while looking at the consumer. Of course, the packaging. And that's a good thing. Packaging protects sensitive goods and makes them easier to handle, stack, and transport. However, packaging now also plays a variety of other roles, from a marketing tool to an environmental statement. Packaging has become a product class of its own: creative, innovative, individual – and increasingly also interactive. Safety, smart packaging, and sustainability are the three topics in relation to current packaging trends.
In the global retail world, the issue of product safety is ever more becoming the focus of manufacturers and customers. Track & Trace technologies increasingly come into play in areas such as Safe Food, Consumer Protection and general Counterfeit Protection. They support traceability and transparency along the supply chain. Due to the worldwide increase in counterfeit goods, this feature has turned into a must for every producer, not only in sensitive areas such as the pharmaceutical and food industry, but across all sectors.
As a leading solution provider in this area, tesa scribos® connects goods with the digital world. Special sealing solutions mark packaging with a label that clearly indicates first opening and prevents refilling. Unique product identities in combination with online modules allow single products to be tracked through all production and distribution channels right up to the consumer. Next to the quality guarantee for the consumer, the "sealed" packaging ensures maximum protection against counterfeiting and security in terms of product quality and originality.
The combination of real goods and digital worlds opens new doors – from A for augmented reality to Q for QR code – and turns the idea of "smart packaging" into a top seller. The aim is to turn packaging into exciting intermediaries between manufacturers and customers. The spectrum expands with every technological innovation in this area. Whether it's spirits or toys: Multimedia and interactive elements are already integrated into the packaging in a variety of product categories.
RFID applications, for example, help to trace the journey of the product to the customer (and vice versa), while gamification elements allow consumers to playfully interact with the products or the dealer and/or manufacturer. It's like crossing vinyl recordings with MP3 players: The future sees the development of ever more packaging that combines traditional materials such as cardboard with digital technologies.
Gamification is the use of game-typical elements in a non-game context. For example, gamification is successfully used in advertising and entertainment as a means of creating customer loyalty. However, it is also increasingly being used in areas such as fitness and health, ecology or further education. The goal is to increase user motivation to interact more strongly with the applications. Gamified applications use peoples's the natural interest to participate in games in order to integrate them into a topic that is not related to the game.
The call from consumers and politicians for more sustainability also echoes in the packaging sector. The devil is often in the details. Even small elements, such as plastic viewing windows or plastic-based packaging tapes, can make basically recyclable packaging environmentally harmful. Provided with elements such as paper-based packing tapes, however, glued cardboard boxes remain compatible with the regular paper and cardboard recycling processes. Furthermore, solvent-free processes in the adhesive tape production as well as sustainable and bio-based raw materials offer invisible yet sustainably effective environmental advantages.
tesa follows the trend towards more paper instead of plastic with tesa® 4313, a paper-based tape that can be used universally to seal medium-weight shipping boxes. A number of tesa® tapes are manufactured without solvents. Material- and process-oriented innovations like these are on the rise and will further advance the environmental compatibility of packaging.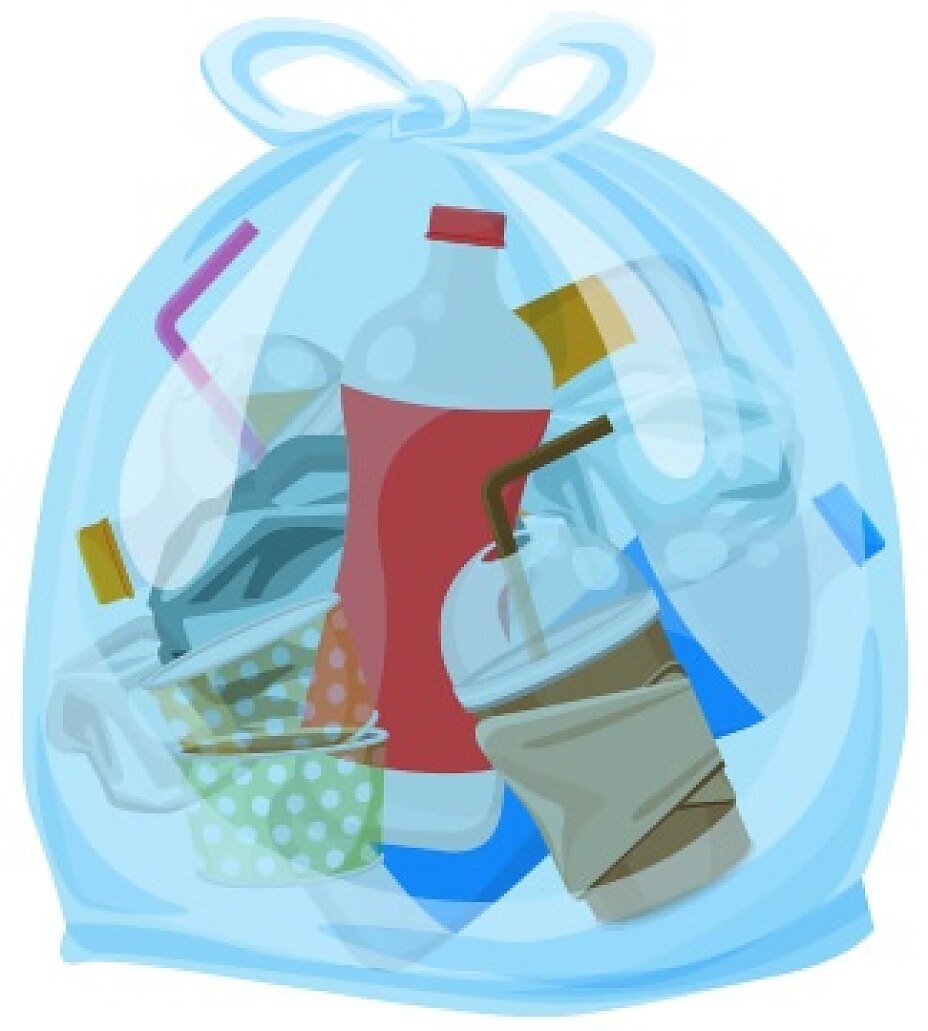 78 million tons
Plastic packaging circulates worldwide every year. A third of it ends up uncontrolled in the environment as waste.
"We have adhesive tapes in our portfolio that don't require solvents during the manufacturing process, and we are continuing to expand the necessary technologies. This unlocks extra potential in terms of sustainable bonding and packaging."
Alexander Weis
Group Product Manager, General Industrial Markets
Ecological Innovation by Law
On January 1, 2019, the German Packaging Law ("Gesetz über das Inverkehrbringen, die Rücknahme und die hochwertige Verwertung von Verpackungen" meaning "Law on the putting into circulation, redemption and high-quality recycling of packaging") came into force. It was devised to encourage manufacturers to make packaging as resource-efficient as possible. Disposers, on the other hand, are encouraged to promote packaging that can be easily recycled, for example through financial incentives. The law is intended to help "prevent or reduce the effects of packaging waste on the environment". A trend that is also taking hold worldwide, beyond the German legislative initiative.