tesa

® Design Line DRAAD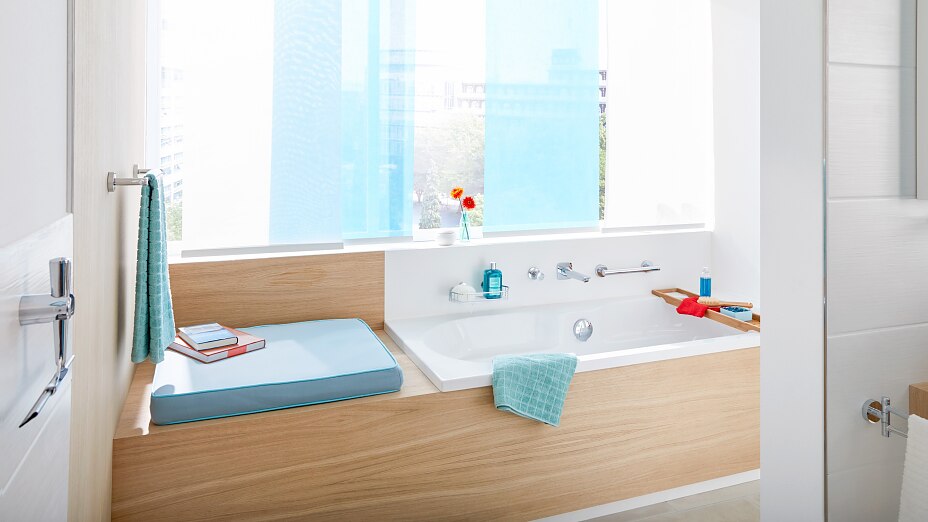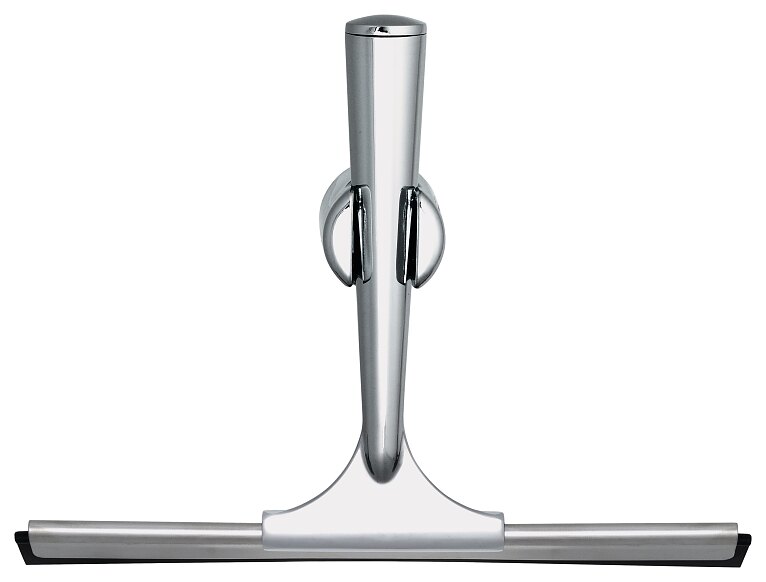 tesa® DRAAD Shower Glass Wiper
The self-adhesive tesa® Draad shower glass wiper is reliably attached to a wall without drilling. It's a handsome rounded tool.
More Information
tesa® DRAAD Bath Handle
Attaching the self-adhesive tesa® Draad bath handle to a wall is simple and reliable. Drilling is not needed, so walls and tiles stay undamaged.
More Information
Bathroom design line
tesa

® DRAAD

Explore the tesa® DRAAD design line – our reliable and long-lasting bathroom grab bars, shower squeegees and bathroom storage solutions in stainless or steel-brushed chrome-plated brass. Profit from strong hold and low maintenance, enhancing your bathroom with beautiful design.
---
---
Discover the products of the tesa® DRAAD design line
More tesa® bathroom design lines
Read more about
tesa

® Power.Kit technology.

Reliable hold without drilling is possible – thanks to innovative tesa® Power.Kit technology, made and patented in Germany. The new adhesive by tesa® consists of waterproof glue, making it the perfect choice for mounting anything in wet environments like your bathroom. 

Create a comfortable space for yourself and freshen up your bathroom with tesa® bathroom hardware sets! 

There is no drilling required – forget the extra miles for screws and nails, and keep your tiles in one piece. Save extensive bathroom remodeling costs. The adhesive solution by tesa® guarantees reliable hold and an easy mounting and removal experience.

Discover an impressive range of bathroom accessory sets, browse inspiring bathroom design ideas and get an innovative adhesive mounting solution all from a single source! Explore our great selection of bathroom supplies, bathroom sets and toilet accessories, as well as our intelligent solutions for bathroom storage.

Enjoy unlimited bathroom accessories and mounting possibilities by tesa®!
Stick with us – explore more.