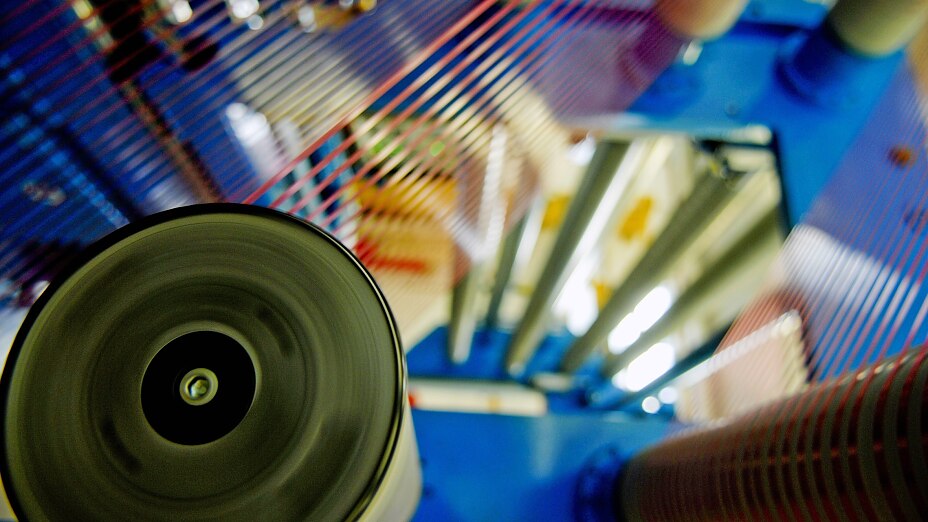 Here you will find our annual reports as well as current information on the business development of tesa SE.
Business Development 2019
---
---
Overall development 2019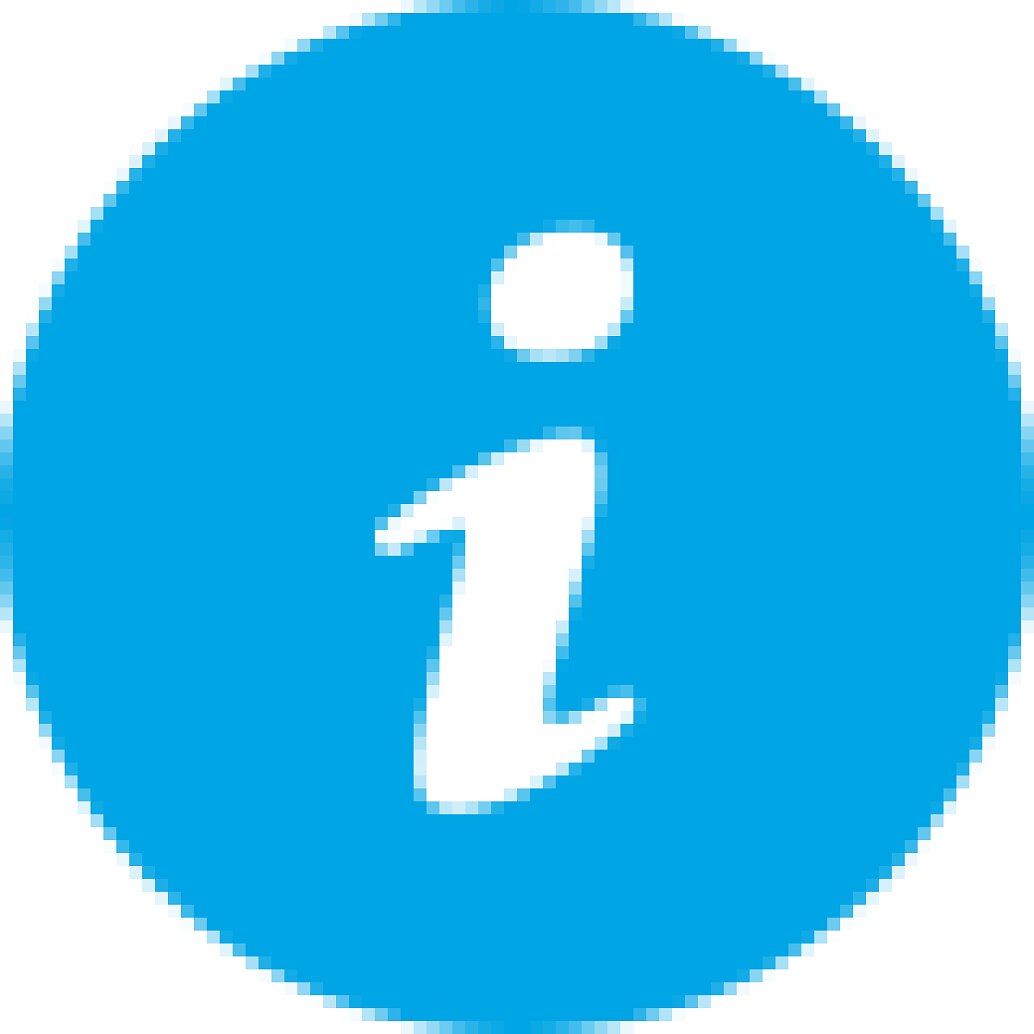 Company Turnover
The tesa Group looks back on a challenging but successful financial year 2019. Last year, tesa (4,926 employees, 63 affiliates) achieved nominal sales of 1,378.7 million Euro. This corresponds to an increase of EUR 35.9 million (+2.7%) compared to the previous year. 
 
Company Profitability
Compared to 2018 (210.3 million Euro), the operating result (EBIT, excluding special effects) increased to 211.6 million Euro (+0.6%). The return on sales excluding special effects was 15.3% (2018: 15.7%).
 
Global Development
All regions and business areas have contributed to the positive development. Once again, tesa realized particularly strong growth in Asia, mostly via project business with products for customers from the electronics industry. These include, for example, new assortments of electrically conductive adhesive tapes. In the segment tesa Automotive, another important pillar of the division Direct Industries, tesa was unable to escape the global economic slowdown, but did well in comparison with the market environment, particularly with products for the current industry trends in electromobility and the expanding automation of production lines.
 
The Direct Industries division's share of total sales was just under 60%. The Trade Markets division, which includes applications for end consumers and professional tradesmen as well as for the industrial trading business, contributed around 40% of total sales during the reporting year. 
Current Business Development
Past Business Development