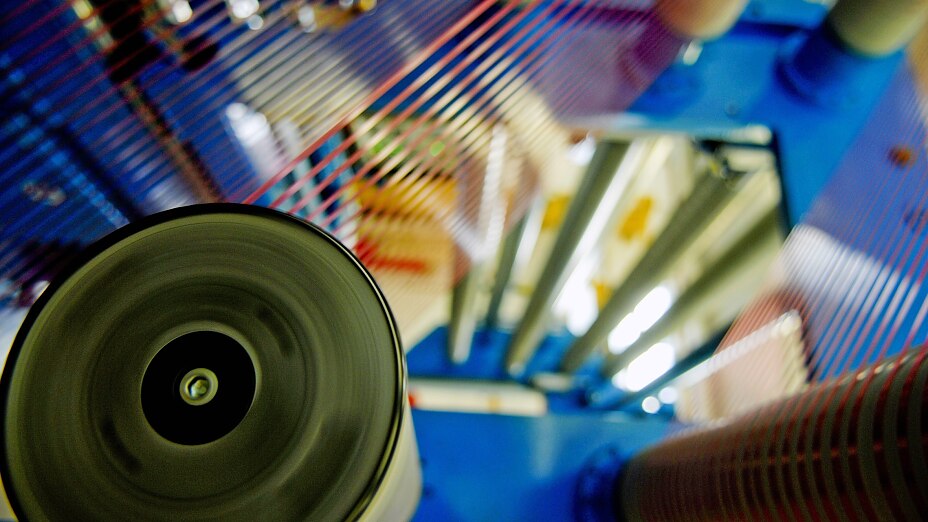 Here you will find our annual reports as well as current information on the business development of tesa SE.
Business Development 2020
---
---
Overall development 2020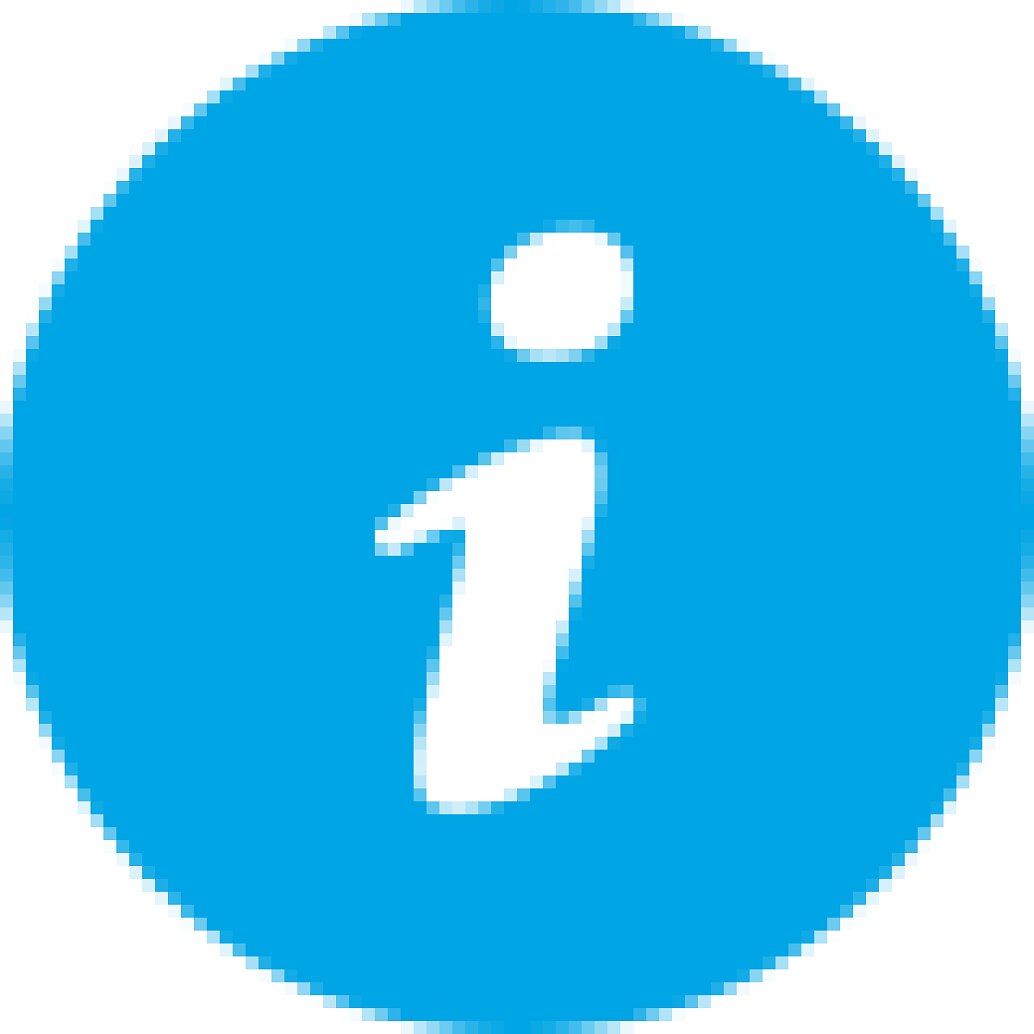 Company Turnover
Last year, tesa (4.716 employees, 61 affiliates) achieved nominal sales of 1,325.5 million Euro. This corresponds to a decrease of EUR 53,2 million (-3,9 %) compared to the previous year.
Company Profitability
Compared to 2019 (211.6 million Euro), the operating result (EBIT, excluding special effects) decreased to 203.8 million Euro (-3,7 %). The return on sales excluding special effects was 15.4 % (2019: 15.3%). 
Global Development
Consumer & Craftsmen in particular recorded an excellent fiscal year, since many people used the time at home for repairs and renovations. The digital sales channel with online marketplaces and a separate online shop developed in the double-digit percentage range.
In the Electronics division, tesa was able to build on its position as one of the leading providers of innovative solutions in a strong competitive environment for smartphones and tablets, in particular. The division benefited from the trend towards high-quality devices as a result of the COVID-19 pandemic. Even though the Automotive sector experienced a strong downward trend, tesa was able to take advantage of the electromobility megatrend and expand its product portfolio into the areas of insulation and battery cell bonding, for example, and to acquire new customers by these means – as it did in 2019. 
Current Business Development
Past Business Development