With our robust lightwell covers, you can keep your basement clean. Insects, small animals, and other unwanted intruders stay outside, as does foliage and pebbles. Mounting these practical covers – made of either aluminum or stainless steel – is very easy and saves a lot of work. The lightwells will hardly have to be cleaned at all. Even your flyswatter will find much less use in the basement in the future!
---
---
tesa

® Insect Stop Lightwell Covers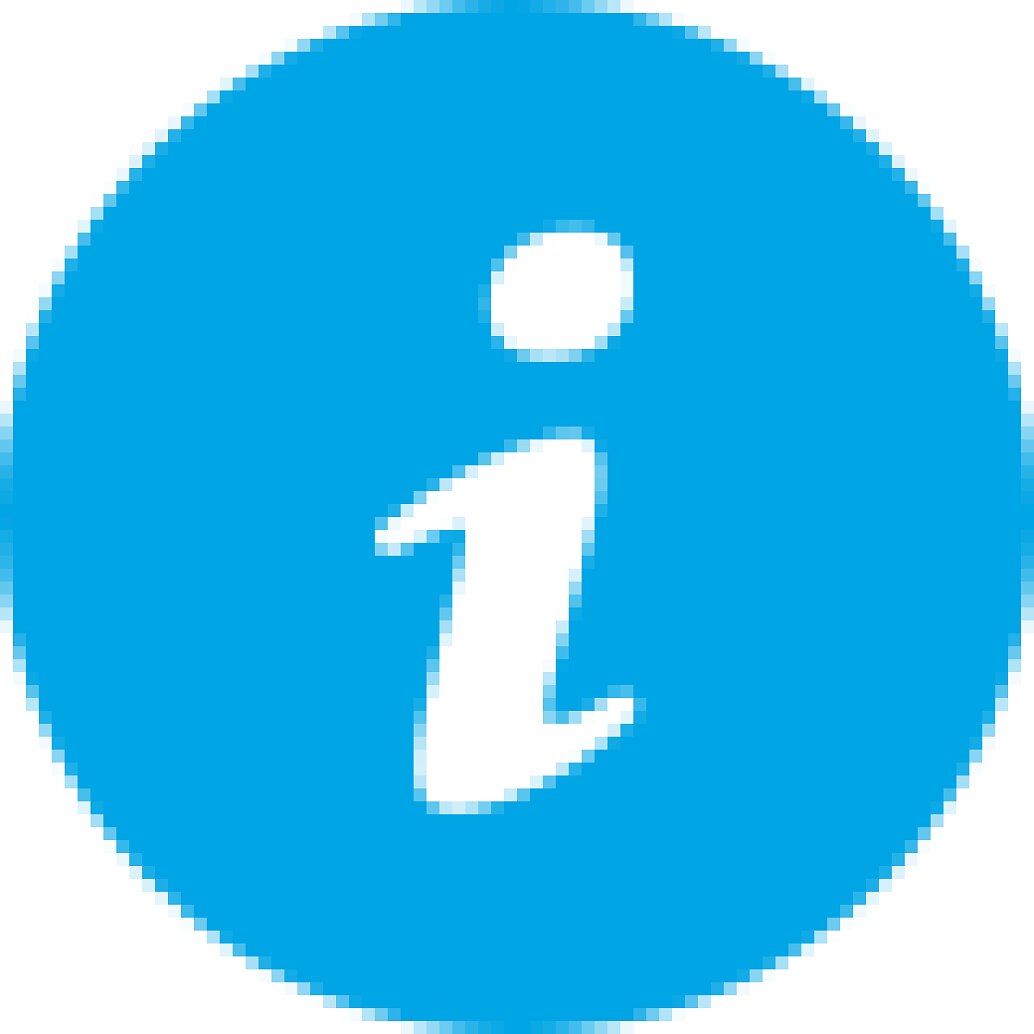 If you need protection from insects and dirt in basement wells, we've got the right solution for you.
Insects and Small Animals Stay Outside
An unsecured lightwell cover is the ideal entryway for insects and small animals. Insects, spiders, mice, and frogs are curious and frequently become unwanted guests in basements. Or they face a fate as involuntary as imprisonment in basement wells. Should animal and human meet, it'll surely be a huge surprise to the human and generally lead to instant counter-measures. Save yourself this work by installing a lightwell cover. Due to its narrow-mesh grid made of aluminum or stainless steel, intruders stay where they belong, and that's outside your home.
Dirt Protection
Not only small critters but also lifeless material, such as foliage or stones, frequently finds its way into the basement shaft. With our lightwell covers, you can reliably protect your basement from these and other sources of dirt and save on annoying work. Because of the grid, you'll no longer have to sweep the well as often to clean it from dirt. Take a look now at our product variants and discover all the advantages!