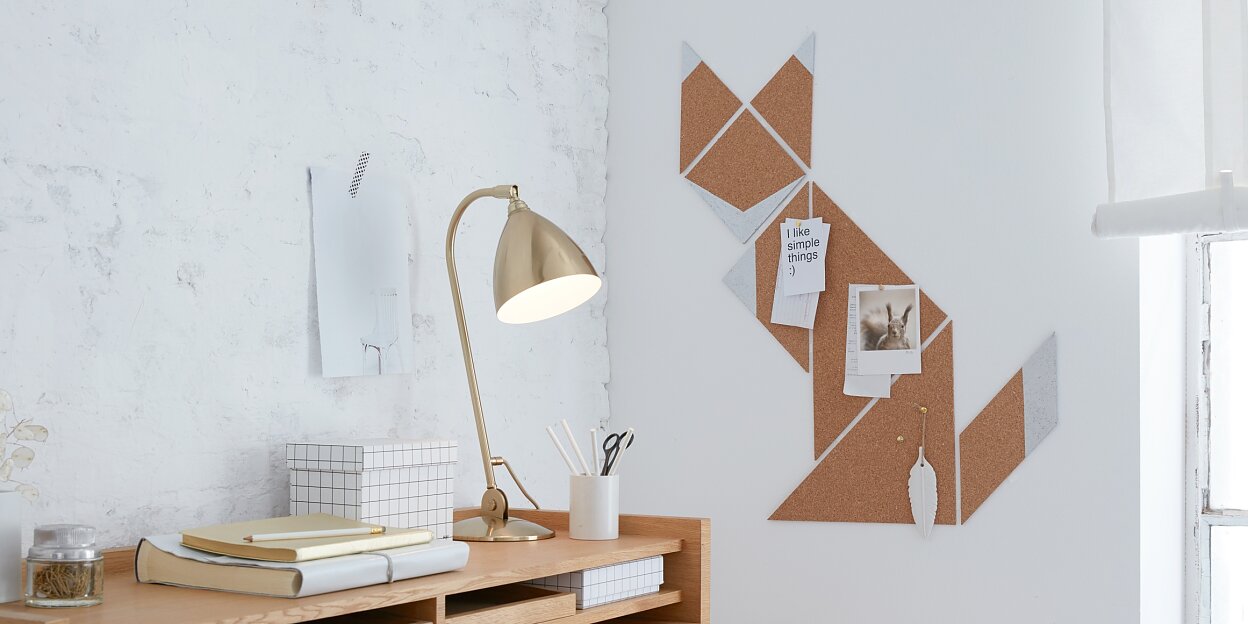 In our DIY magazine, you'll find many exciting crafts ideas to make your living space look nicer. It always feels good to made something yourself. For all ideas, we made sure that they are easy and fast to implement. To guarantee that crafts rookies can achieve optimal results as well, we've ex-plained every step at length in text and pictures. You just require some commitment, a little time and our high quality adhesive products. You can leave your tools safely on the rack. Have fun with our handicrafts ideas!
---
---
Our Best Handicraft Ideas:
Cool Handicrafts Ideas for all Living Spaces
Whether living room, bedroom, corridor, kitchen or bathroom – we've got great handicrafts ideas for any living space.
How about a living room with wall letters in the Shabby Look? A bedroom with a self-designed hanging night table? With a key board in the corridor? Spice racks in the kitchen? Or a decorative hook bar in the bathroom?
Of course you can feel free to change our crafts tips as you like it. Consider our crafts ideas just a source of Inspiration.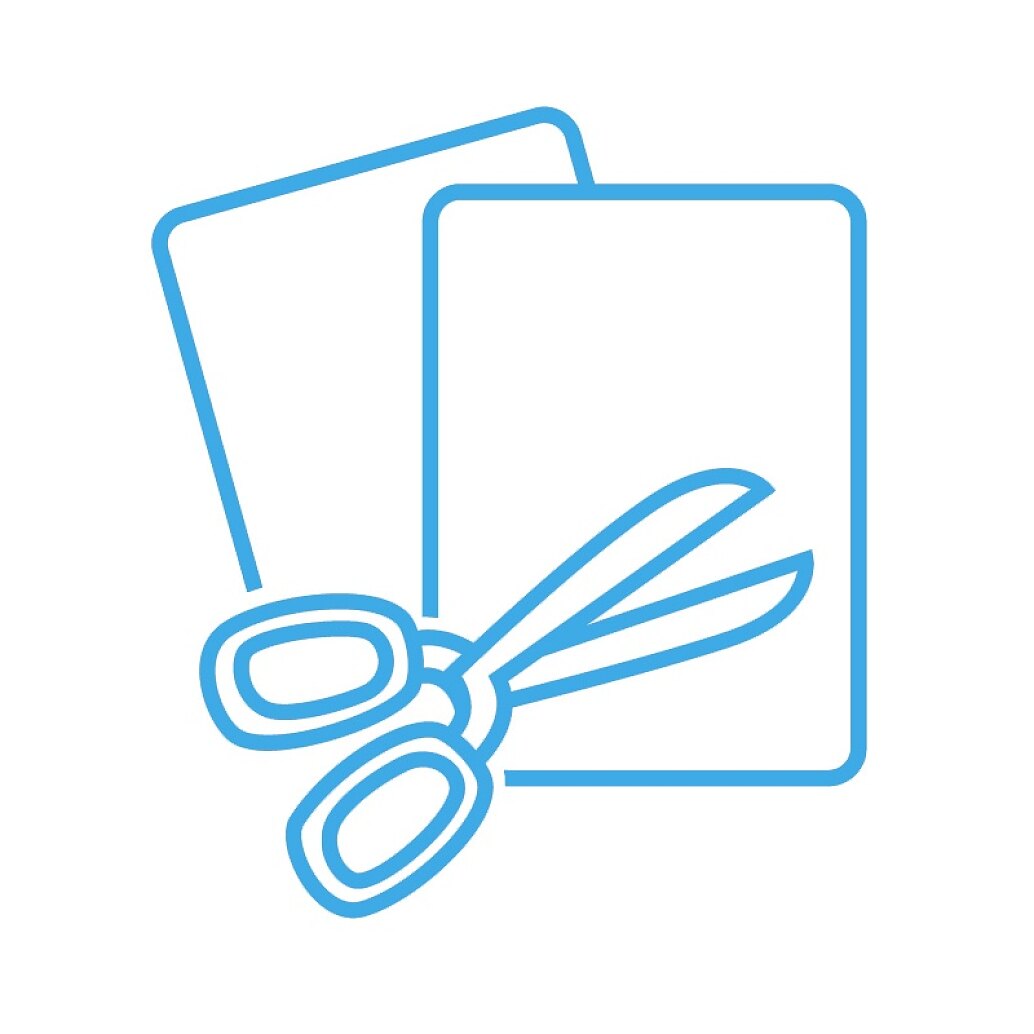 And another general tip: Should you have little children, make sure to let them take part. Because doing crafts together is even more fun!
Decorating your Home – Entirely Without Tools
The good thing about our crafts ideas is that you can implement them without any tools. Especially when it comes to mounting decorative objects, we will prove to you that you won't need any drill or hammer. Instead you may use our high quality adhesive solutions.
We've steadily increased our range of powerfully adhesive products over the past years. Heavy objects, too, can be quickly and safely mounted with our adhesive solutions. Almost even more important: You can also generally remove the objects without any trace remaining. That way, you will avoid drill holes and protect your walls.
Other Interesting Crafting Ideas: