Our practical and precise adhesive rollers are the ideal solution for gluing paper, cardboard, or photos. The rollers are ergonomically shaped, making their usage a lot easier. In our range, you can find disposable as well as environmentally friendly rollers, which are refillable. Find out more about our essential everyday helpers. Adhesive rollers – for gluing paper, cardboard, or photos!
---
---
Adhesive Rollers Quickly Take Care of Everyday Tasks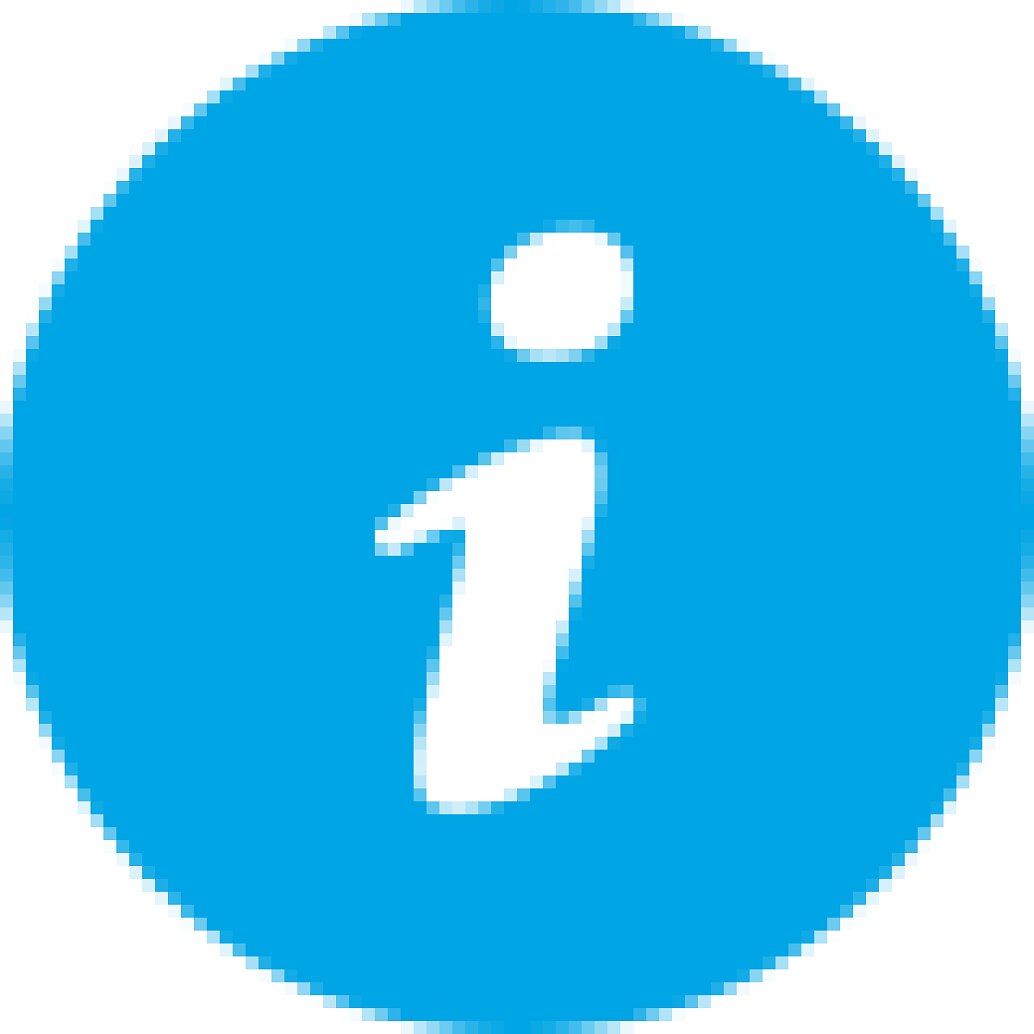 Our adhesive rollers are available in several versions. For one thing, they vary in their adhesive power (permanent or removable). All adhesive rollers share the fact that they are ideally suited to working with paper, cardboard, or photos. Furthermore, we pay particular attention to environmental sustainability in the production of all our rollers.