We have been proven specialists for adhesive solutions of all kinds for decades and are known around the world. Our glue sticks meet our high quality demands and keep their promises, due to the superior tesa adhesive quality. Our range offers you glue sticks for innumerable applications. Glue sticks – everyday helpers that should be in every home or office.
---
---
Our Glue Sticks Provide a Secure Hold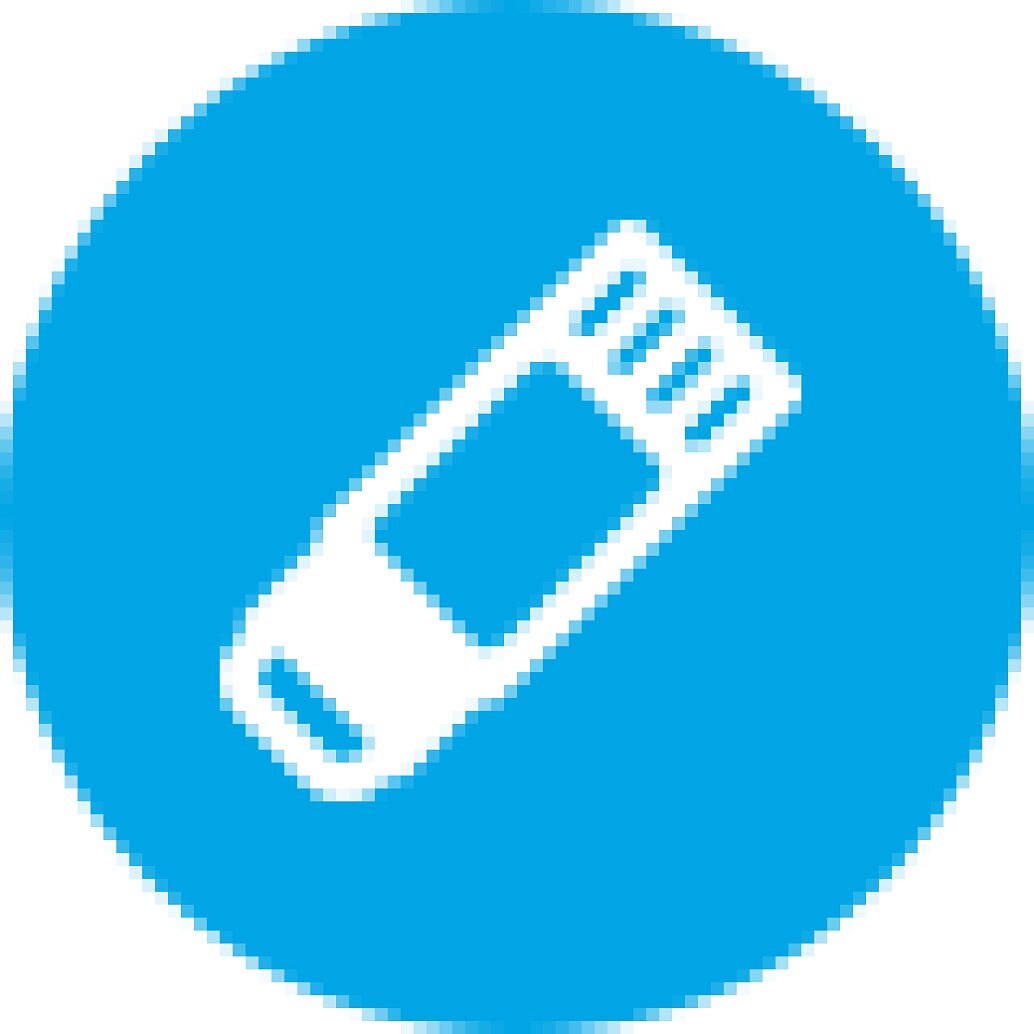 Like all our adhesive solutions, the glue sticks also provide enormous sticking power and are perfectly suited for gluing paper and cardboard. A further shared characteristic with our other product is ease of use, which always has a high priority in our product development. You can rely entirely on our experience and the proven tesa adhesive technology. Our glue sticks are indispensable everyday helpers and should be in every home and every office. Glue sticks – a smart solution for any application!