Adhesive Screws
Our adhesive screws are an innovative alternative to drilling. A reliable solution for multiple surfaces, indoors and outdoors.
The Tough New Wall-Mounting Solution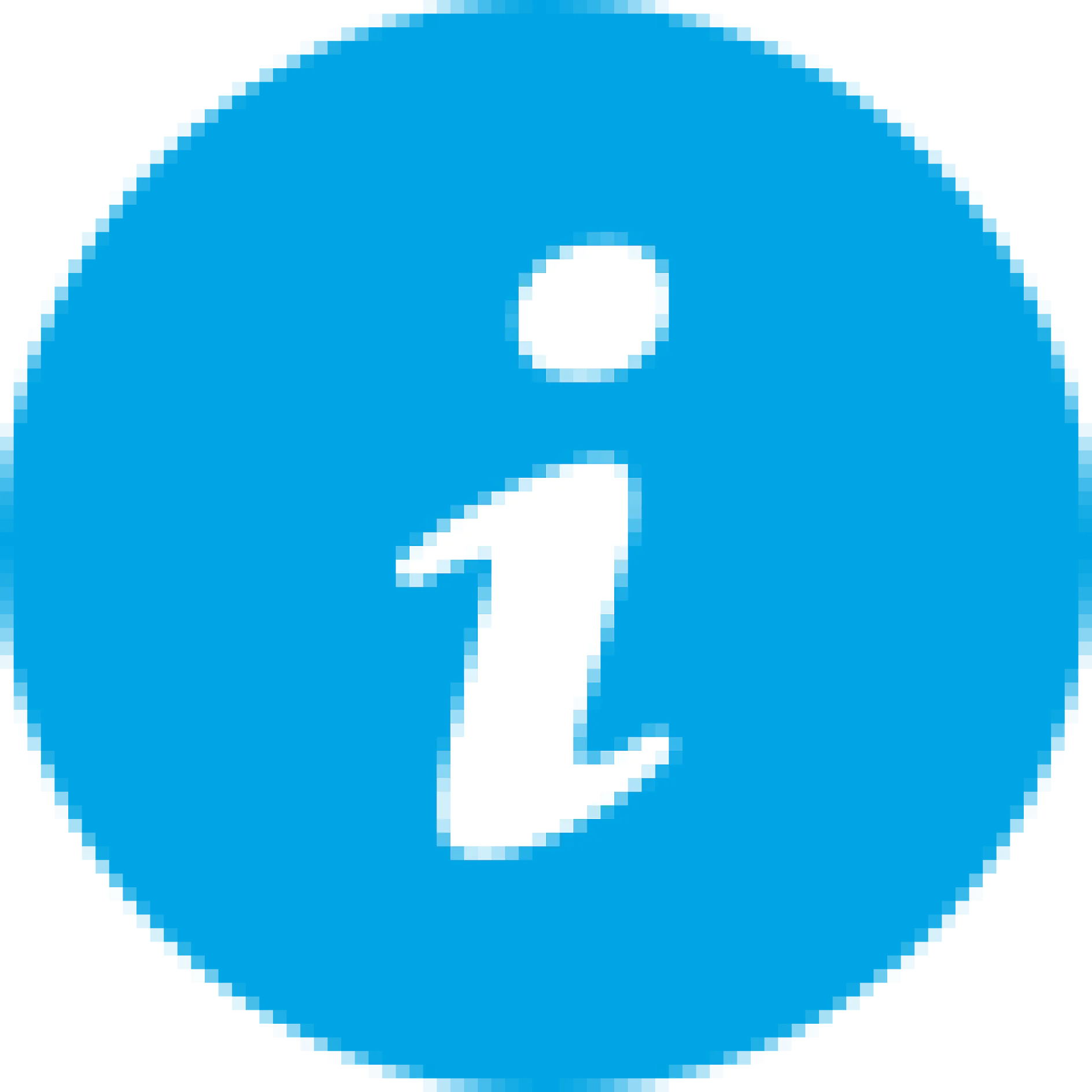 Our adhesive screws are based on two smart technologies. The patented "nie wieder bohren." (never drill again) system is designed to allow you to reliably wall mount items the weigh up to 10 kg per screw on rough surfaces, indoors and outdoors. These self-adhesive screws are removable from firm surfaces and include rectangular screws for slim-backed objects, round screws with an aesthetic design for visible mounting, and triangular screws that can be hidden neatly behind an item's corners.

In addition, adjustable adhesive screws come with tesa adhesive strips for hard and smooth surfaces like tiles, as well as for sensitive surfaces like wallpaper and plaster. They make it easy to fine-tune the height of your object after attachment. Powerstrips® technology allows them to be removed from your surface without a trace, too.