Our double-sided adhesive pads are particularly suited for short-term fixation of lightweight objects to walls, window panes, pin boards, or mirrors. Whether you'd like to hang up notes at the office or postcards in your home, tesa TACK® is a smart alternative to magnets or thumbtacks. The double-sided adhesive pads can be used on many occasions, can easily be removed and even be reused.
---
---
tesa

® TACK – Double-Sided Adhesive Pads as an Alternative to Magnets or Thumbtacks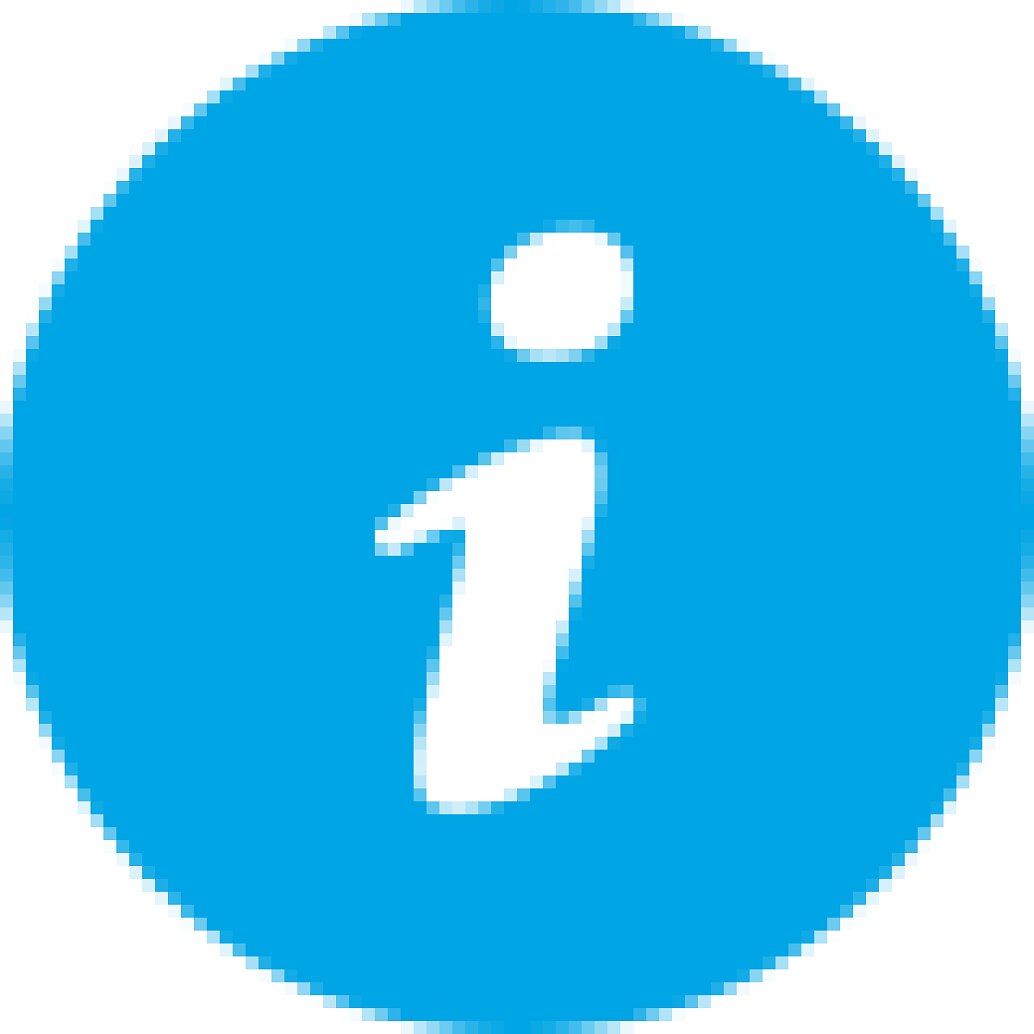 Whether reminders or an overview of appointments, business cards by the phone, or a to-do list on the monitor – the tesa TACK® double-sided adhesive pads let you attach lightweight objects made of paper or cardboard to solid objects in a flash. Removing them later is just as quick. The double-sided adhesive pads can be used flexibly, cleanly, and for many purposes both at the office and at home. They are a practical alternative to magnets and thumbtacks.For strong long term fixation please use Powerstrips adhesive strips (removable) or Powerbond mounting tapes (permanent).
Note: In order to achieve maximum adhesive performance, the surface should be clean of dust and dry.