Our adhesive products are ideally suited to put crafts ideas of all kinds into reality. The classic tesa film has been an indispensable tool in crafts projects for many decades. In the course of the years, many other innovative adhesive solutions have joined the film, all available to be of help to you when decorating your living space. So, you don't have to think of everything yourself, you will find many DIY crafts ideas here. Every idea is explained by us in text and images so that even handi-crafts rookies won't have any problems with implementation!
---
---
Interesting DIY Crafts Ideas
In our DIY magazine, you will find the most varied crafts and decoration ideas. Sometimes it's shockingly easy to create beautiful decorative objects. All you need is a little time, crafts material and our adhesive products.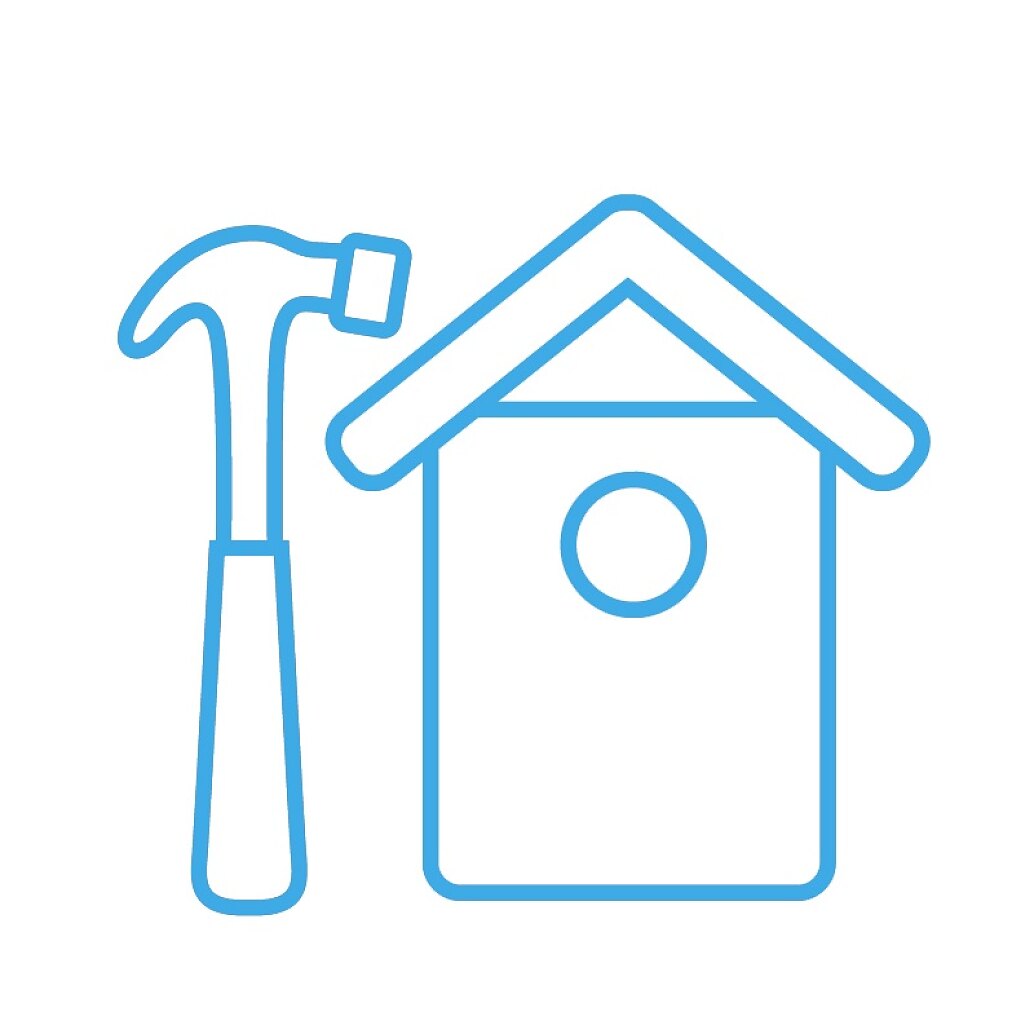 Whether living room, bedroom, bathroom or kitchen – here, you'll find easy to implement crafts ideas which allow you to create an extraordinary feel good atmosphere. The good thing is that you can do without tools when mounting your decorative objects and thus avoid damage of the walls.
A Cornucopia of good Ideas
We're not just resting on our laurels but are constantly looking for new great handicrafts ideas for you. How about e.g. a self-designed wall clock? Or a hanging night table? Or a colorful picture gallery? Or roses made from paper? But take a look for yourself. You'll surely find something that suits your taste very quickly.
And remember that you should consider our tips only as inspiration. Give your creativity free rein. That way, you'll create decorative objects that will surprise your guests. And another general tip: Should you have little children, make sure to let them take part. Because doing crafts together is even more fun!
Other Interesting Crafting Ideas: