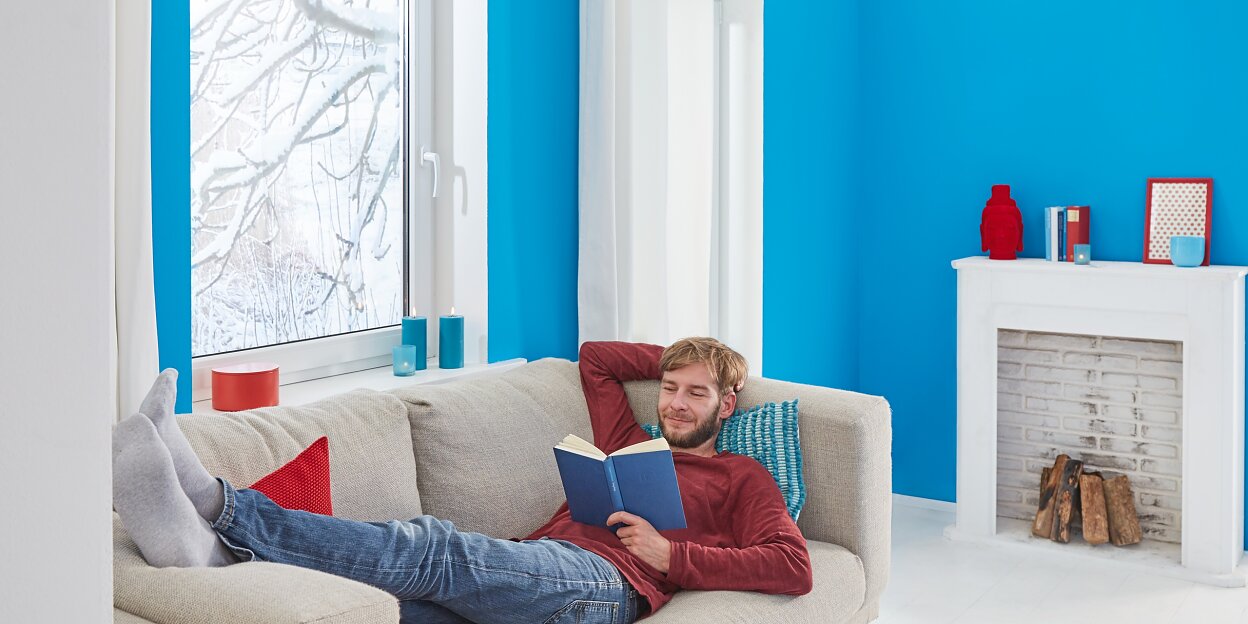 tesa

moll® – Draught Excluder and Insulation
The smallest gaps and cracks can be enough to significantly lower the comfort in your home. Drafts bring in the cold and thus cause heating costs to skyrocket. But it no longer has to be that way thanks to the draught excluders and insulation solutions from tesamoll®. And what's more: By using our draught excluders, door-to-floor brushes, and rubber seals, you may save up to 40 percent of your energy costs.
---
---
Saving Loads of Money With Draught Excluders and Insulation Solutions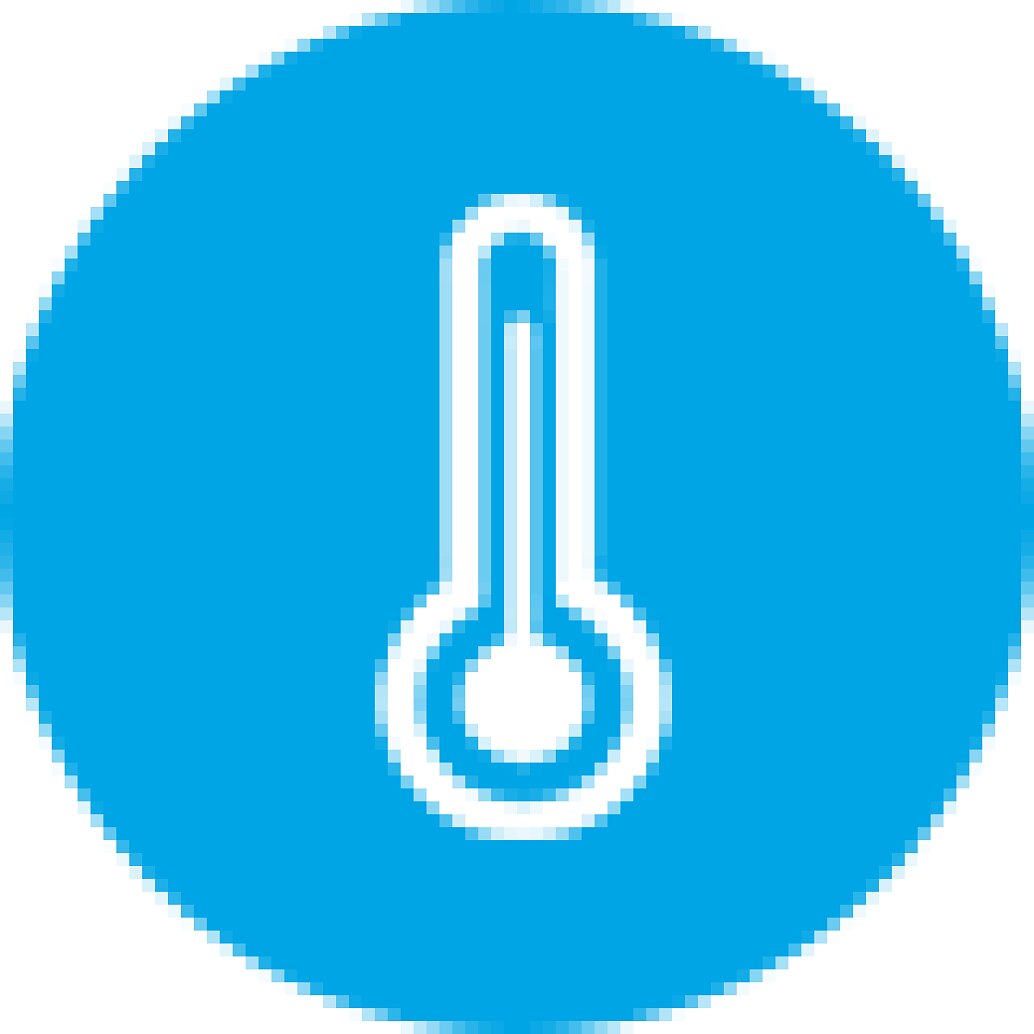 Many homes aren't insulated correctly, so their inhabitants have to pay a lot more for energy than is strictly necessary. Aside from roofs and walls, it's most often windows, doors, and radiators that are the weak points and responsible for unnecessary heating costs. Many people don't actually know that they can achieve a great deal here in just a few steps. Are you one of those people? Then let us help you with our products. Our innovative insulation solutions also include draft excluders, which can drastically lower your energy costs.
You can learn how much energy you can save by using our online calculator. Is it complicated? No, it's as simple as can be. The draught excluders can be mounted easily and without any additional tools. Trust in our decades of experience and learn more about how you can insulate your windows, doors, and heaters in a few steps. By the way, our products not only help against cold draught but also against dust, noise, and dirt.
The History of
tesa

moll Draught Excluders: