tesa

moll® Thermo Cover

tesamoll® Thermo Cover is a transparent non-adhesive insulation for single-pane windows. It provides a cushoning effect that can replace the 2nd window pane.
Designed for single pane windows

Reduces condensation effectively

Forms a cushion for added insulation
All Product details
Product details
Safety Instructions
User reviews
FAQs
Product details
Product description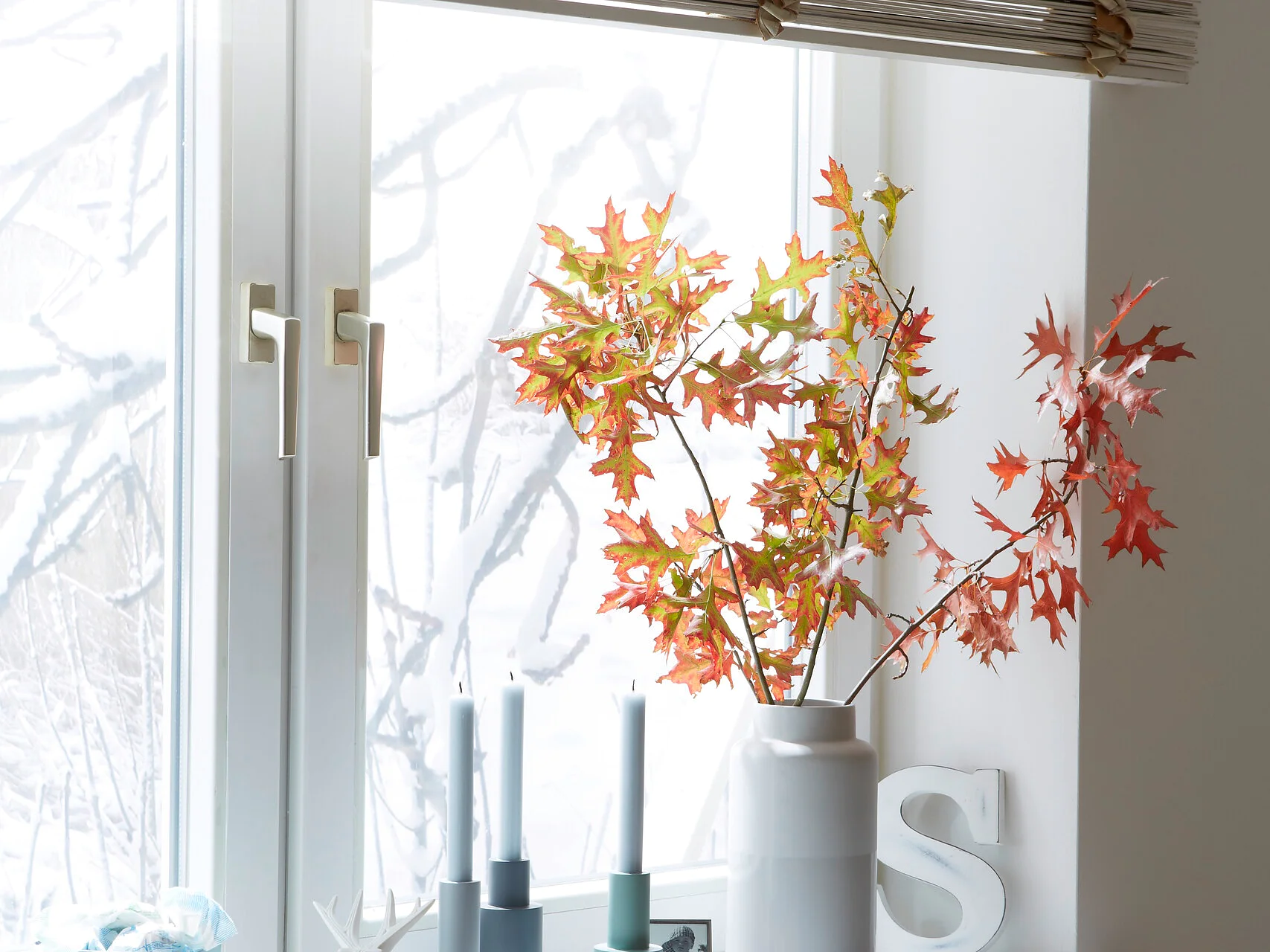 Product description
Many older houses still feature single pane windows that are not up to modern insulation standards. The tesamoll® Thermo Cover is a unique non-adhesive window insulation film. It works as an insulating air cushion film that is able to replace the missing 2nd window pane. At the same time, this insulating window film effectively reduces annoying window condensation. Using the included double-sided tape, mounting is quick and easy. Smooth application is accomplished with the help of a conventional hair dryer.
Designed for single pane windows

Reduces condensation effectively

Forms a cushion for added insulation

Easy mounting with double-sided tape