On Mother's Day, mothers around the world are being honored and celebrated. And how could you honor your own mother better than with a Mother's Day gift you made yourself?! While flowers are also very popular, an individually created surprise will probably bring the most joy to any mother. And should Mother's Day be celebrated together, a suitable decoration will lift the spirits all the more. That's why you will find interesting ideas for both Mother's Day gifts and decorative objects in this category.
---
---
Our Best Mother's Day Gift Ideas:
Did you know? Mother's Day is a Success of the Women's Rights Movement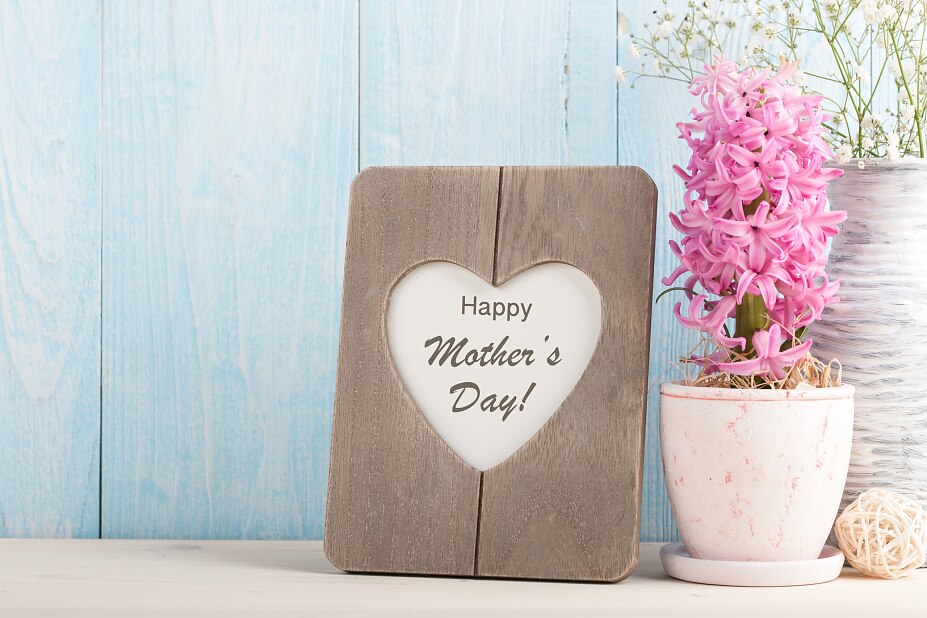 While the ancients already knew veneration rituals for women, an official Mother's Day was only instituted in 1914. Founder of that day was Methodist Anna Marie Jarvis who in 1907 for the first time held a memorial day for her own mother who had passed away two years earlier.
In the following years, she fought for an official Mother's Day in the US, succeeding some years later. The US Congress decided in 1914 that every second Sunday in May should be dedicated to the country's mothers.
Subsequently, Mother's Day was introduced to many other countries as well. What is interesting is that Anna Marie Jarvis later distanced herself from "her" day because of the increasing commercialization. Today, people in the US only spend more money on Christmas.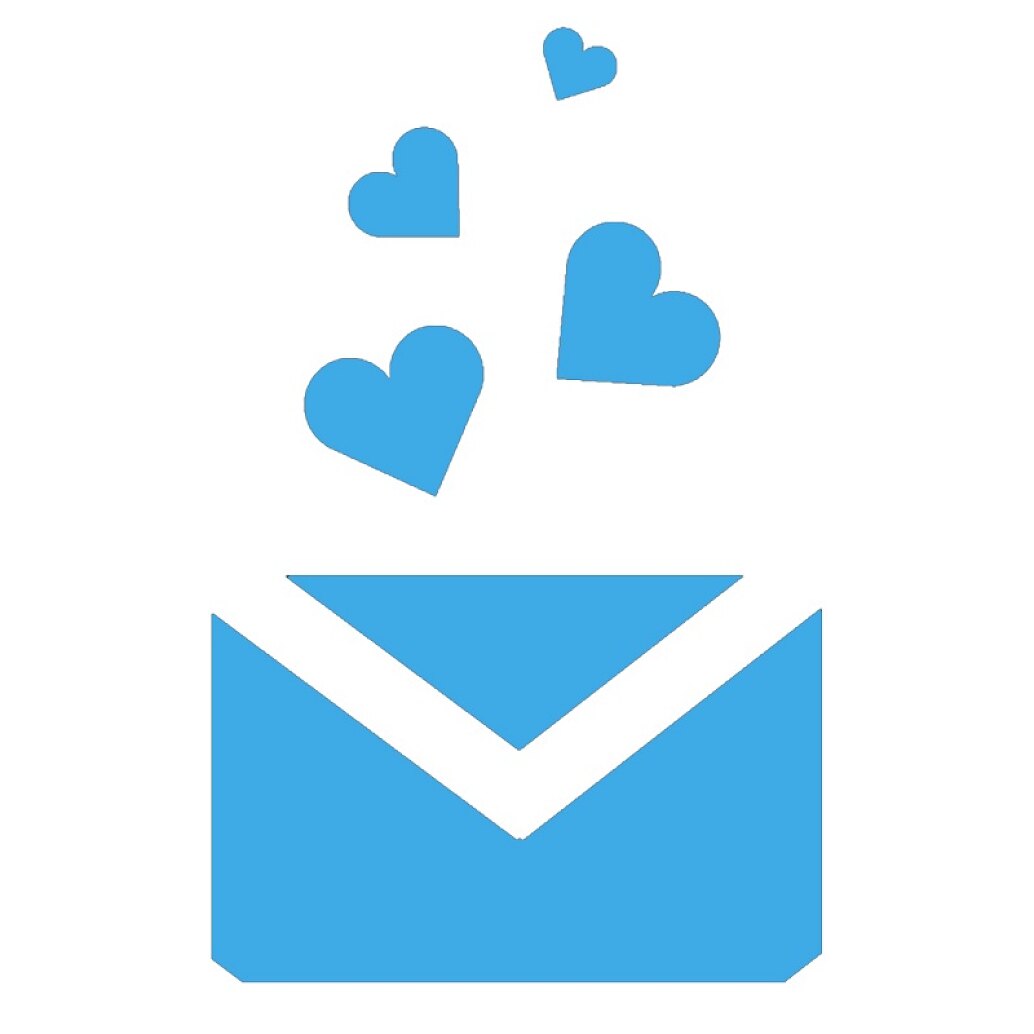 Anna Marie Jarvis would most likely have approved of putting together your own gifts and decorations for Mother's Day. That is on the one hand more personal, while on the other, it saves money.
Crafting Something Nice for Mother's Day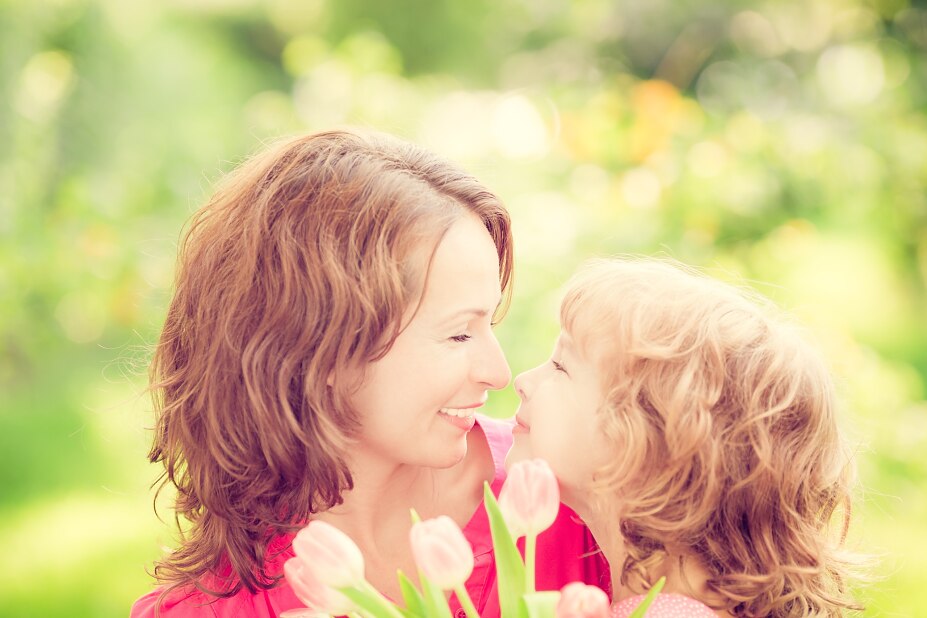 So you can quickly implement our crafts tips without problems, we've drafted step by step instructions for every idea, including photos and sometimes even video clips. To create any of these decorative objects, all you need are a little commitment, time, crafts materials and the right adhesive products from tesa!
Other Interesting Crafting Ideas: