The "most beautiful day in your life" will be even more beautiful with an impressive wedding decora-tion! Unfortunately, pretty much anything associated with weddings is never really affordable. If you can design some decorative objects yourself, you'll not only save one or the other cent but also add your own signature to the atmosphere. Loving details will impress your wedding guests and provide conversation topics. For our crafts ideas, you'll only need a little bit of commitment, crafts materials and tesa adhesive products!
---
---
Our Best Wedding Decoration Ideas:
The Perfect Wedding Celebration
Many women already dreamed of their wedding as little girls. When the day finally comes, everything has to be right. For the suitable atmosphere, not only the music but also the wedding decoration is particularly important. Setting the right highlights can thus support the desired mood. Here, patterns and colors play a role you should never underestimate.
With decorative objects you've fashioned yourself, you'll add a very personal touch to your wedding party and show how important this life-changing day is. Perhaps you might create part of the table decoration or gift bags all by yourself?!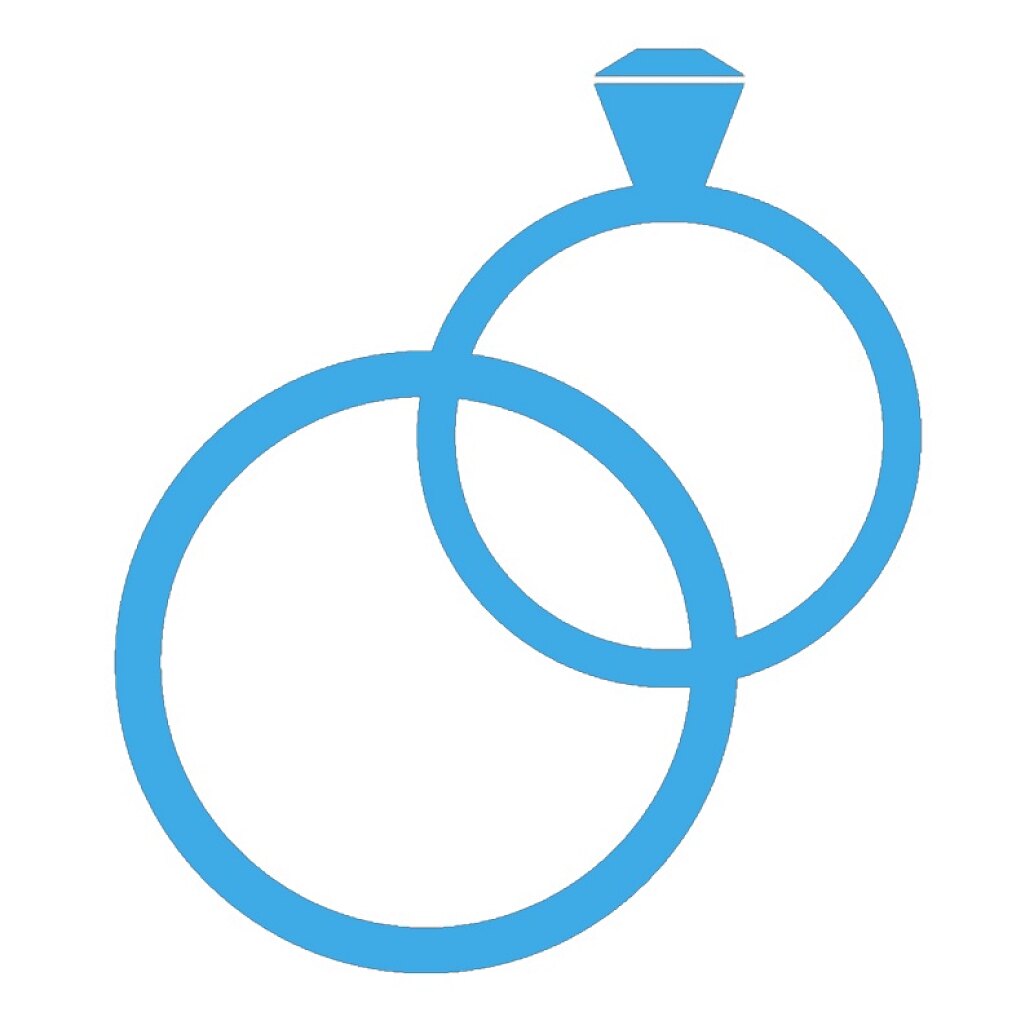 Don't give away any and all influence. Surprise your guests by putting together parts of the wedding decoration yourself. Even if it's just little things. You'll see that preparing something by yourself will increase your sense of anticipation immensely. Besides, you'll also save money.
Making Your Own Wedding Decoration
In our category wedding decoration, we'll present to you crafts ideas that are easy and affordable to implement. You'll learn how to put together these decorative objects step by step as well as with photos, texts and frequently animated imagery. That way, you won't have to worry about doing anything wrong.
Other Interesting Crafting Ideas: