Spelling mistakes are annoying! Faced with swapped letters or typos? It's a good thing that you only need a white-out tape from tesa to fix it. Compared to conventional solutions, such as whiteout, our correction rollers have the advantage of covering the erroneous text area with a dry corrective tape. In other words, you won't have to wait and can start correcting right away. Find out more about our indispensable everyday helpers!
---
---
Correction Tape – Everybody Makes Mistakes Now and Then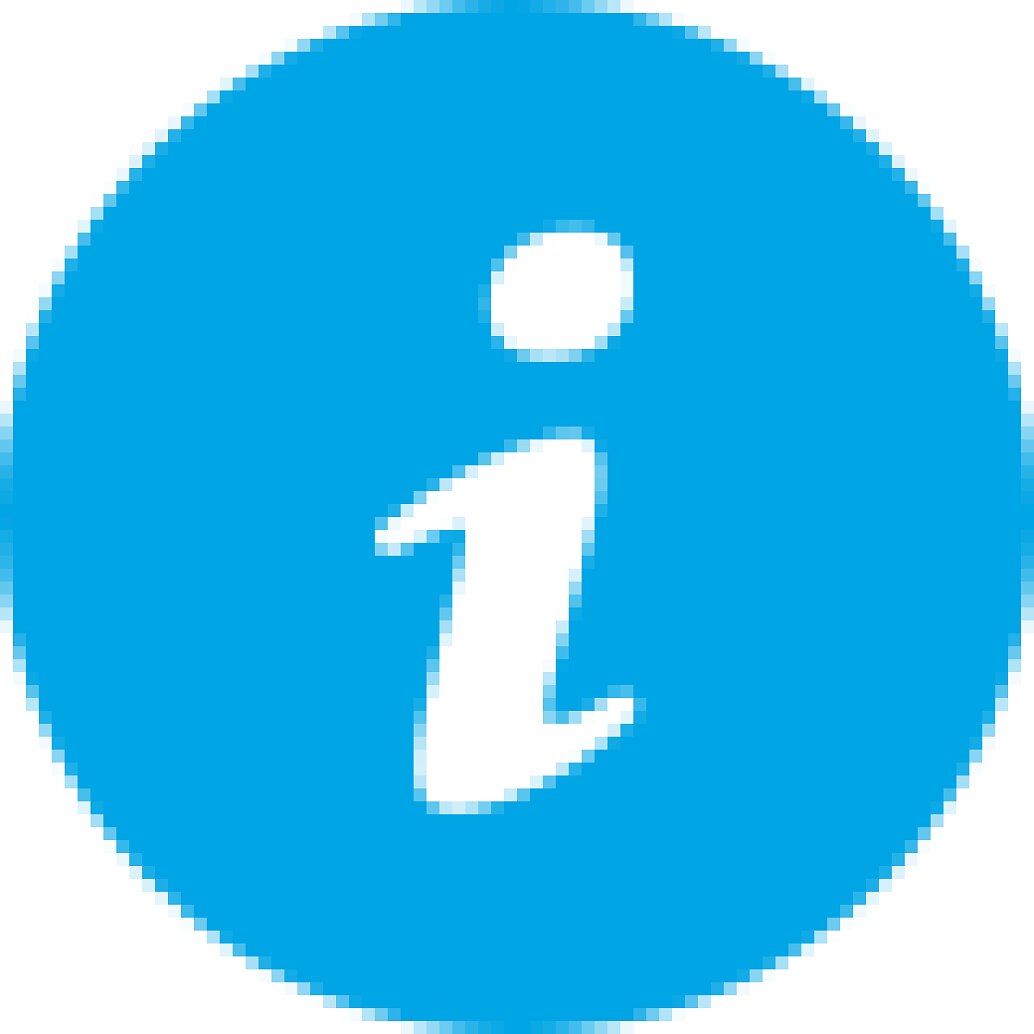 In the hustle and bustle of everyday life, mistakes are inevitable. When this concerns texts, there's fortunately a precise and clean option for correcting them – with white-out tape! These are available as disposable, refillable, sideways or even as mini-rollers. When you're often dealing with texts privately or at the office, our practical correction rollers will make your life easier.