Every day, we are flooded with information. That makes it nearly impossible to memorize all important dates, shopping lists, and other to-do items. Thank goodness for our practical sticky notes! Their striking design makes them hard to miss and remind you of important matters. If you're wondering if sticky notes still make sense in the age of smartphones, we have to say, yes, certainly.
---
---
Sticky Notes As Reminders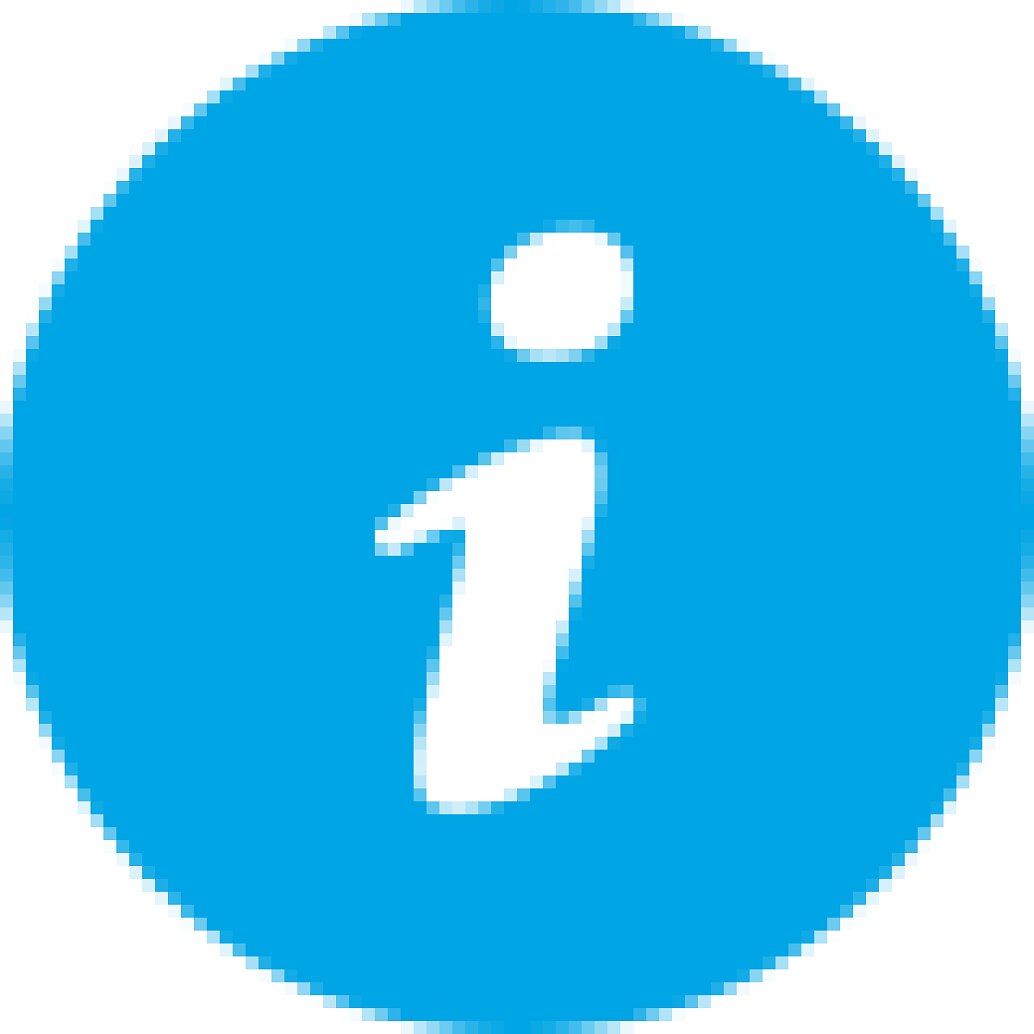 In our range, you can find various versions of sticky notes which serve as marvelous real-world reminders. There are innumerous situations when the striking sticky notes are of great assistance – even in the modern information age. All sticky notes are solvent-free and provide a perfectly balanced adhesive performance. On the one hand, they provide a powerful bond so they don't detach from their surface on their own. On the other hand, they are easy to remove. Our sticky notes are available in several – usually gaudy – colors and various sizes.
And What About Smartphone Apps?
While there are digital reminder functions, none are as emphatic as a sticky note. Furthermore, notes on paper are ideal when you need to remind somebody else of something – it doesn't always have to be something official… And an office with computer screens without sticky notes, that isn't really a proper office, is it?