With a tape dispenser, you'll make your work easier, and you always have adhesive film ready for use. The practical dispensers are available as desk or hand dispensers in a wide variety of sizes and designs. For the classic tesafilm®, we have contemporary desk dispensers on offer, among which the product variants COMPACT, FRAME, and SMART are most notable. They are equipped with the new "stop-pad" technology, which prevents the dispenser from slipping around on the desk.
---
---
Adhesive Tape Dispensers – Essential Everyday Helpers at Home And At The Office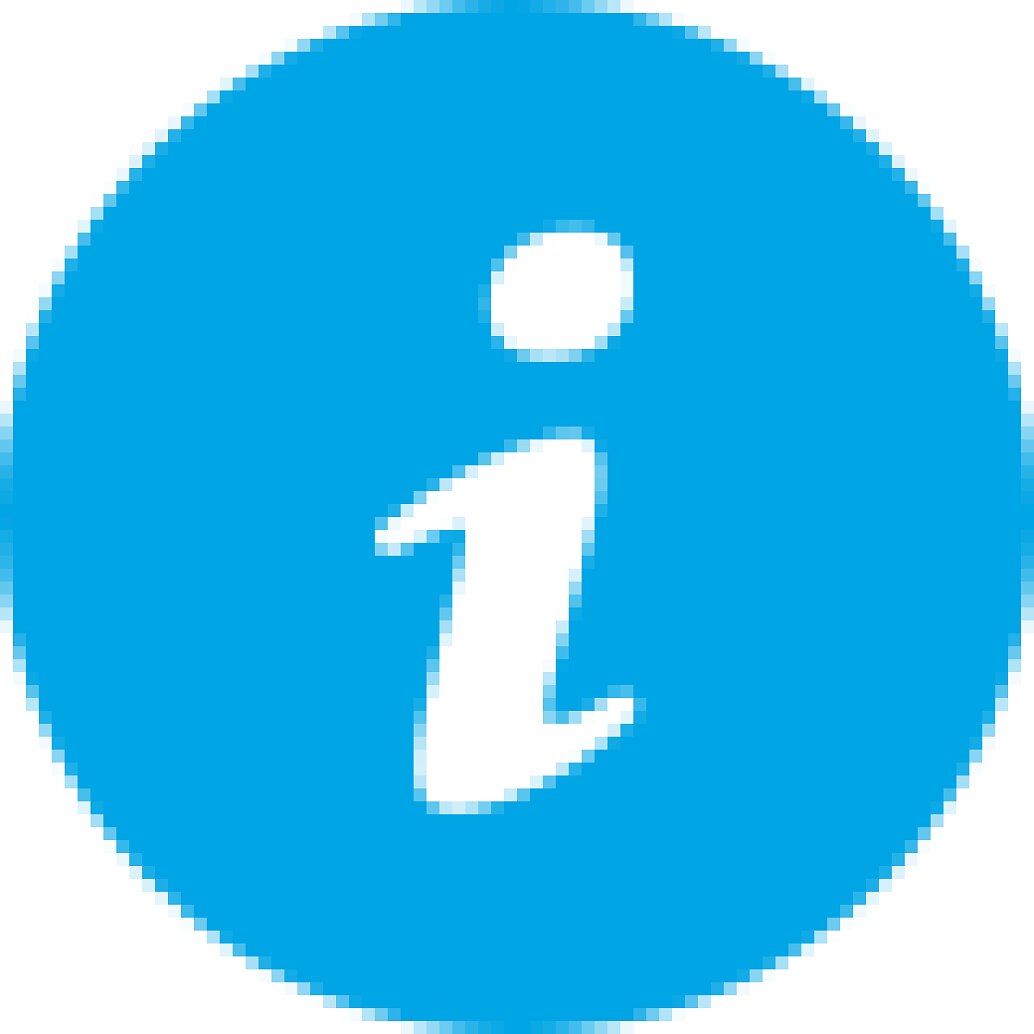 In our range, you will find various desk dispensers, among them the innovative models with stop-pad technology. While many older desk dispensers were filled with sand to secure their place on the surface, an innovative adhesive solution fulfills that function here. The special thing about it is that the adhesive power can be easily and fully reactivated by cleaning the adhesive area with water. The modern adhesive tape dispensers are therefore much lighter but nonetheless allow you to work with one hand. Moreover, they impress with their timelessly beautiful design. Of course, we also offer small hand dispensers allowing you to comfortably use our adhesive tape. Rounding out our dispenser range are packaging tape dispensers with which you can quickly and reliably seal cardboard boxes and packages.
Looking For a Packaging Tape Dispenser?