tesafilm

® transparent

tesafilm® transparent is a multi-purpose self-adhesive tape for general office and household use. It combines tear-resistance with strong adhesion.
Transparent

High tear-resistance

Strong adhesion
All Product details
Product details
Safety Instructions
User reviews
FAQs
Product details
Product description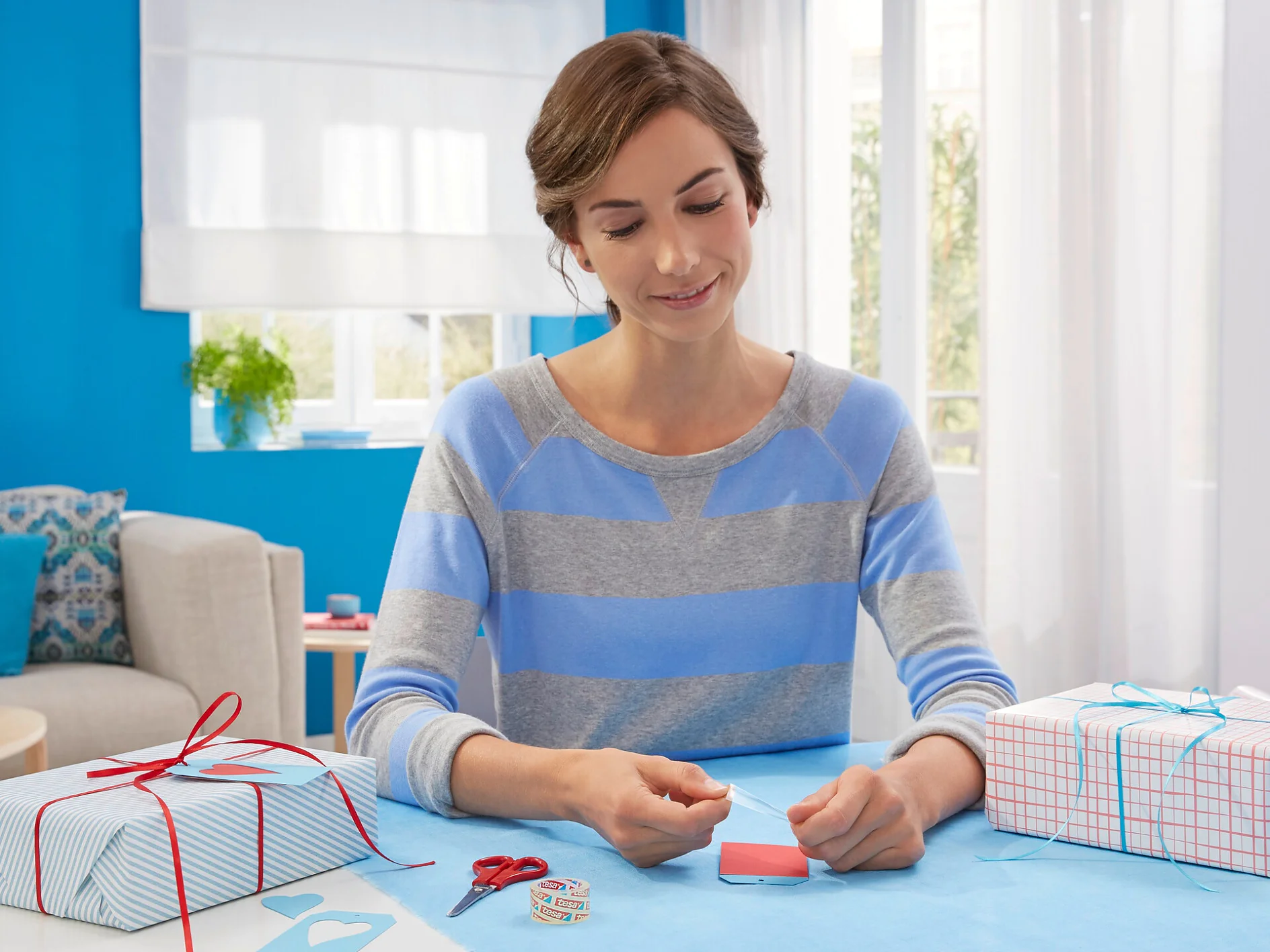 Product description
tesafilm® transparent is the universal self-adhesive tape for all kinds of applications in the office and around the house. The PVC-free tape is not only fully transparent. It is also equipped with a solvent-free adhesive coating offering strong bonding power. The highly tear-resistant Polypropylene film is UV resistant and therefore highly age resistance. The tape unwinds silently and can be used in any of the handheld and desktop dispensers from tesafilm®.
Transparent

High tear-resistance

Strong adhesion

High age-resistance

Silent unwinding
PP-foil and solvent-free adhesive