tesafilm

® crystal clear

tesafilm® crystal clear marks the premium class among the self-adhesive tapes from tesa®. This clear tape is tear-resistant and offers extra strong adhesion.
Outstanding transparency

Invisible on almost all surfaces

Strong adhesion
All Product details
Product details
Safety Instructions
User reviews
FAQs
Product details
Product description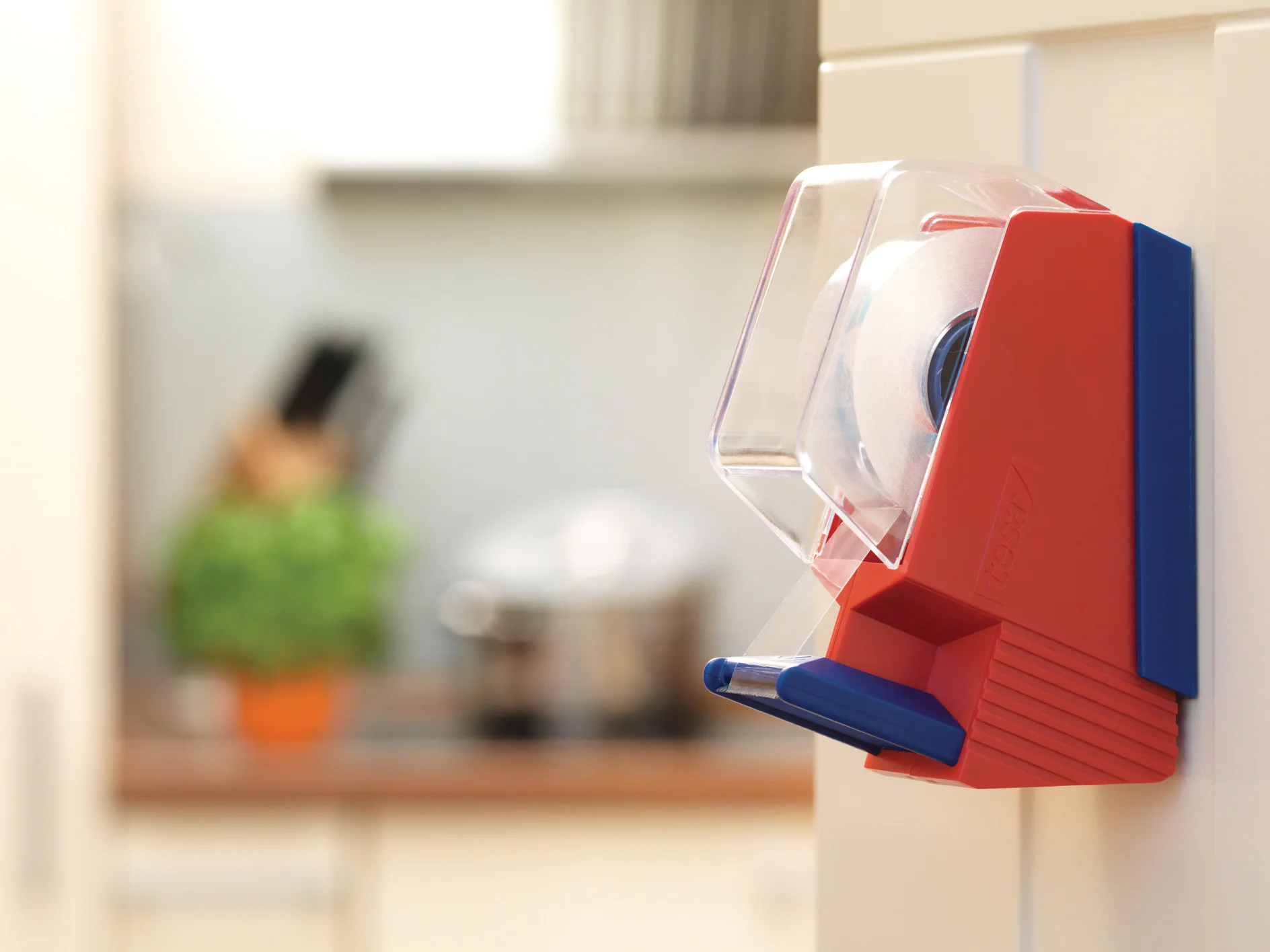 Product description
tesafilm® crystal clear is a premium quality self-adhesive tape offering just the right characteristics for a wide variety of applications. Made of UV-resistant Polypropylene and coated with a solvent-free adhesive, it combines strong adhesion with high resistance against aging and tearing. Being a highly transparent tape it remains nearly invisible on many surfaces. Qualities that make tesafilm® crystal clear a truly universal office, gift wrapping, art and craft tape. For easy handling and application use it in combination with any of the tesafilm® handheld or desktop dispensers.
Outstanding transparency

Invisible on almost all surfaces

Strong adhesion

High age-resistance

Silent unwinding
PP-foil and solvent-free adhesive

Suites all available

tesafilm

® dispensers