Windows are frequently significant weak spots when insulating houses and apartments. Especially in old houses, they are real energy hogs and cause unnecessary costs. With our self-adhesive sealing solutions, you can quickly and easily save energy. Our rubber seals, foam seals, and profiles make sure that the cold air will stay outside and the warm air inside. That way, the heaters won't have to work that hard to create a cozy living space at pleasant temperatures.
---
---
Many Windows Are Energy Hogs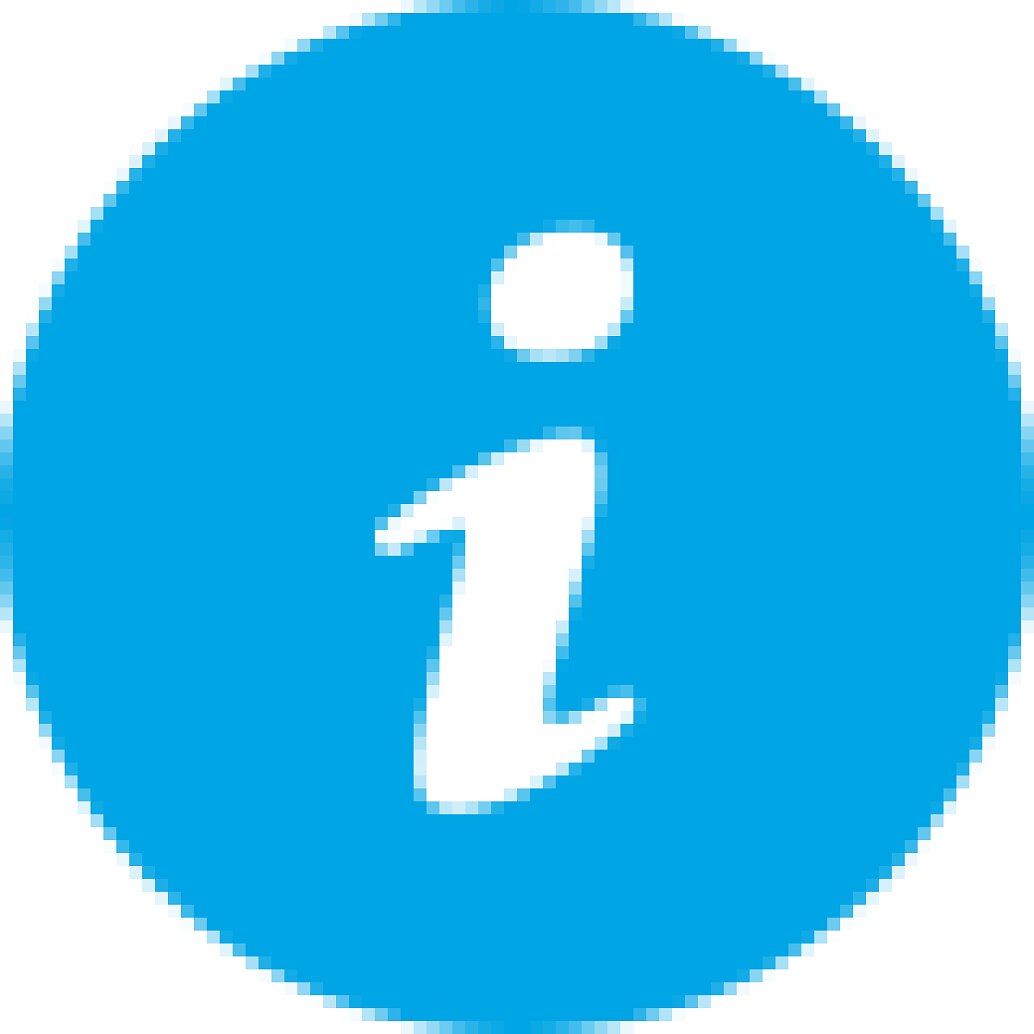 If you'd like to save on energy and heating costs, you should take a closer look at your roof, walls, doors, radiators, and windows. While there's often some room for optimization in roofs and walls concerning heat insulation, doors and windows also create high energy losses that can often be avoided with several insulation solutions. Sometimes windows, gaps, and cracks are the reasons for wasted energy. Other times, the window panes are at fault for poor energy ratings. But we've also got a solution for that problem. Cold protection film allows you to quickly insulate your window panes. All products have a long lifespan and can be comfortably mounted. Insulating windows really is child's play with tesamoll®.