tesa

moll® P-Profile

tesamoll® P-Profile is a self-adhesive window seal made for insulating windows. It is a durable wind stopper able to seal even larger gaps in older windows.
Saves up to 35% of energy costs

Self-adhesive, long-lasting rubber P-Profile

Seals all gaps from 2 to 5mm
All Product details
Product details
Safety Instructions
User reviews
FAQs
Product details
Product description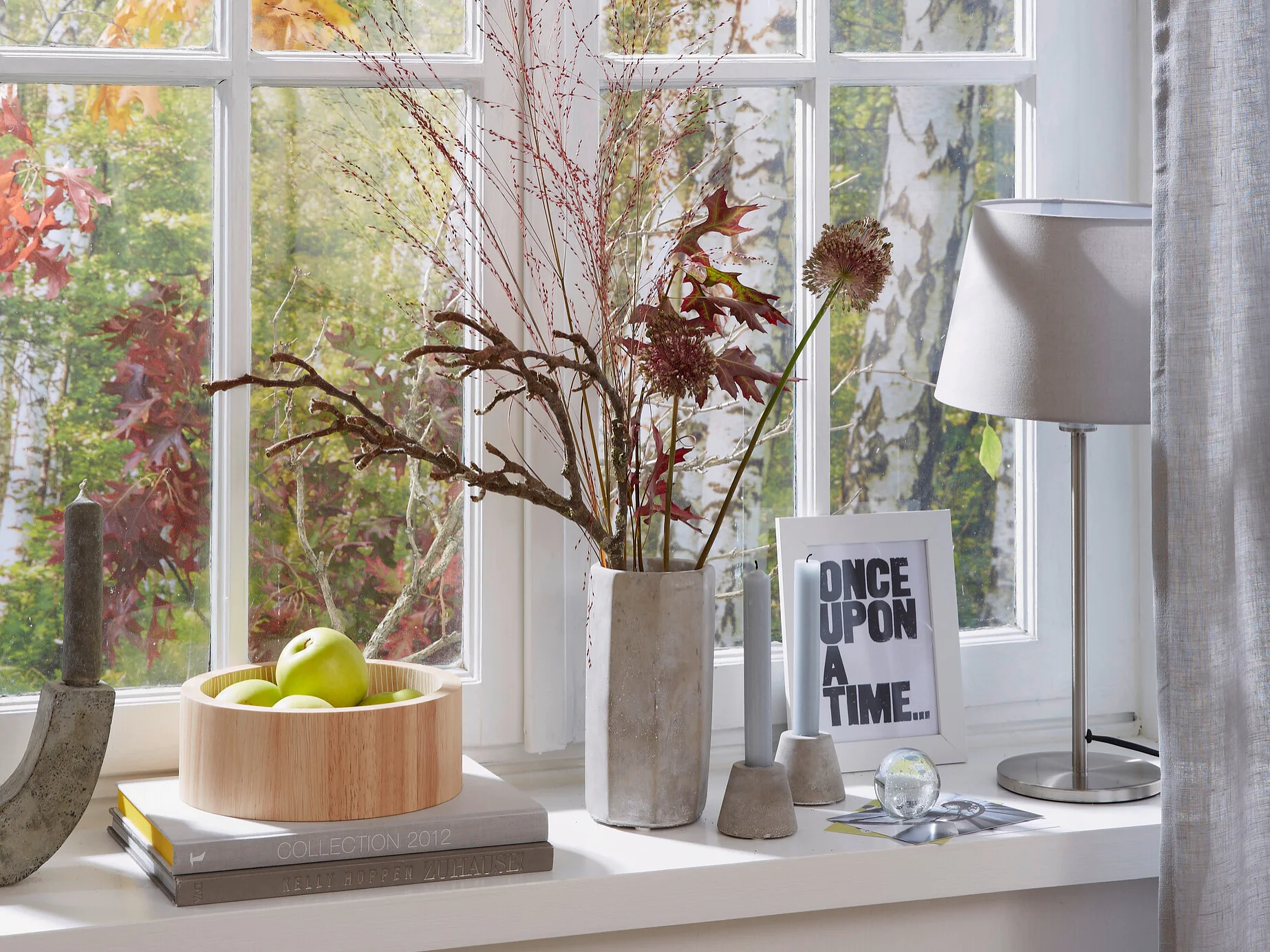 Product description
In course of time, window frames develop tolerances and lose their ability to reliably block cold air when heavy gusts of wind hit against them. tesamoll® P-Profile is a self-adhesive weatherstrip especially made to close those hidden gaps typical of older windows. It serves as an effective wind stopper that simply needs to be stuck along the window frame and provides your windows with a long lasting sealing effect that can save up to 35% of your energy costs. Designed for easy DIY insulating, tesamoll® P-Profile is guaranteed to work perfectly for at least 8 years.
Saves up to 35% of energy costs

Self-adhesive, long-lasting rubber P-Profile

Seals all gaps from 2 to 5mm

Durability: 8 years

Weather-, UV- and ozone-resistant
Wipe-clean

Easy to apply and to fit without screws or nails

Easy to remove

Temperature-resistant from -50°C to +60°C