Many people neglect decorating their windows. It's a pity because when you include the windows in your decoration concept, you can add enormous value to your living space. From outside already, the home looks more vibrant and likable. So you can do without the trip to an expensive design im-provement shop, we've collected some interesting decoration ideas for you here.
---
---
Our Best Window Decoration Ideas
The right Adhesive Products for your Window Decoration
Mounting and affixing decorative objects on glass or window panes is a challenge that we easily master thanks to our adhesive solutions. With our transparent adhesive tapes and adhesive hooks, you can safely put up your window decoration.
And what's even more important: You can also remove it quickly, easily and without any traces. And that's only possible because of a perfectly balanced adhesive performance based on our innovative adhesive Technology.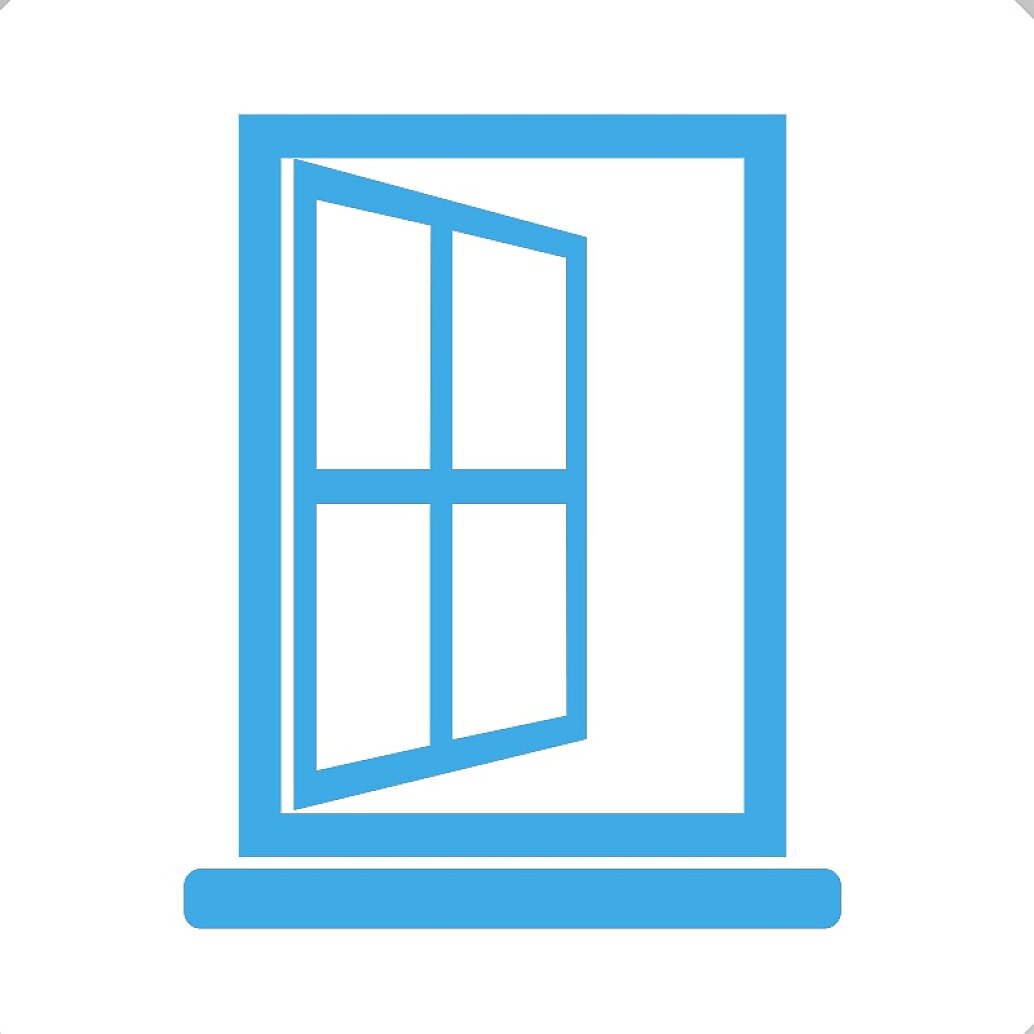 How about e.g. a lace pattern on your window? Or a festoon mounted on the window frame? Crafts rookies don't have to worry about failure because we explain every idea at length in text and Picture.
Our Crafts Ideas for exciting Window Decoration
Why buy something when you can put it together yourself? The decoration will look more personal when you can surprise your guests with your handicraft skills – and what's more, handicrafts is just fun. Especially when you're doing something together with the children.
Other Interesting Crafting Ideas: