Flies and insects are an important part of the ecosystem. Unfortunately, they are also gifted at being huge nuisances. But not just that. Mosquitoes in particular can trigger allergic reactions in humans or even transmit disease. Most people prefer insects to stay where they belong – outside. While you can keep mosquitoes and flies out of your home with a fly screen, a mosquito net ensures that you can sleep in peace and wake up without any mosquito bites.
---
---
Protect Your Living and Sleeping Areas with Fly Screens and Mosquito Nets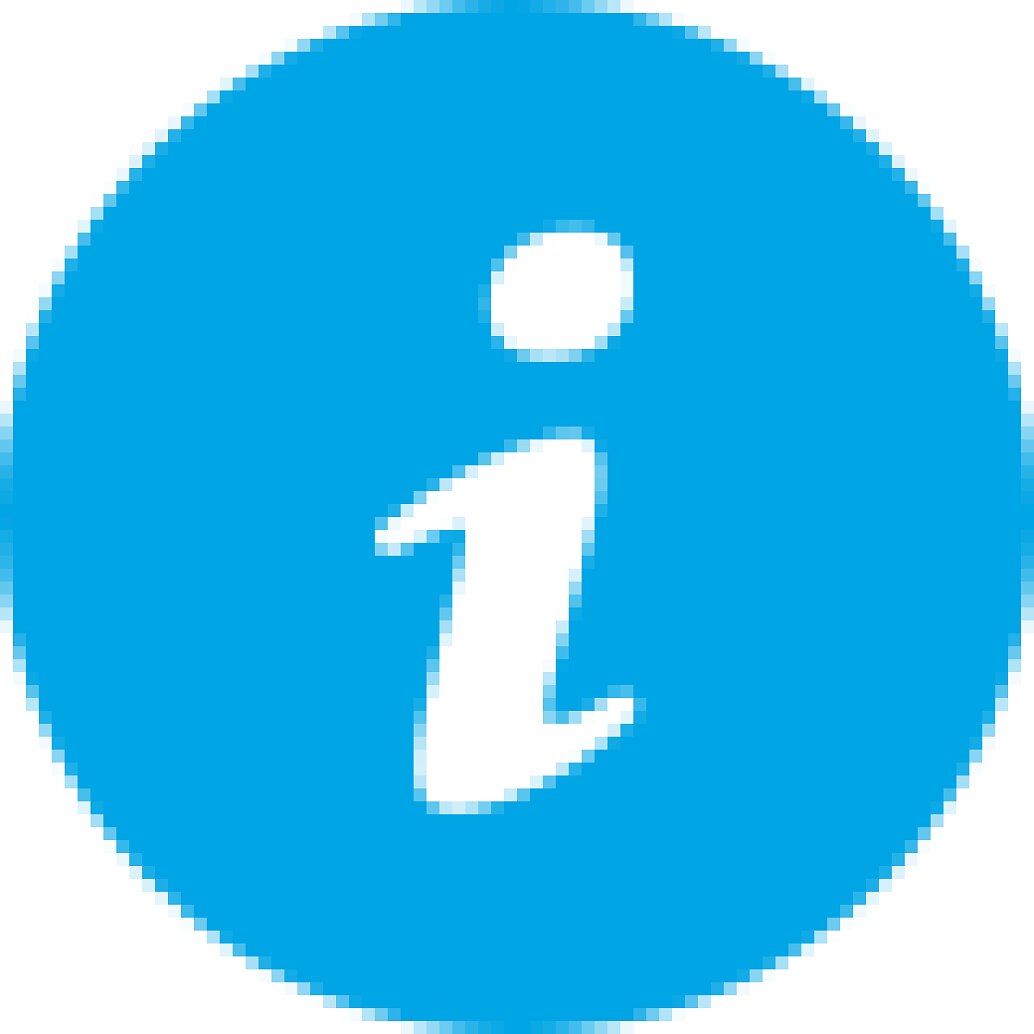 Mosquitoes bite, flies make nerve-wracking buzzing noises, spiders trigger panic attacks in many people… Avoid these scenarios in your home and use our fly screens and mosquito nets! Over the years, we've become quite the experts at fly screens and mosquito nets, allowing us to offer you effective solutions to protect you from insects. Aside from a mosquito net, our range also offers various fly screens for doors and windows.
All products can be mounted easily and without additional tools, and they can also be removed without a trace. Our recommendation: Protect the windows and doors that you often keep open in the summer with fly screens and equip your beds with mosquito nets. That way, you'll be protected all around and won't have to deal with those pests in your own home.