Actually, our duct tapes should be present in every household and office. Something will always break, something that requires a quick and makeshift repair. With duct tape, you're always on the safe side and can calmly look for an expert. And sometimes the fabric tape will also serve as a permanent solution, so the craftsman can stay at home. All duct tapes impress with their excellent adhesive quality and can be used comfortably.
---
---
Extra-Powerful Fabric Tapes for Repairs Inside and Outside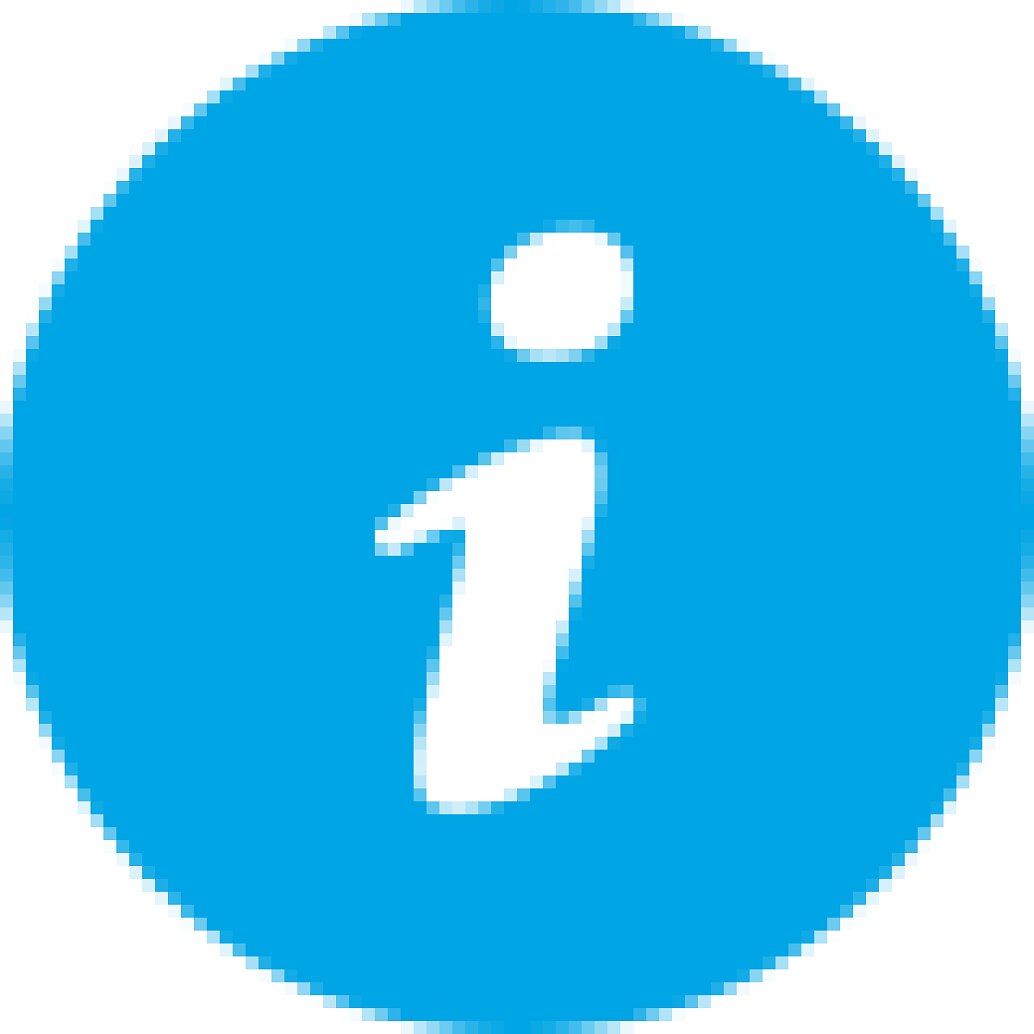 Whether it's the shower cabin, plastic elements in the car, the roof gutter, a drain pipe, or a water hose that's broken – our repair tapes will let you at least temporarily fix damage at home, in the garden, while camping, in the car, or at festivals. Of course, these extra-powerful fabric tapes are also valuable helpers when you have to package, reinforce, bundle, or mark something. Our fabric tapes are jacks of all trades with which you can master nearly every challenge inside or outside. All duct tapes are extremely robust and marked by an impressive adhesive power. Learn more about our adhesive solutions and decide which fabric tape will best contribute to solving your problem.