tesa

® extra Power Perfect

tesa cloth tape extra Power Perfect is a premium quality repair tape designed for demanding indoor and outdoor applications.
Cloth tape all professional solutions like handicrafts, fastening, bundling, strengthening, marking and much more

Highest and perfect adhesive power, also on rough and oily surfaces

For permanent high resilience and long-term results
All Product details
Product details
Safety Instructions
User reviews
FAQs
Product details
Product description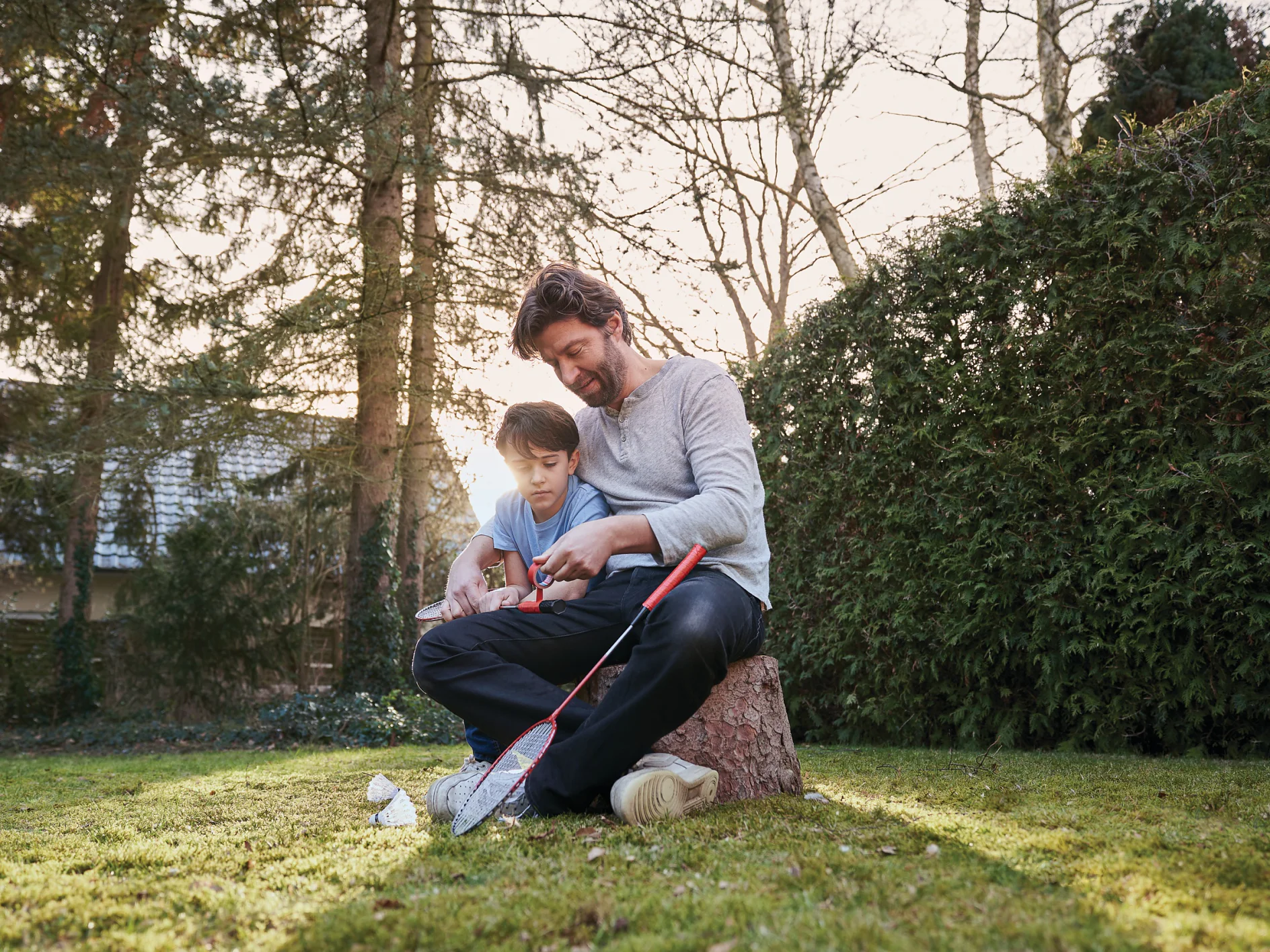 Product description
tesa extra Power Perfect marks the premium class among the repairing tapes from tesa®. This versatile tape is a high quality cloth reinforced tape that suits a wide range of indoor and outdoor applications. This cloth tape can be torn easily by hand, yet is highly tear-resistant and stands out for its weather resistance and long-term durability. The cloth tape is not only available in a wide range of colours. It can also be written on, which makes it an universal tape perfectly suited for crafting, marking, repairing and bookbinding.
Cloth tape all professional solutions like handicrafts, fastening, bundling, strengthening, marking and much more

Highest and perfect adhesive power, also on rough and oily surfaces

For permanent high resilience and long-term results

Weather-resistant cloth tape for in-and outdoor applications

Tear-resistant but tearable by hand
Can be written on

Available in a wide range of colours