tesa

moll® E-Profile

The tesamoll® E-Profile is a self-adhesive and durable DIY rubber sealing tape. It is a flexible draught seal able to reduce your heating costs by up to 20%.
Saves up to 20% of energy costs

Self-adhesive high quality rubber E-Profile

Seals all gaps from 1 to 3.5mm
All Product details
Product details
Safety Instructions
User reviews
FAQs
Product details
Product description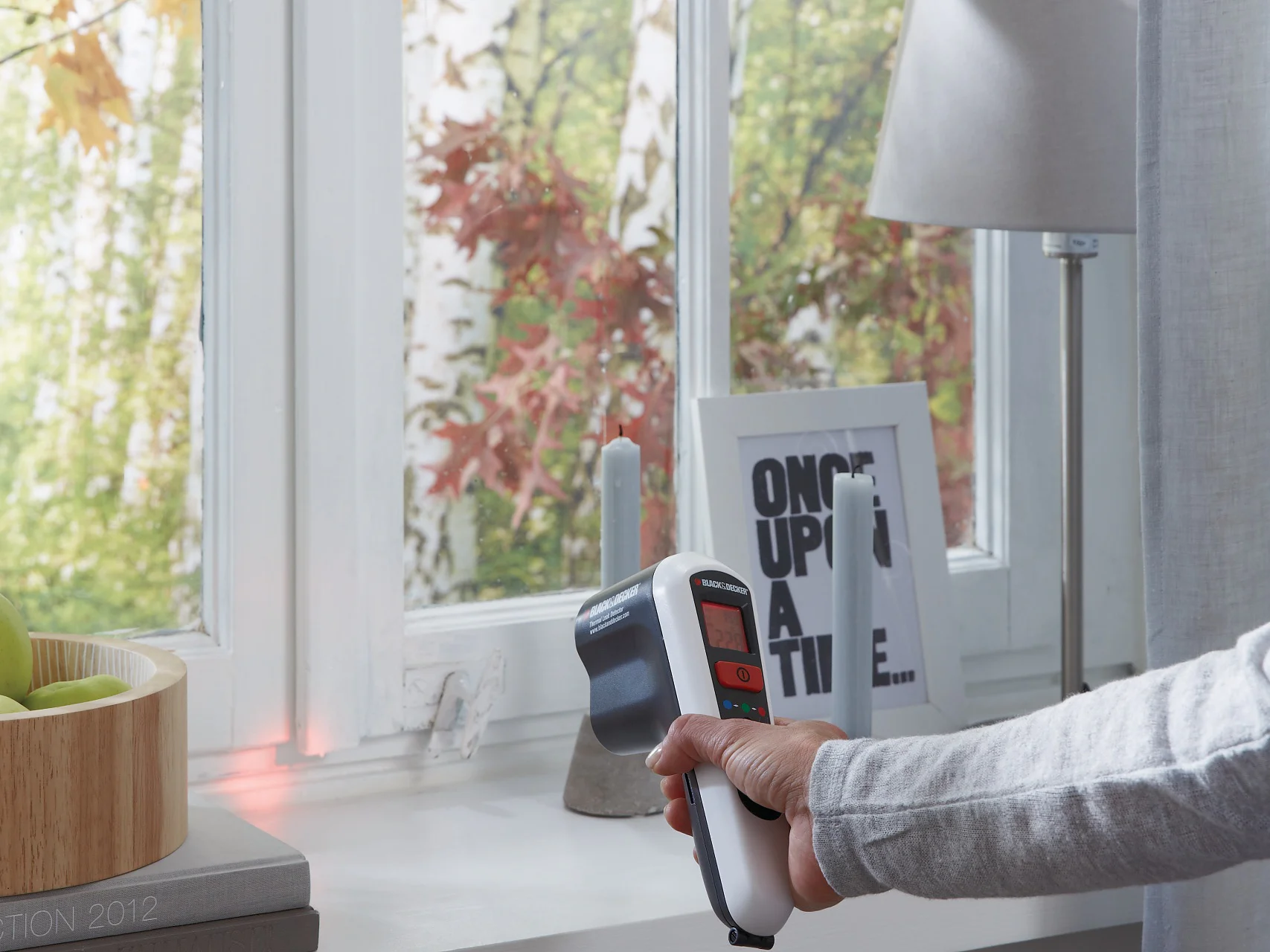 Product description
The tesamoll® E-Profile is a self-adhesive rubber sealing tape for DIY insulating. It is a weather-proof wind stopper seal matching many doors and windows. It is easy to apply and can be removed quickly for repair and replacement. The highly durable rubber profile is able to withstand almost all weather conditions and is guaranteed to work for at least 8 years. It is UV and ozone-resistant and able to cope with even extreme temperatures between -50°C and +60°C. Use it to seal gaps between 1 and 3.5 mm and save up to 20% of your energy bill.
Saves up to 20% of energy costs

Self-adhesive high quality rubber E-Profile

Seals all gaps from 1 to 3.5mm

Durability: 8 years

Weather-, UV- and ozone-resistant
Wipe-clean

Easy to apply and to fit without screws or nails

Easy to remove

Temperature-resistant from -50°C to +60°C