These powerful adhesive hooks have an excellent load-bearing capacity of up to 12 kilograms. It's child's play to easily affix them as no tools are needed. Nor will you need a drill or cause any damages to the surface. You can remove the wall hooks without a trace once you're done with them. The high-value adhesive hooks are made from chromium-plated metal or stainless steel, and are well suited for hanging up bathrobes or heavy sauna towels, for example.
---
---
Powerbutton® – Attaching Hooks Without Drilling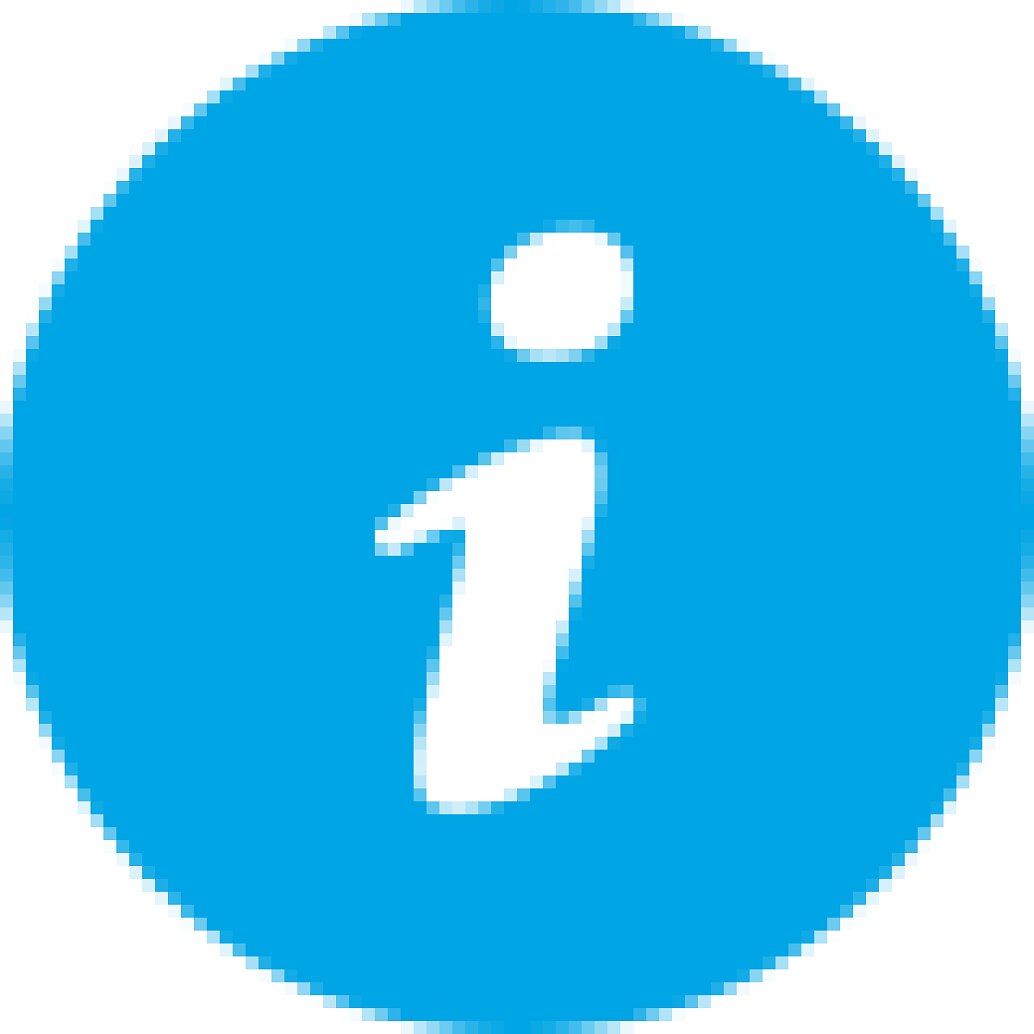 The smart Powerbutton® technology from tesa® makes the use of tools (drill, hammer, cordless power drill, etc.) superfluous. The premium adhesive hooks, available in three design series – Classic, Deluxe, and Universal – can be affixed comfortably and quickly and cause no damages of any sort to the surface. Not only home owners will be pleased to hear that but also tenants unwilling to drill holes into walls. As you can remove them without leaving a trace, these luxurious hooks will also impress with their comfortable handling.
Powerful Adhesive Hooks for Many Applications
The self-adhesive, waterproof, and temperature-resistant adhesive hooks are suited for many types of applications at home or in the office. They serve well as hooks for bathrobes or towels in the bathroom due to their robust construction. But they also excel in the kitchen as hangers for oven mitts or as wardrobe hooks in the hall. The double hook as well as the hook rack are of course particularly well suited to hang keys on. No matter what you'd like to use the adhesive hooks for, you'll surely be amazed to see how much weight the little hooks can support securely and reliably!