Thermal Management Tapes
Solutions that keeps devices cool.
5G technology and the trend towards higher energy consumption generate more heat on components such as core chip modules and antenna applications in mobile devices. This increased temperature of components leads to a variety of effects such as performance and malfunction on the component itself and also on the performance of the entire device. End users may get a negative image of the device, such as low performance at slow data speeds, low reliability, or discomfort from high surface temperature of the device. These issues need to be addressed and our thermal management tapes can help.
Typical applications of our TMT assortment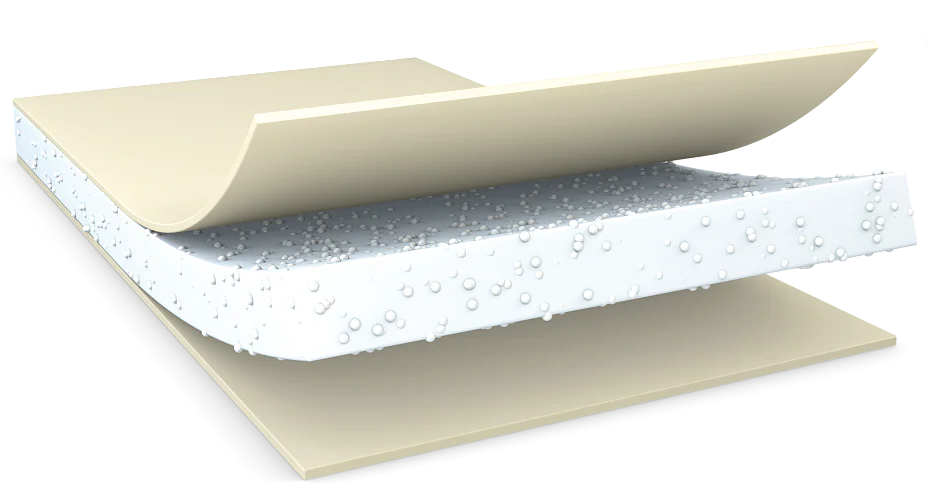 Normal PSA solutions are limited in their thermal management. This is due to two factors:
Poor wet-out properties lead to air inclusions during bonding process.
Low thermal conductivity results from high thermal impedance. 
Therefore, normal PSAs are not very efficient in heat dissipation in z-direction.
tesa® TMT 6073x addresses precisely these challenges. The adhesive used has excellent wet-out properties and is also supplemented with thermally conductive filler elements to ensure high thermal conductivity. A strong bonding strength enables the secure bonding of different components. Additionally the tape has an excellent electrical insulation.
Thermal Management Tapes - Performance Overview
Product

tesa

® TMT 60731

tesa

® TMT 60732

tesa

® TMT 60733
Color
White
White
White
Thickness [

μ

m]
30
50
100
Wetting [%]
89
90
92
Thermal conductivity
[W/m x K] [a]
0.6
0.6
0.7
Peel adhesion [N/cm] [b]
4.3
4.7
5.0
Dielectric strength [kV/mm] [c]
33
25
20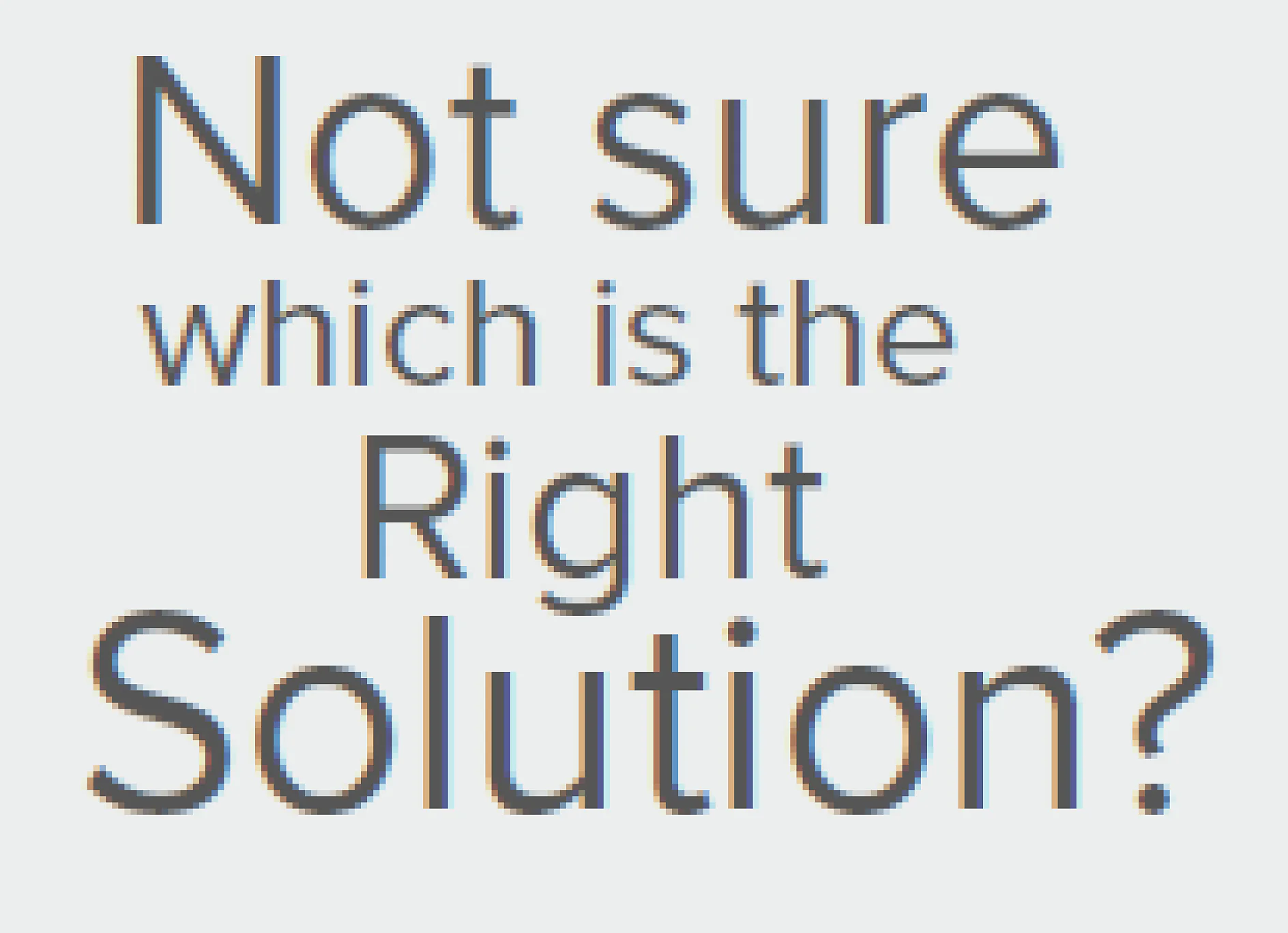 We have more options available in our portfolio and by partnering with you we can create unique and specialized products that meet your individual demands.
Simply write to us or contact your local representative.
electronics@tesa.com