Let's steer the future of e-mobility together
Development partner for battery solutions
Are you creating the next-generation electric vehicle and do you need reliable, global partners who work with you and understand your challenges? Let's work together on how to design your component with our adhesive tape solutions and how to integrate them into your process for a smooth production.
We support the transformation of the automotive industry toward the electrification of vehicles' drivetrains. Our adhesive tapes are specially made to fulfill demanding automotive requirements, and we are constantly developing new adhesive tapes specifically for electrical and hybrid vehicles in close cooperation with the world's leading OEMs and tiered suppliers.
We are here for you globally
We are fully IATF 16949 certified and our global production network ensures reliable on-time delivery. With our global support network of engineers and customer representatives we will be by your side, anytime, anywhere. Just give us a call!
Discover the functionality of our tapes
Adhesive tape applications for EV batteries
We help you design your process with individual automation solutions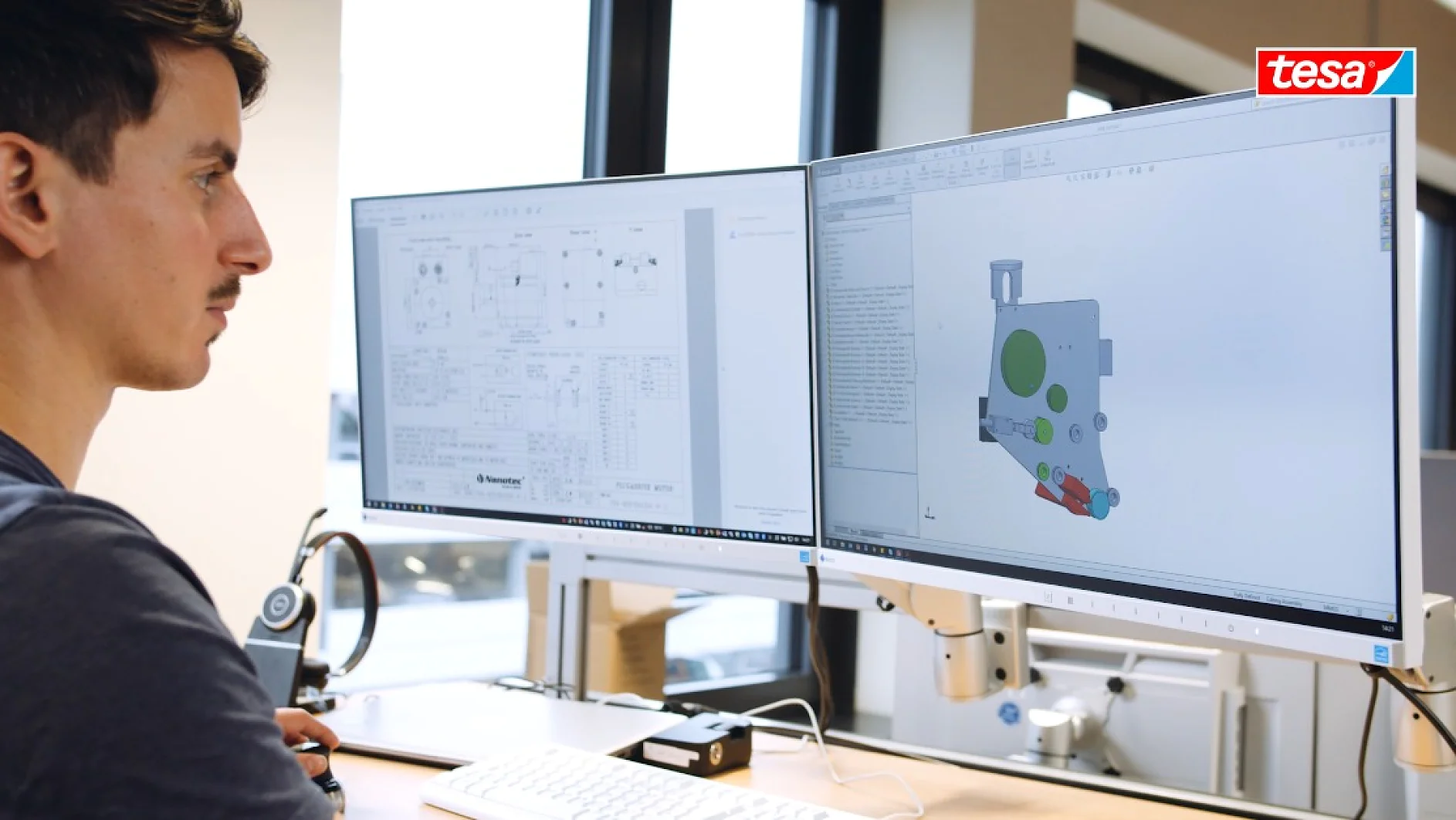 If you have further questions, please contact us.
In accordance to our Privacy Policy your data will only be stored in a manner appropriate to the nature of the request to fulfill your needs.