Adhesive solutions
for ovens and cooktops
Emblem mounting
Display Mounting
Design panel mounting
Securing cooktops for transport
Reinforcement bar mounting
Contact us
Share the journey towards future-proof appliances with our range of forward-thinking adhesive solutions for ovens and cooktops, including secure bonding and protection in transit.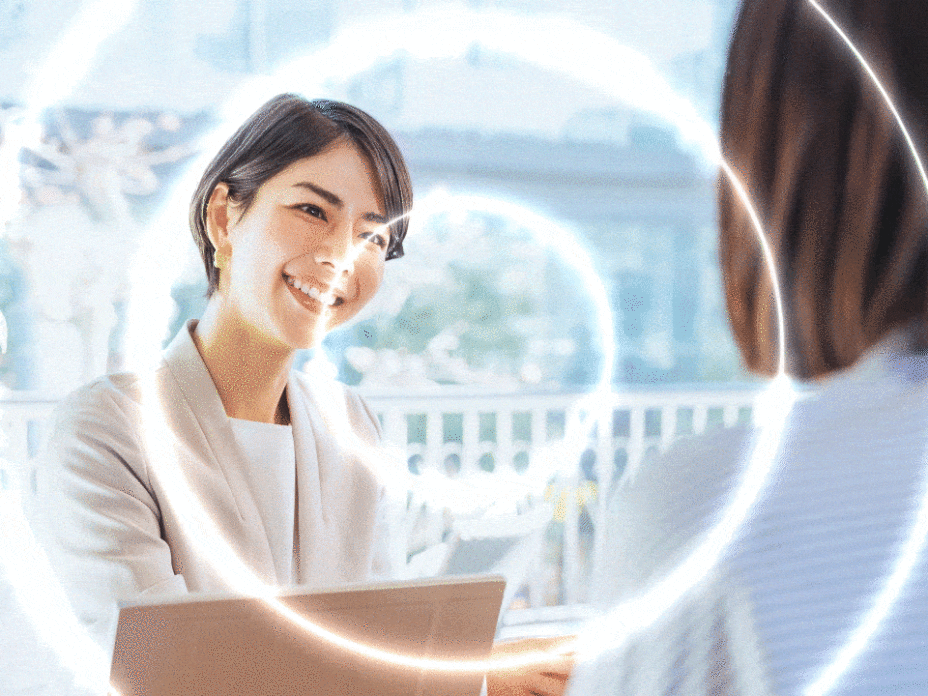 Looking for something specific?
To find the tailored product for your exact application requirements, please contact us today, using the following form.
An overview of the products we offer follows below.
In accordance to our Privacy Policy your data will only be stored in a manner appropriate to the nature of the request to fulfill your needs.
Emblem mounting

Our double-sided tapes ensure an easy and clean mounting process for emblems, eliminating the need for piercing the metal or plastic substrates as required for screws or rivets.
Products
Display Mounting
Mounting of displays, membrane switches, and control panels
Using our double-sided tapes to mount displays, membrane switches, and control panels is quicker, cleaner, and easier than alternative mechanical fasteners. Our tapes can be die cut and offer firm, long-lasting adhesion.
Products
Design panel mounting
Mounting of design panels

Attaching decorative panels to metal housing with pre-assembled double-sided tape stops dust coming through and eliminates rattles.
Products
Securing cooktops for transport
Securing cooktops for transport

To avoid movement and prevent scratches during transport, metal cooktops can be kept firmly in place with strapping tape. This helps to reduce damage and eliminate wastage.
Products
Reinforcement bar mounting
Mounting of reinforcement bars
Reinforcement bars help strengthen e.g. stainless-steel hoods. Our foam tapes are the perfect solution for achieving the best results while avoiding any visible bonding.
Products
Adhesive solutions for every appliance: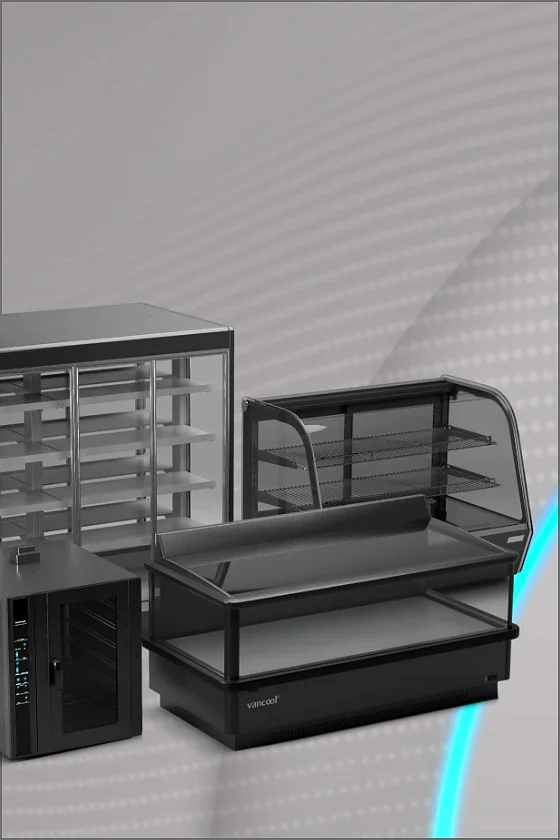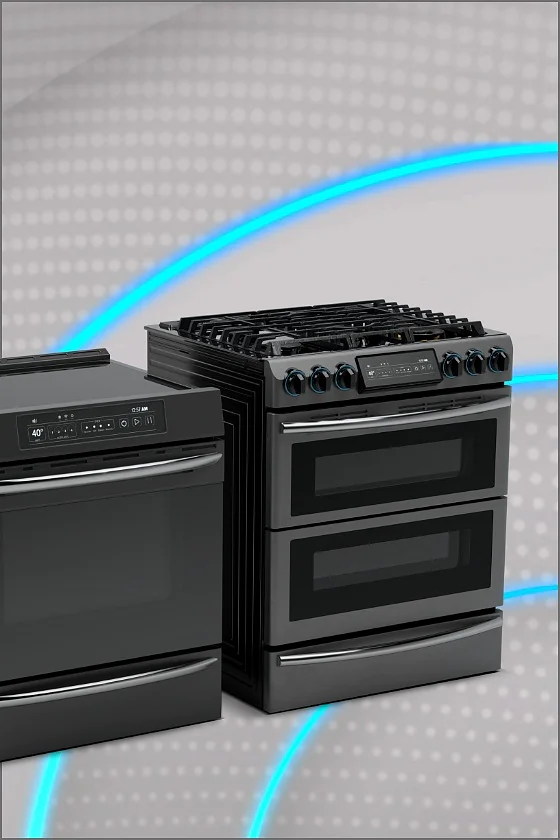 Ovens and cooktops
Read more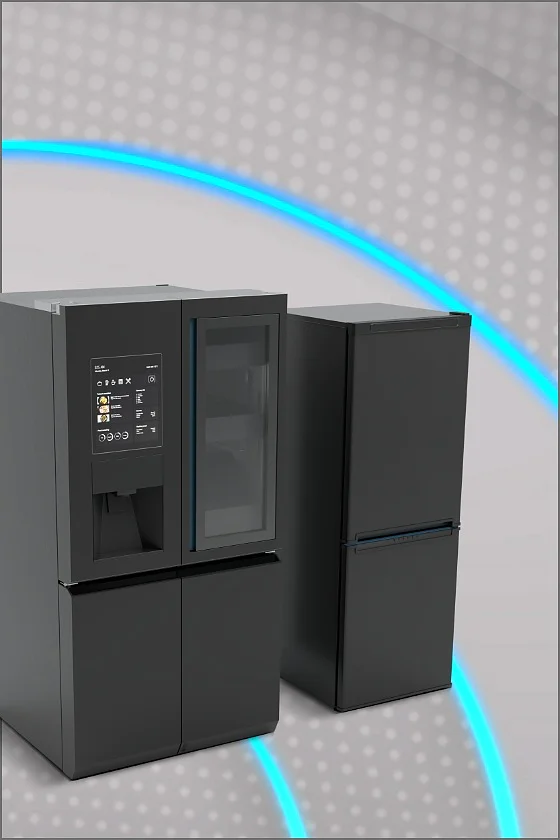 Refrigerators and freezers
Read more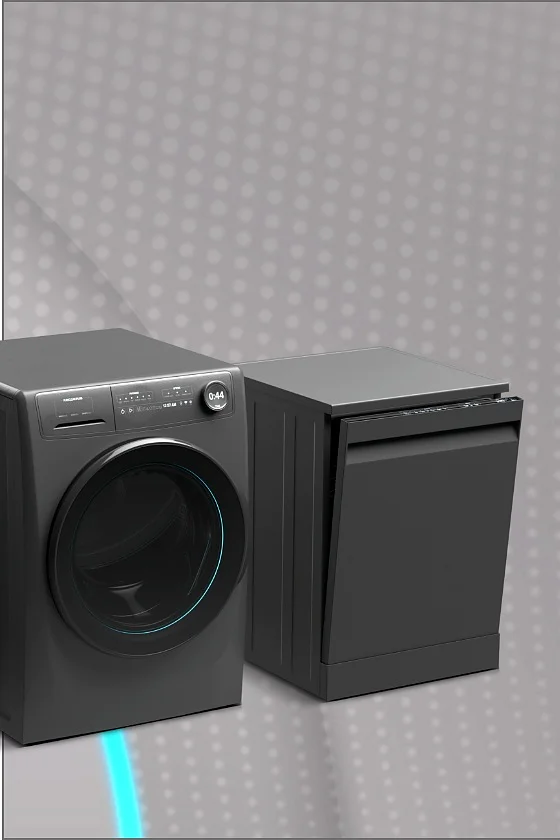 Washing machines and dishwashers
Read more
Contact us
Contact us
Developing future-proof appliances is a journey. So why not take that first step, by contacting our team of experts today and seeing how we can progress together.
In accordance to our Privacy Policy your data will only be stored in a manner appropriate to the nature of the request to fulfill your needs.