More and more goods are ordered online – and because of accommodating suppliers, these may be sent back if customers don't approve of them. That leads to an increased traffic of packages, even and in particular in private households. A practical packaging tape dispenser will make this work easier for you and make sealing your packages – in combination with our packaging tapes – faster and more comfortable. Furthermore, you can also work even more precisely with a packaging tape dispenser, so the recipient can enjoy a visually flawless package.
---
---
Packaging Tape Dispenser For Optimal Packaging Results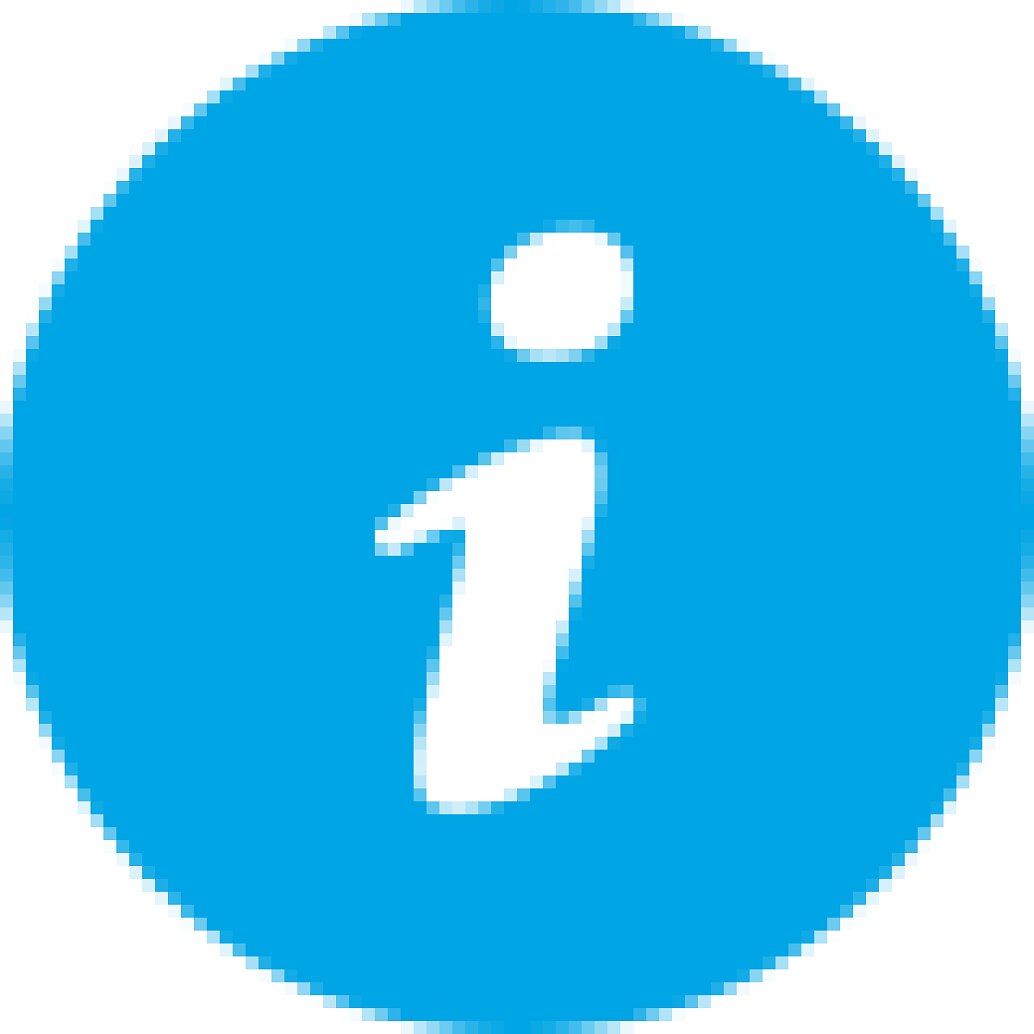 Reliably sealing and ecuring boxes and packages is a task you can take care of faster and better with our packaging tape dispensers. The rollers are fitted with an ergonomic grip, making handling a great deal simpler. The easy unrolling of the adhesive tape roll as well as a sharp, replaceable cutting blade both ensure that you can cleanly and securely pack your boxes.