Double-sided Film Tapes
Selected double-sided PET, PVC and PP tapes for Converters, handpicked from our broader assortment.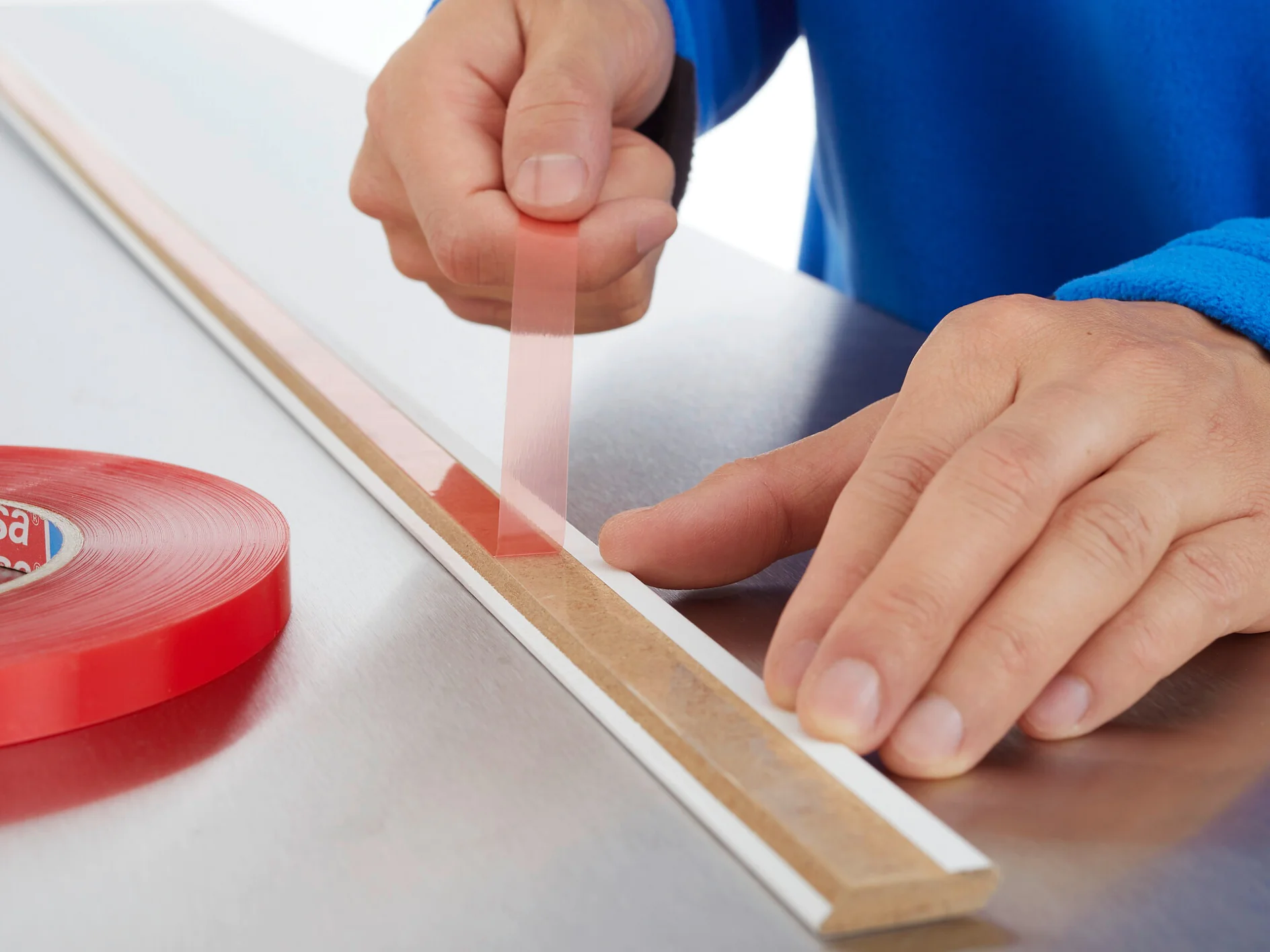 Double-sided film tapes are relatively thin, dimensionally stable, and are ideal for bonding to flat smooth surfaces such as glass, metal, and non-embossed plastics. Nevertheless, thicker tapes offer a reliable performance also on rough, hard-to-stick surfaces and generally offer a good temperature resistance.
The wide range of thicknesses from 48µm to 300µm offer multiple performance and design to cost options. Selected tapes for lamination and converting applications also offer low VOC emissions. 
Converter picks