Double-sided Foam Tapes
Selected double-sided foam tapes for Converters, handpicked from our broader assortment.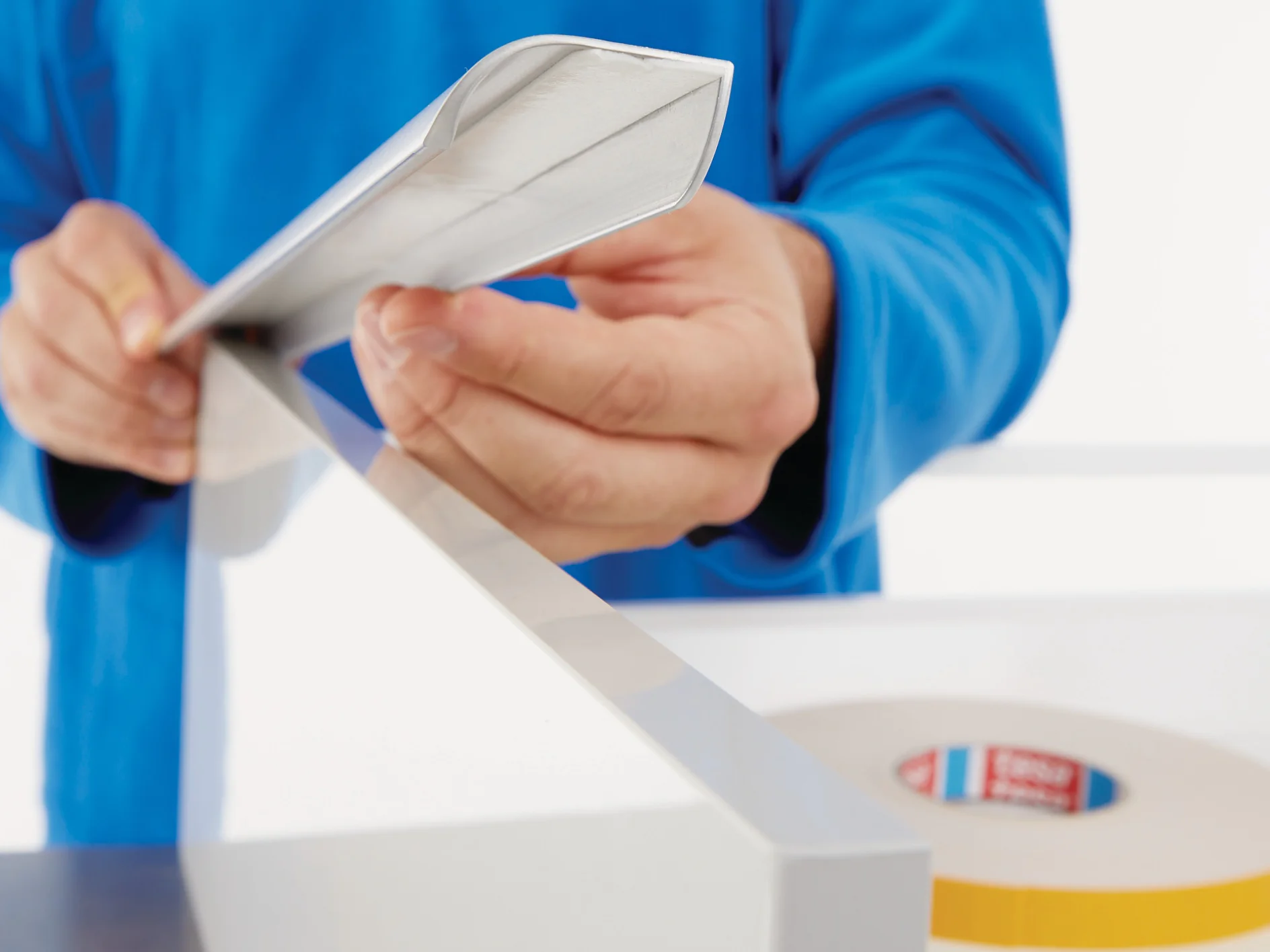 Double-sided foam tapes are a broad category that includes products that, thanks to the characteristics of their backing, can be used to compensate for gaps, bond different substrates, and dampen unwanted noises or vibrations.
Depending on the foam and adhesive composition, they can be suitable for lightweight or more demanding mounting applications, permanent or temporary, even on low surface energy (LSE) surfaces. Some may also be used for outdoor applications, thanks to their resistance against UV, humidity, and aging.
Converter picks