Next generation solar modules
Next-generation thin film solar modules are playing a growing role in power generation
OVERVIEW
MODULE BONDING
BARRIER FILM LAMINATION
LAYER LAMINATION
PROTECTIVE INTERLAYER
CHARGE COLLECTION
LEAD FOIL INSULATION
JUNCTION BOX FIXATION
TRANSPORT PROTECTION
Ultra-thin, high power, flexible photovoltaic materials are increasingly researched and further developed. Future self-powered products will include sensors, wearables, and IoT devices and the newly developed materials provide a portable electricity source whenever light-weight designs are essential. The future of solar is exciting and offers potential beyond imagination.
We would love to contribute to your future developments with our profound adhesive expertise in solar markets but also as experts in electronics manufacturing.
OVERVIEW
Discover our solutions for next generation solar modules
MODULE BONDING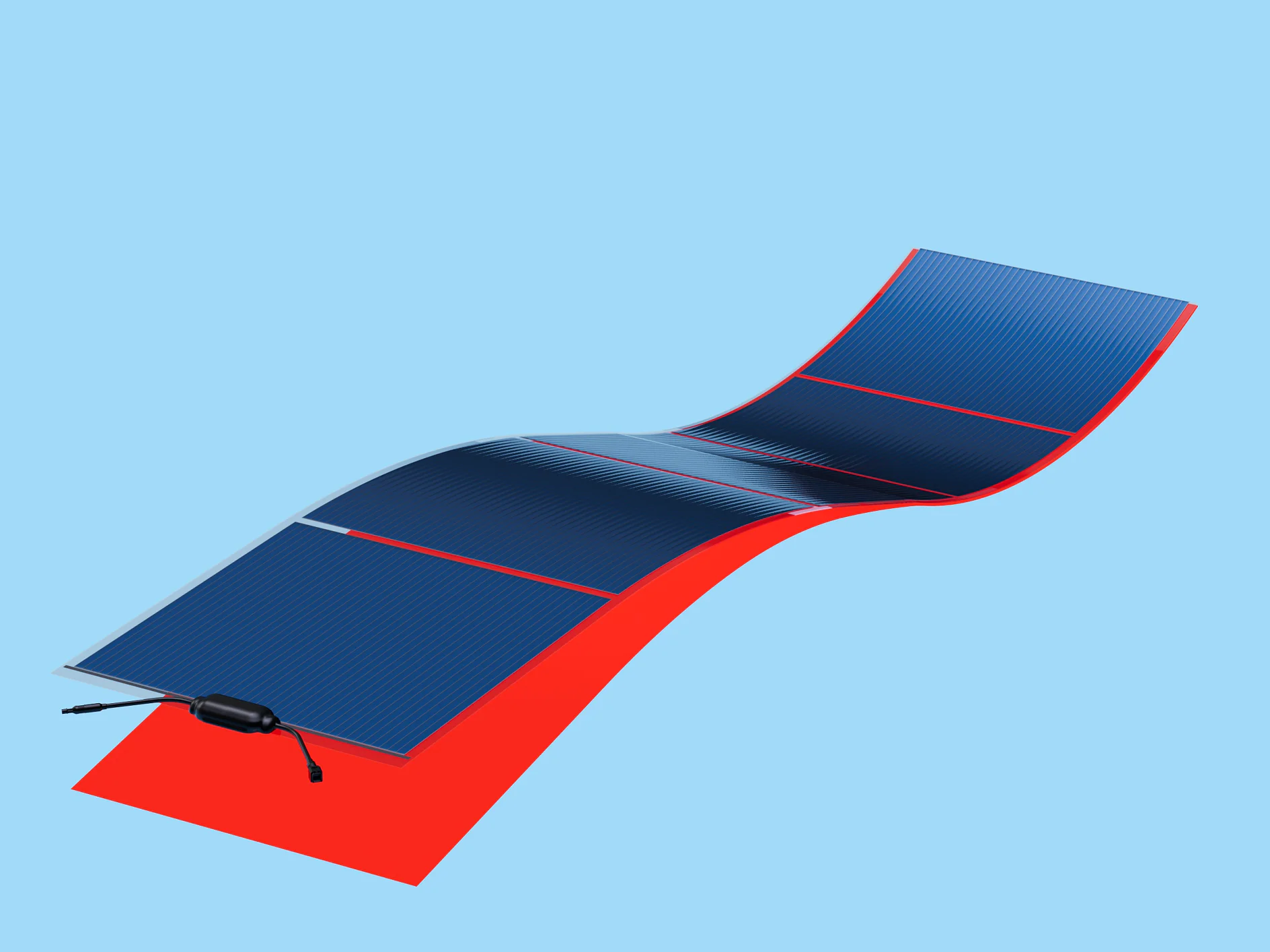 Next generation solar cell technology enables new integrated solar products. Self-adhesive tapes are the perfect choice to easily integrate thin, ultralight solar modules into components such as wearables, vehicles or building elements. Our bonding tape assortment features products for many requirements. We offer ultrathin, high adhesion, gap filling, highly durable, or optically clear tapes. Ask our experts to find the right product for your needs.
tesa® 4965 - Double-sided PET tape
High adhesion to a wide range of substrates
100 °C longterm temperature resistance
Weathering resistant
BARRIER FILM LAMINATION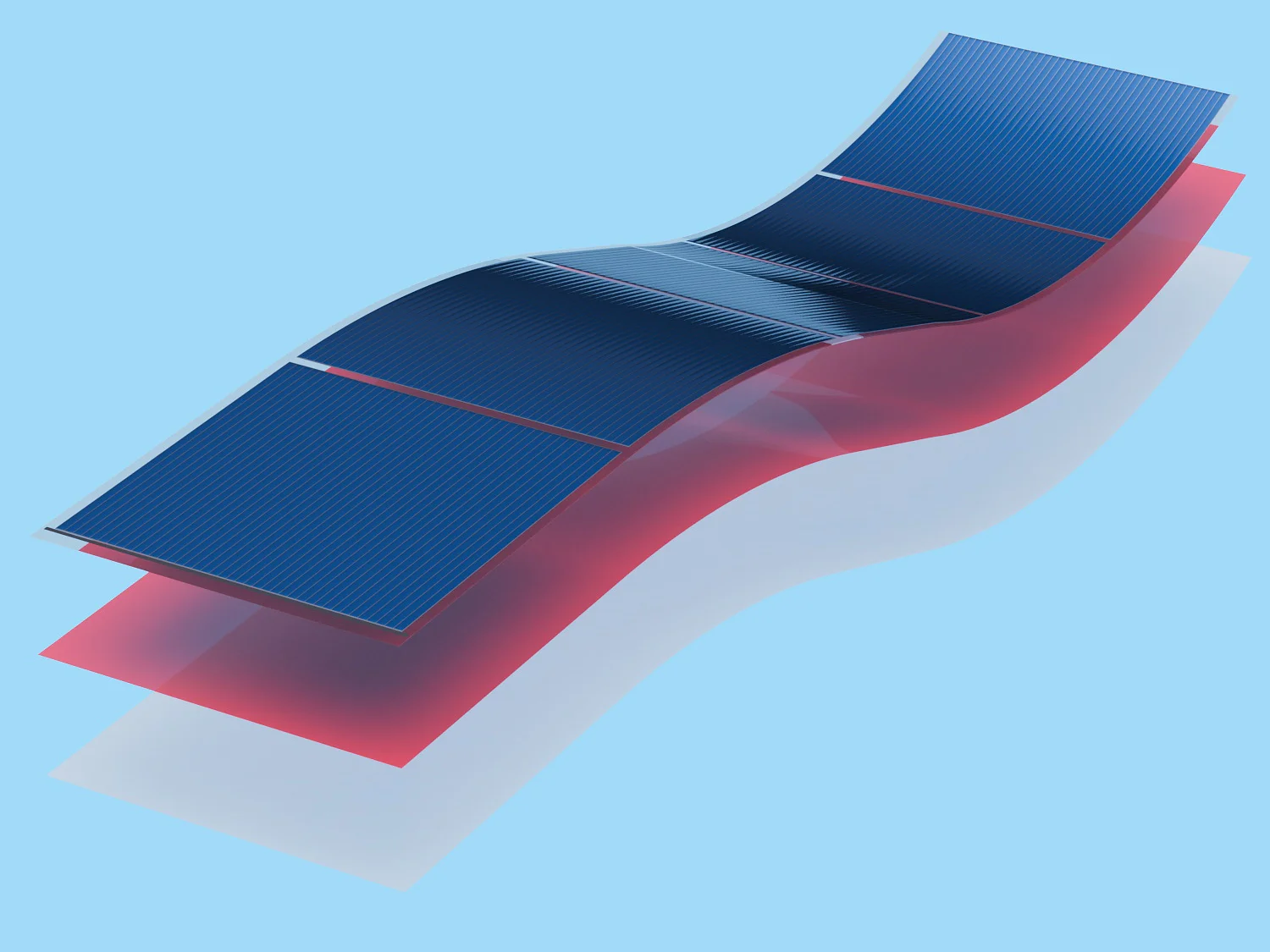 New generation solar cells are often sensitive to water and require a moisture barrier. For small size solar applications in wearables or sensors, self-adhesive barrier products can be the ideal choice for use with high barrier back sheets. Thin, easy to use, no heat required for curing and compatible with sensitive coatings.
tesa® 61533 – Moisture blocking adhesive tape
50

µ

m opaque self-adhesive layer 
​Moisture blocking function in XY direction
Good compatibility to coatings like ITO
LAYER LAMINATION
Transparent layer lamination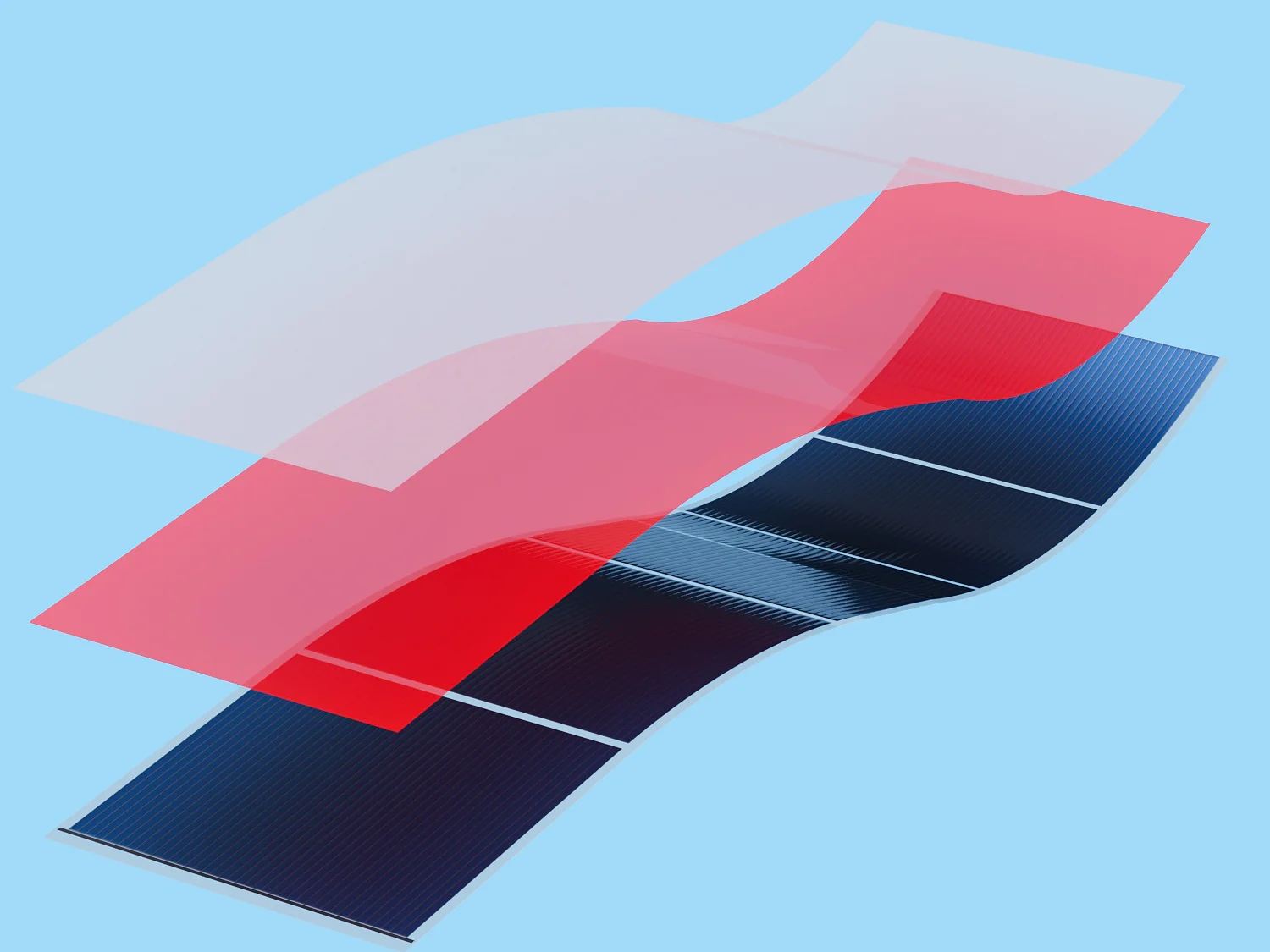 New generation solar products for integration in wearables or consumer electronics are often multi-layer laminated. Choose from a range of optically clear lamination when your design requires bonding of transparent layers. They are thin, easy to use, do not require heat for curing and are compatible to sensitive substrates.
tesa® 61563 – Moisture control tape 
50

µ

m optical clear self-adhesive layer
Moisture control due to low WVTR ​
Good compatibility to coatings like ITO
PROTECTIVE INTERLAYER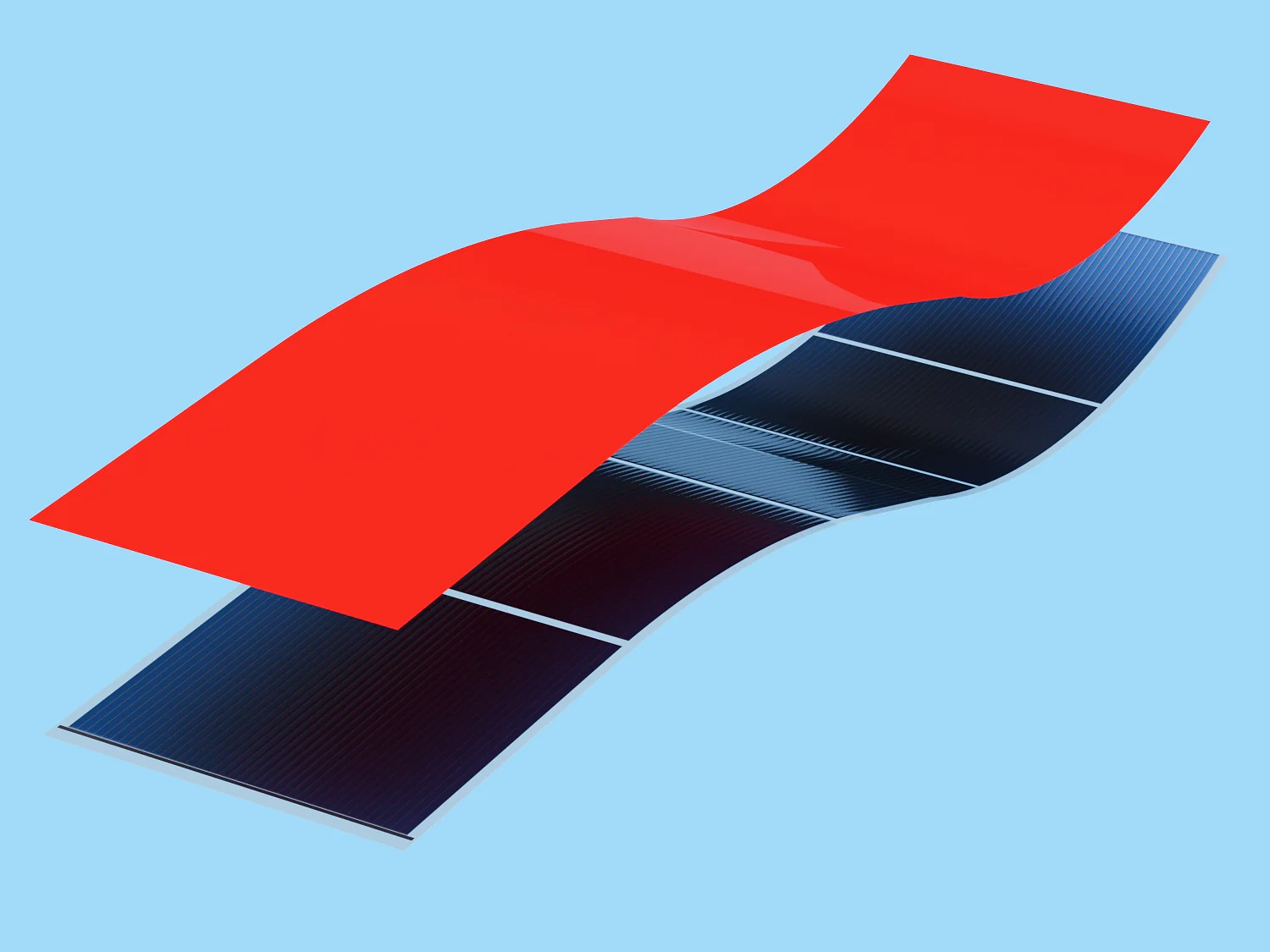 We see a multitude of solar module designs. Depending on the materials used, the process or the solar product integration, the semi-finished product may require an additional temporary or permanent layer. Such interlayer can help mechanically protect the surface, prevent contact with aggressive substances, or enable the use of bonding adhesives.  
tesa® 50680 – Single-sided PET tape
Transparent PET backing
Non-acrylic adhesive, reducing risk of cell corrosion
​High bonding strength on a wide range of substrates
CHARGE COLLECTION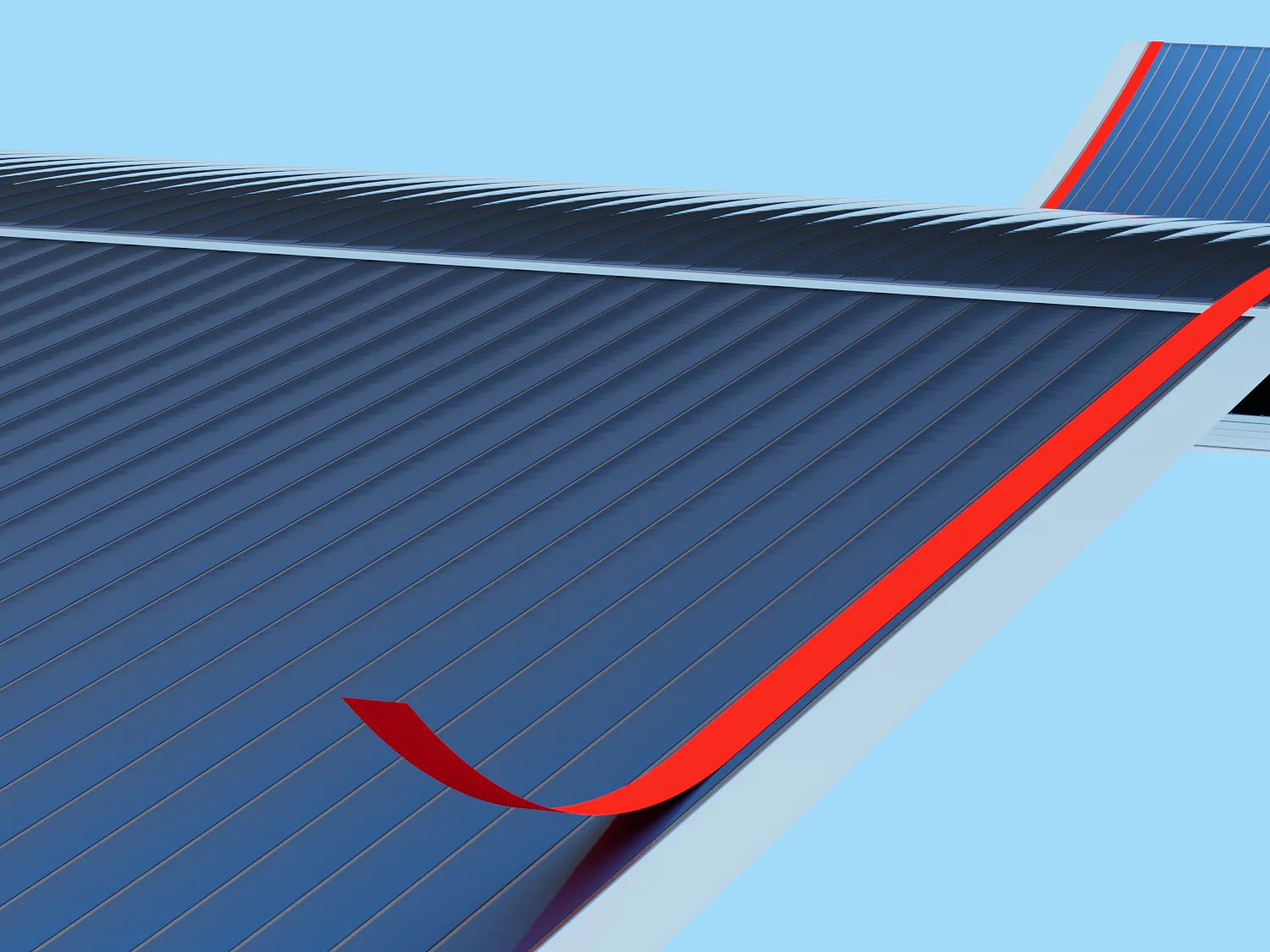 How can one best interconnect flexible thin film solar cells to modules? Our self-adhesive charge collection tape combines the bonding and the electrical connection in one product. It is easy-to-use, withstands the lamination process and does not require heat or curing time.
tesa® 60860 - Self adhesive charge collection tape
Tin-plated copper backing
Electrically conductive adhesive
Low resistance, high durability
LEAD FOIL INSULATION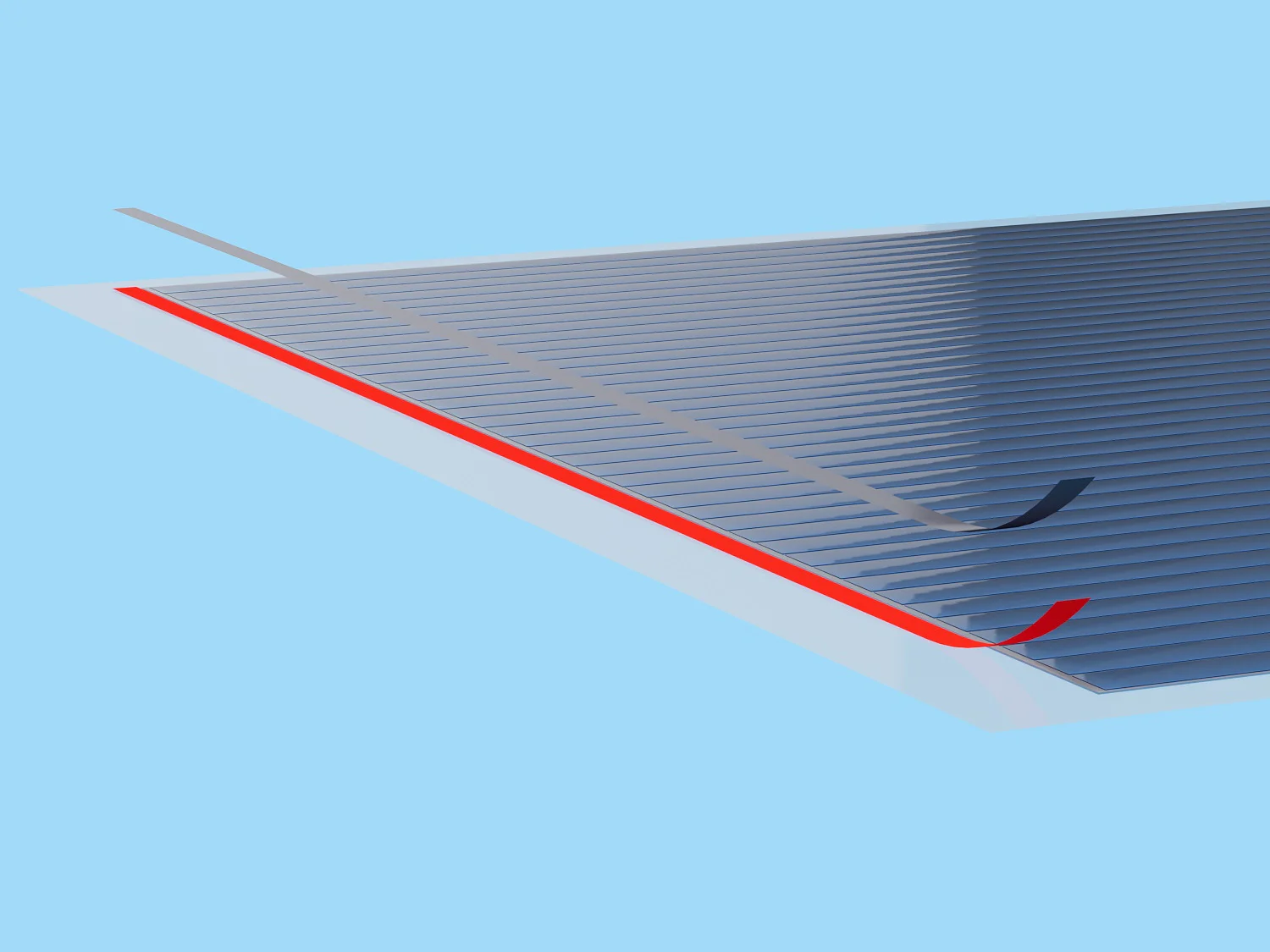 Many module designs require lead foils connecting the bus bar with the junction box. If the lead foil runs across the cells, it needs to be insulated. Our double coated PET tapes offer both a bonding and an insulating function enabling an efficient production process.
tesa® 4972 - Double-sided PET tape
Very thin product design with good dielectrical strength
​Durable, high quality adhesive system
Enables a trouble-free application process
JUNCTION BOX FIXATION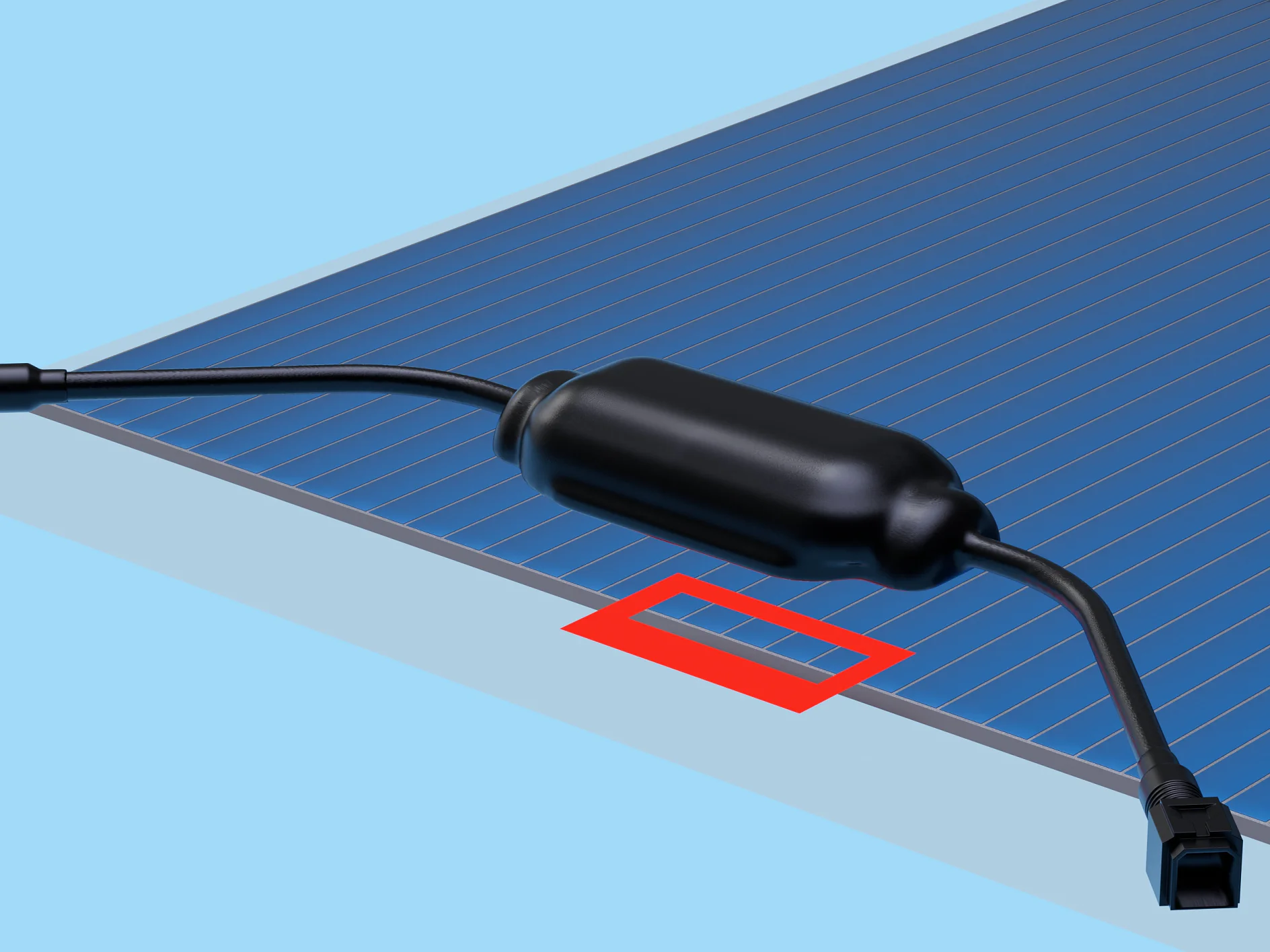 For temporary bonding of the junction box in combination with liquid adhesives. In addition to the spacer function, our adhesive tapes provide fast initial bonding and help implement a reliable and efficient production process.
tesa® 62510 - Double-sided PE foam tape
1 mm total thickness
High immediate bonding strength
​Good dispensing and die-cutting properties
TRANSPORT PROTECTION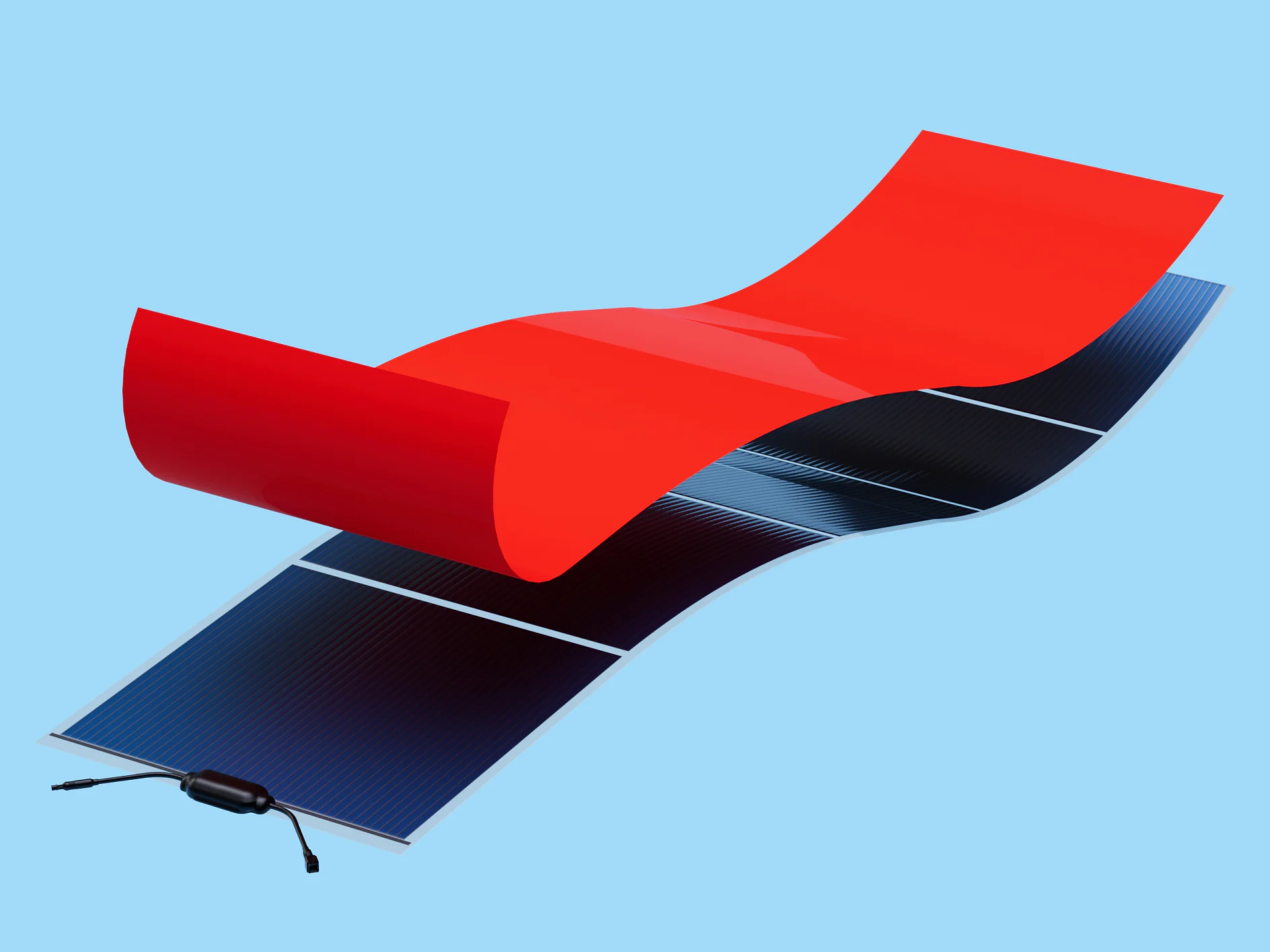 Protect the sunny side of your module from damage during the installation process. Our self-adhesive surface protection products protect your modules on the construction site and are easy to remove.
tesa® 4848 - Transparent surface protection tape
Thin, transparent PE film
​Low peel adhesion
Easy to remove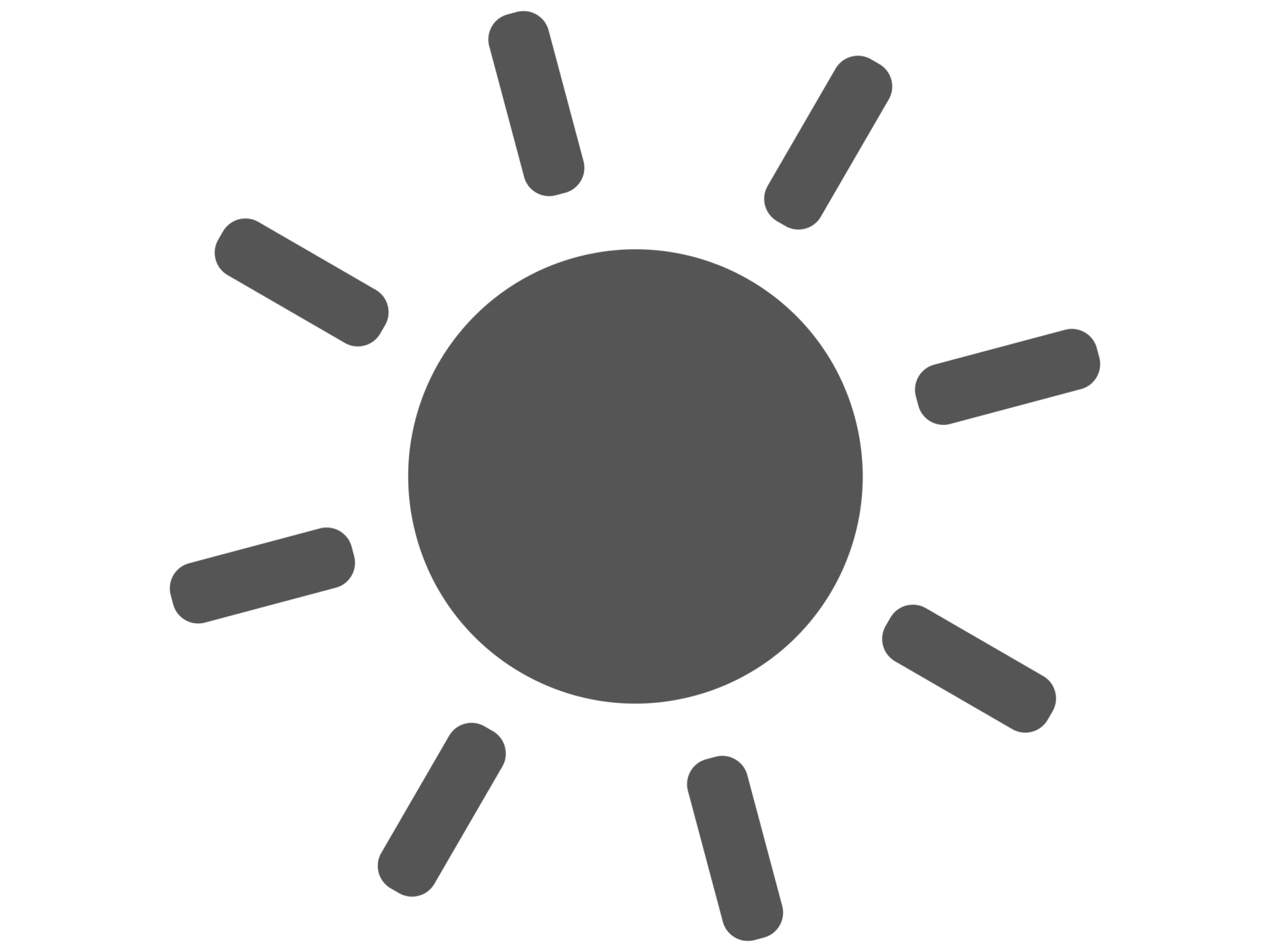 Haven't found what you're looking for? Challenge us to solve your individual adhesive needs - contact us today.
In accordance to our Privacy Policy your data will only be stored in a manner appropriate to the nature of the request to fulfill your needs.