Component Mounting
Small Parts with Big Impact.
Specific Mounting Applications
The general term component mounting covers a multitude of different applications, whose requirements for adhesive systems can differ significantly. In the following we provide you with a small overview of important component mounting applications, their general requirements and our proposed solutions. To ensure that you have the best possible solution for your unique project, please contact our local representatives.
Flexible Printed Circuit (FPC)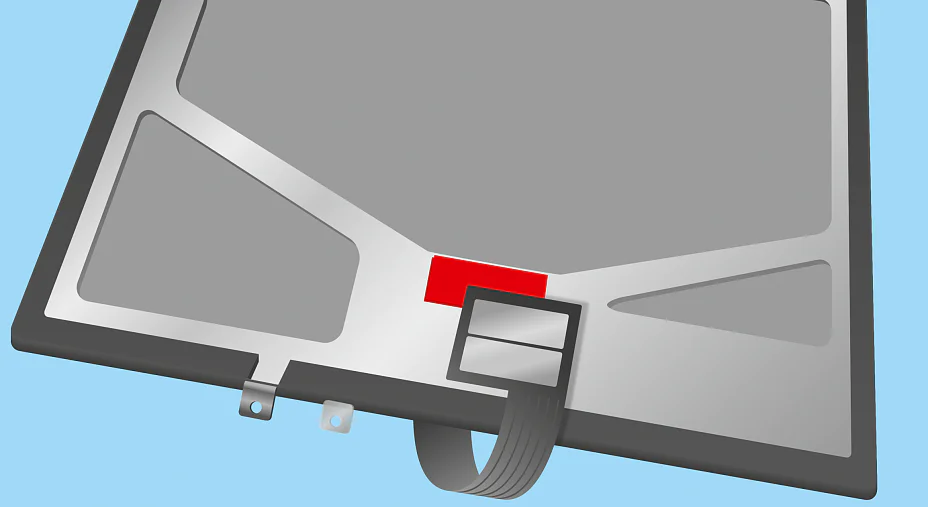 Due to the limited space and small size of FPCs in electronic devices thin tapes with high adhesive strength are often used. These should be easy to cut. As FPCs are often bended up to 180° within the device anti-repulsion/anti-lifting properties may be needed.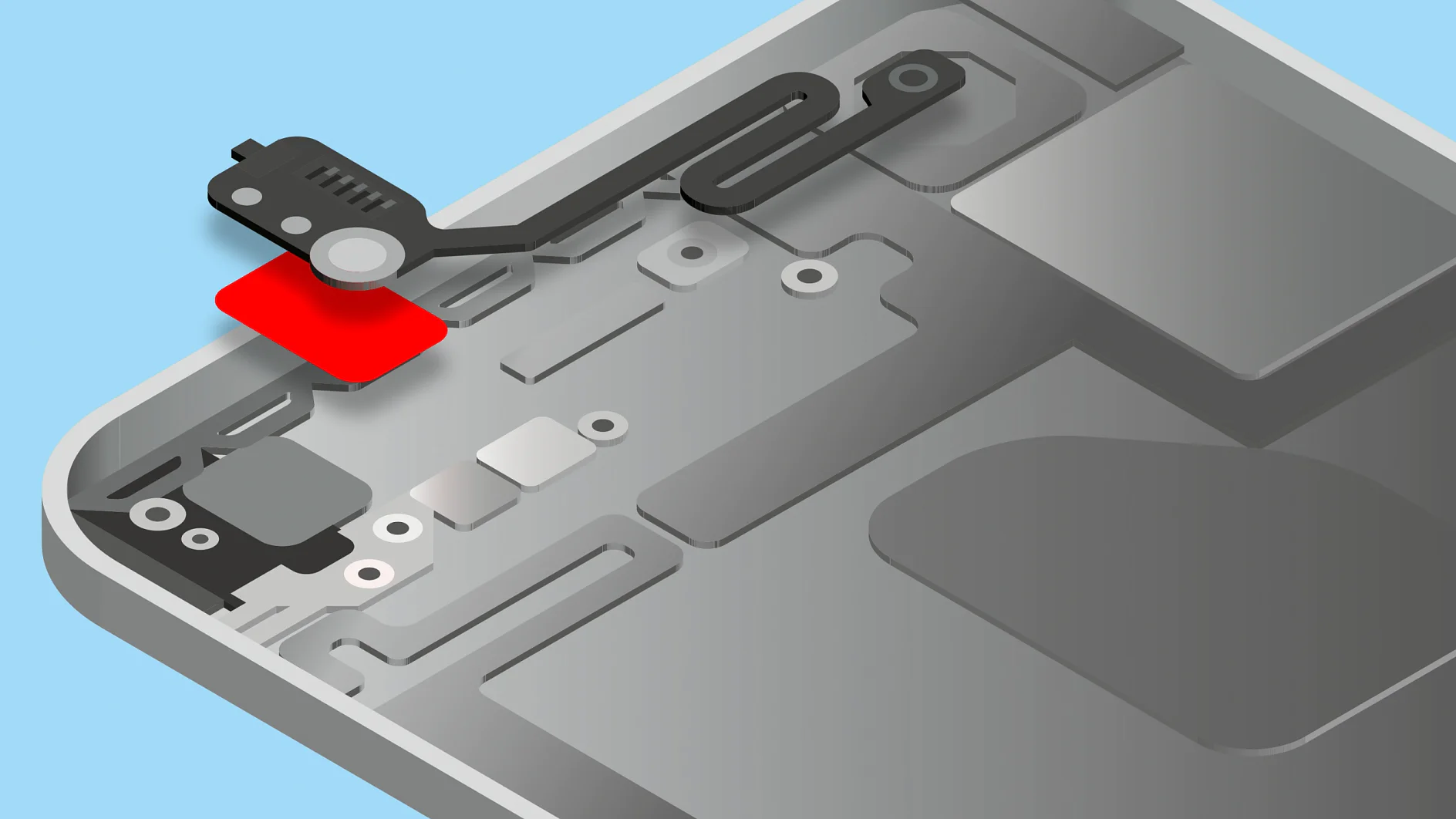 To mount the antenna it is critical for the tape solution to have a high adhesive strengths, epecially on LSE substrates as these are often used for antennas. A good repulsion resistance is needed as well. Depending on the specific antenna heat resistant or heat managing tapes should be preferred. Thin tapes are frequently used here.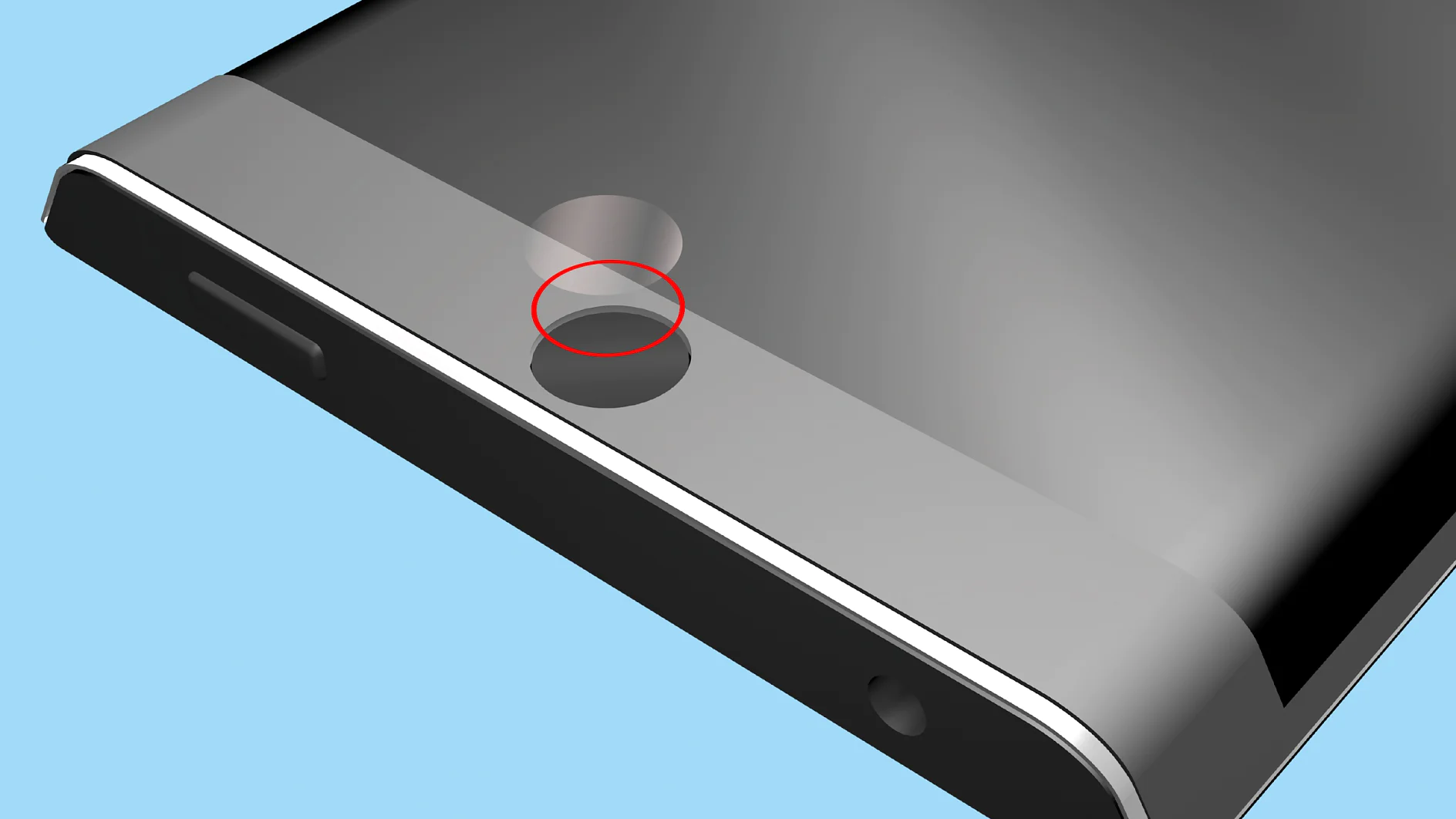 Different fingerprint sensor systems are currently used in the electronics industry.  They all require good wetting properties to ensure shadow and bubble-free lamination. Furthermore, the tapes used should be reworkable. Ultrasonic fingerprint sensors have the additional requirement for EMI shielding.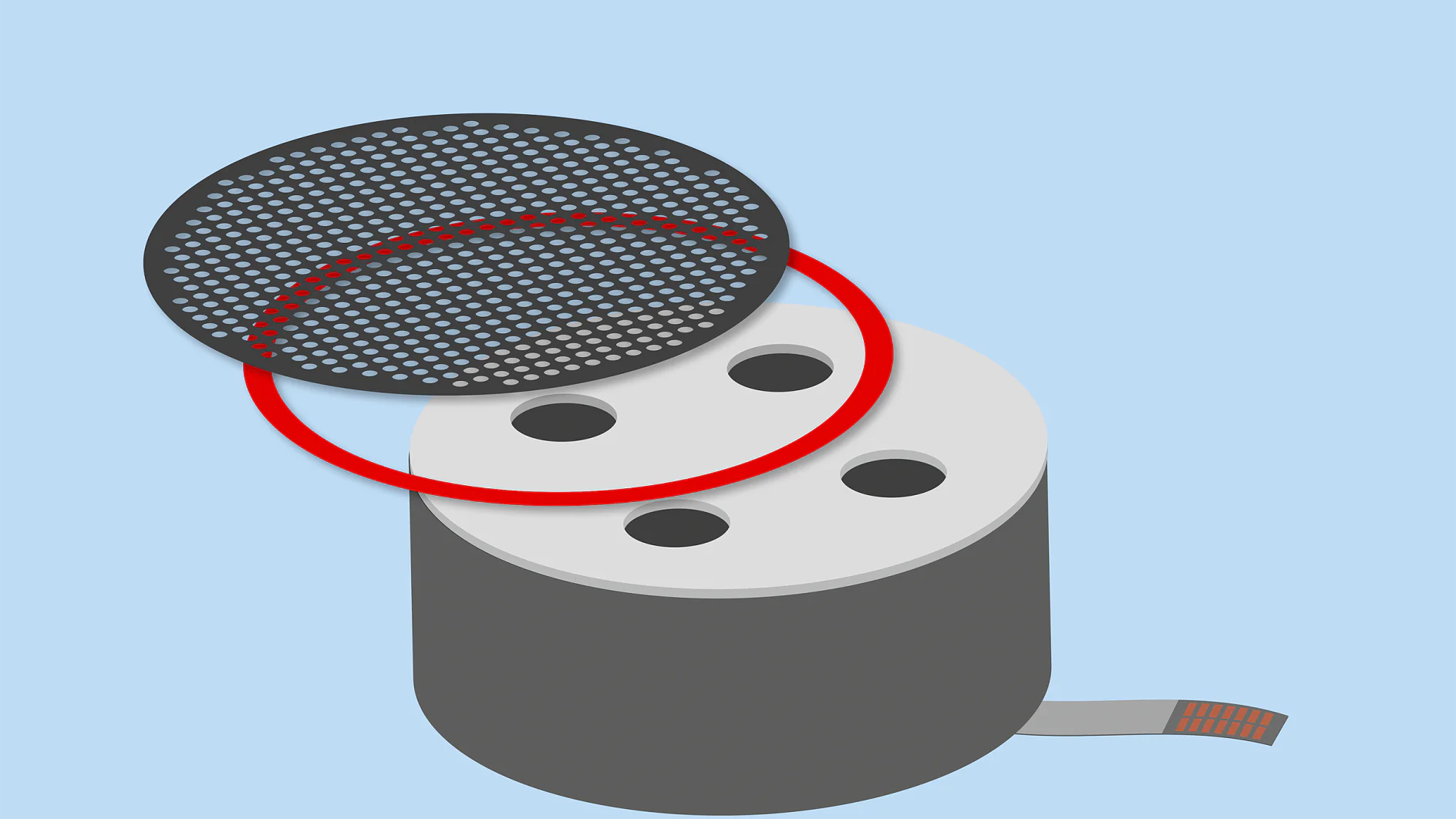 A very high bonding strength is crucial for this application, even on various substrates since the speaker mesh and the housing are often made out of different materials. Good sealing properties are required as well. A good die-cuttability and low oozing is recommended to avoid difficulties during the assembly process.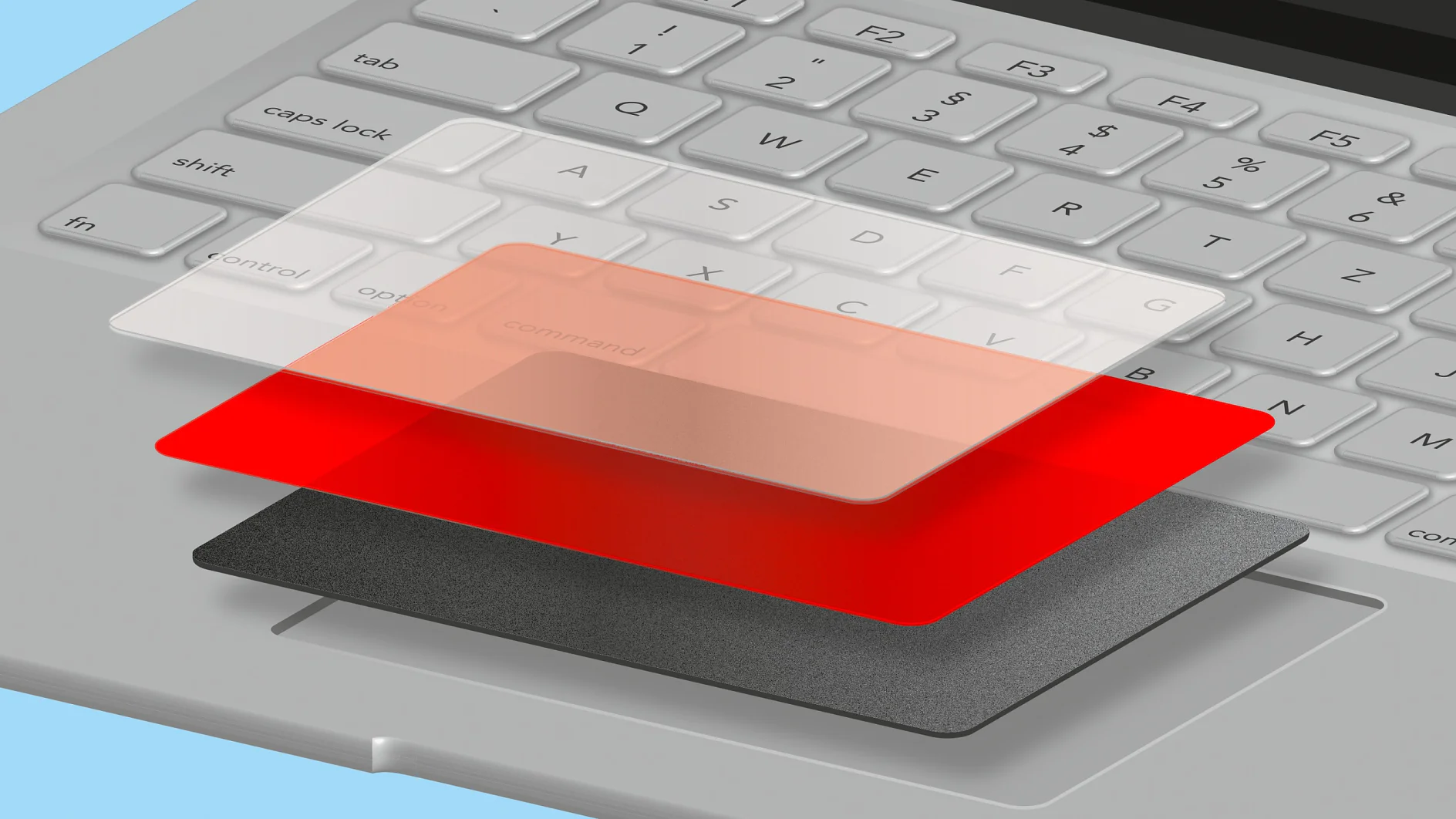 A regular bonding must be ensured to support the optimal function of the trackpad. Therefore, bubble formation during processing should be prevented by good wetting properties. Once the trackpad is in place, a high stiffness of the full stack is advantageous.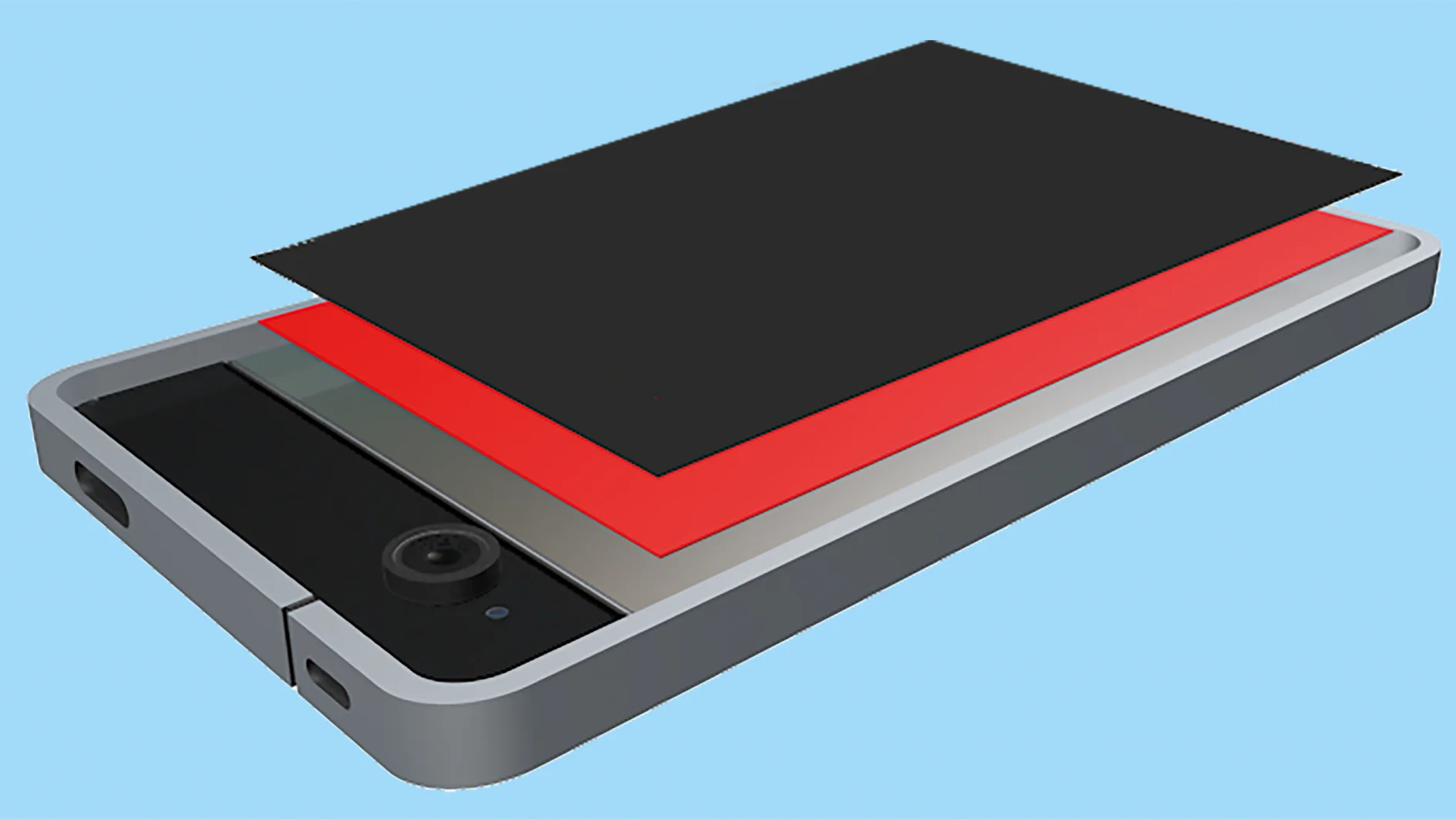 Especially important for graphite sheet lamination are good wetting properties to ensure bubble-free lamination. Furthermore, high initial adhesive strength is beneficial. Tapes used should be ultra-thin and meet economic aspects.
For the bonding of a rubber foot mainly high adhesive forces are required, especially on low surface energy (LSE) substrates like silicone. In addition, good shear resistance is often part of the requirement profile.
Component mounting solutions - Adhesive Systems for Your Success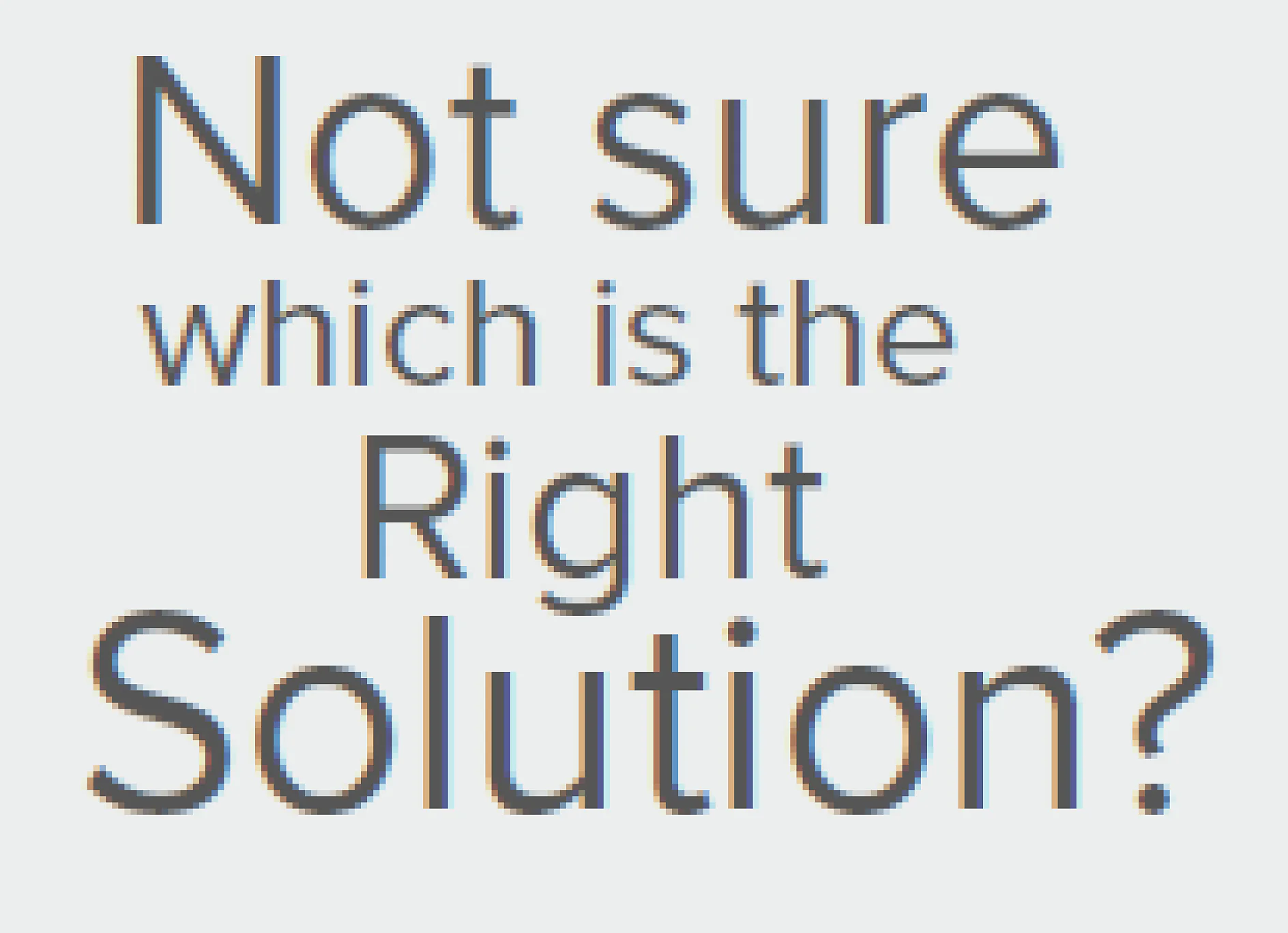 Your local representative is looking forward to discuss all options with you to identify the best fit for your individual project.

Simply write to us or contact your local representative directly.
electronics@tesa.com