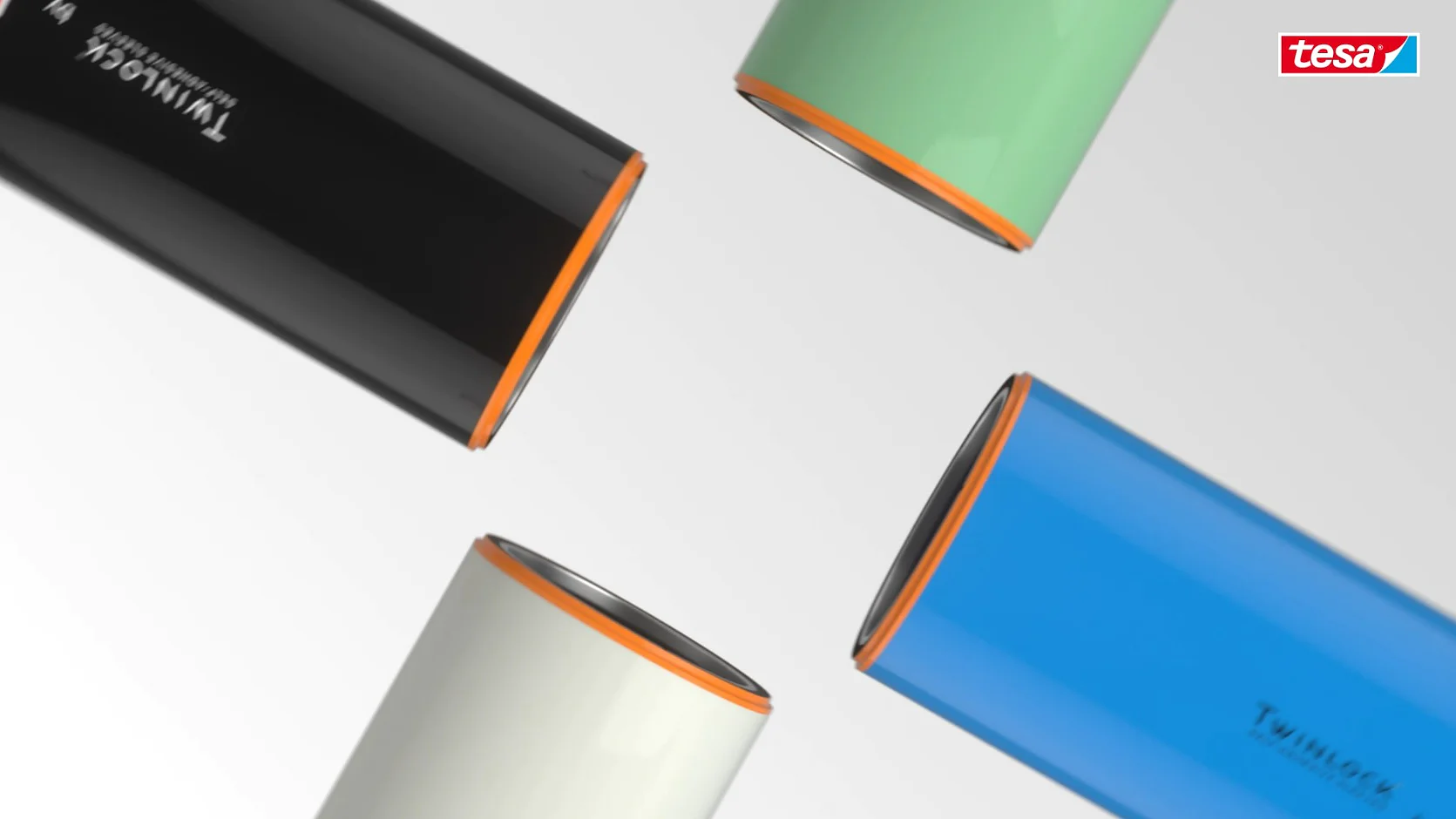 Self-Adhesive Plate Mounting Sleeves
tesa® Twinlock: the reusable, self-adhesive, and compressible sleeve that provides consistency in high quality printing.
Ready for sustainable printing?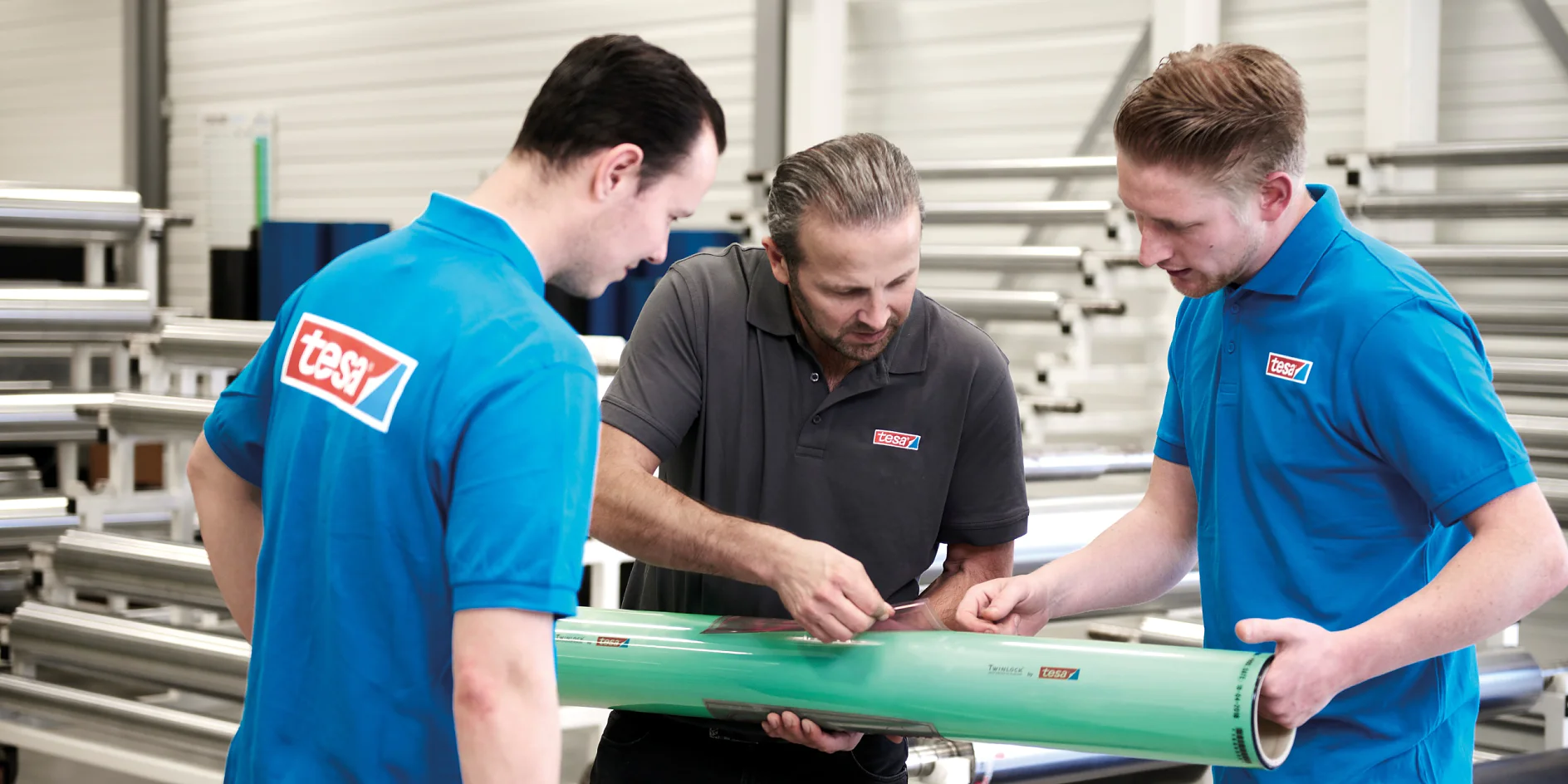 Our comprehensive assortment of truly dependable plate mounting tapes and sleeves allows us to provide unbiased consultations.  Cooperatively, we will find the solution that works best for you!
Through an expert consultation by our global team of flexo specialists, we learn the ins and outs of your business, to analyze whether tesa® Twinlock is the right fit for you.​
tesa

® Twinlock at a glance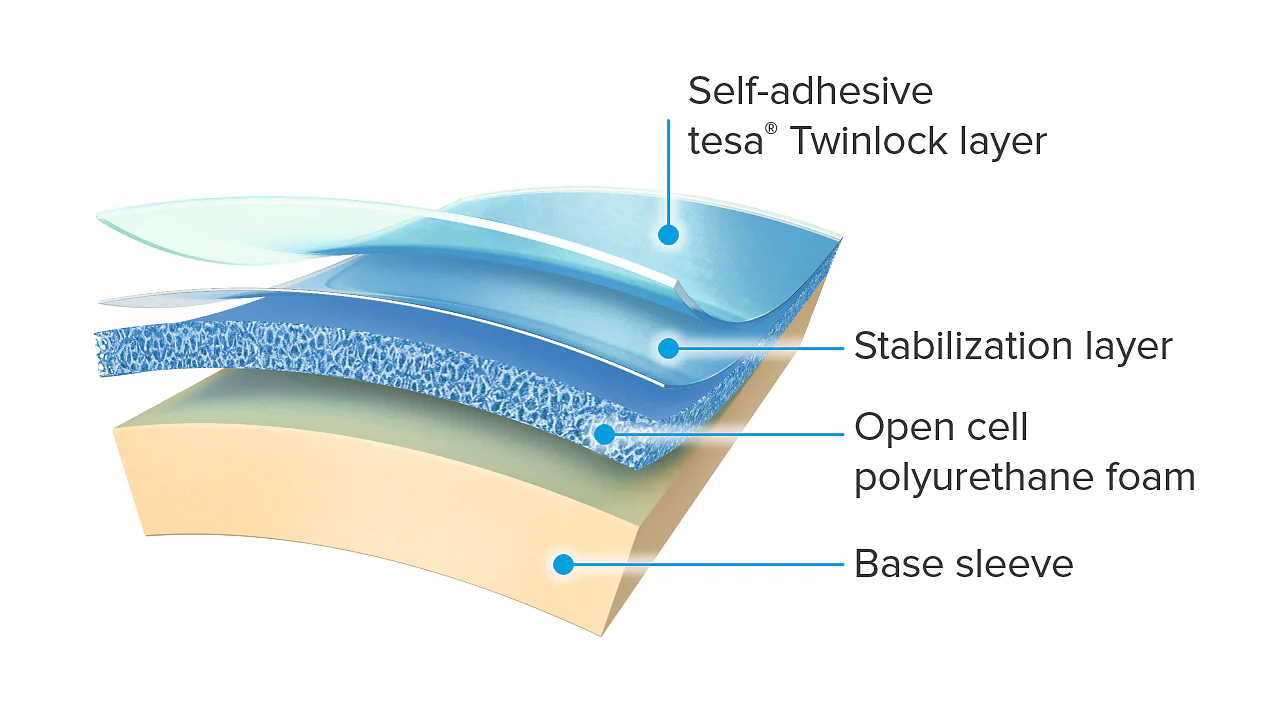 Simply put, tesa® Twinlock is a reusable, self-adhesive, and compressible plate mounting sleeve - the printing plate can be directly mounted on the sleeve. After printing and plate removal, the tackiness can simply be re-activated and the sleeve is ready for the next job.
Our PRODUCT DESIGN:
Just let us know your favorite sleeve type and we take that sleeve and add a layer of polyurethane (PU) foam, a stabilization film layer, and then a layer made from a polymer that is formulated to retain its adhesive qualities. 
Our ASSORTMENT:
Three different hardness levels (soft, medium, and hard) for different print motifs
Different thickness coating layers to deliver a sleeve exactly fitting to your needs
Our customers can benefit from our
tesa

® Twinlock promise:
Reaching SUSTAINABILITY targets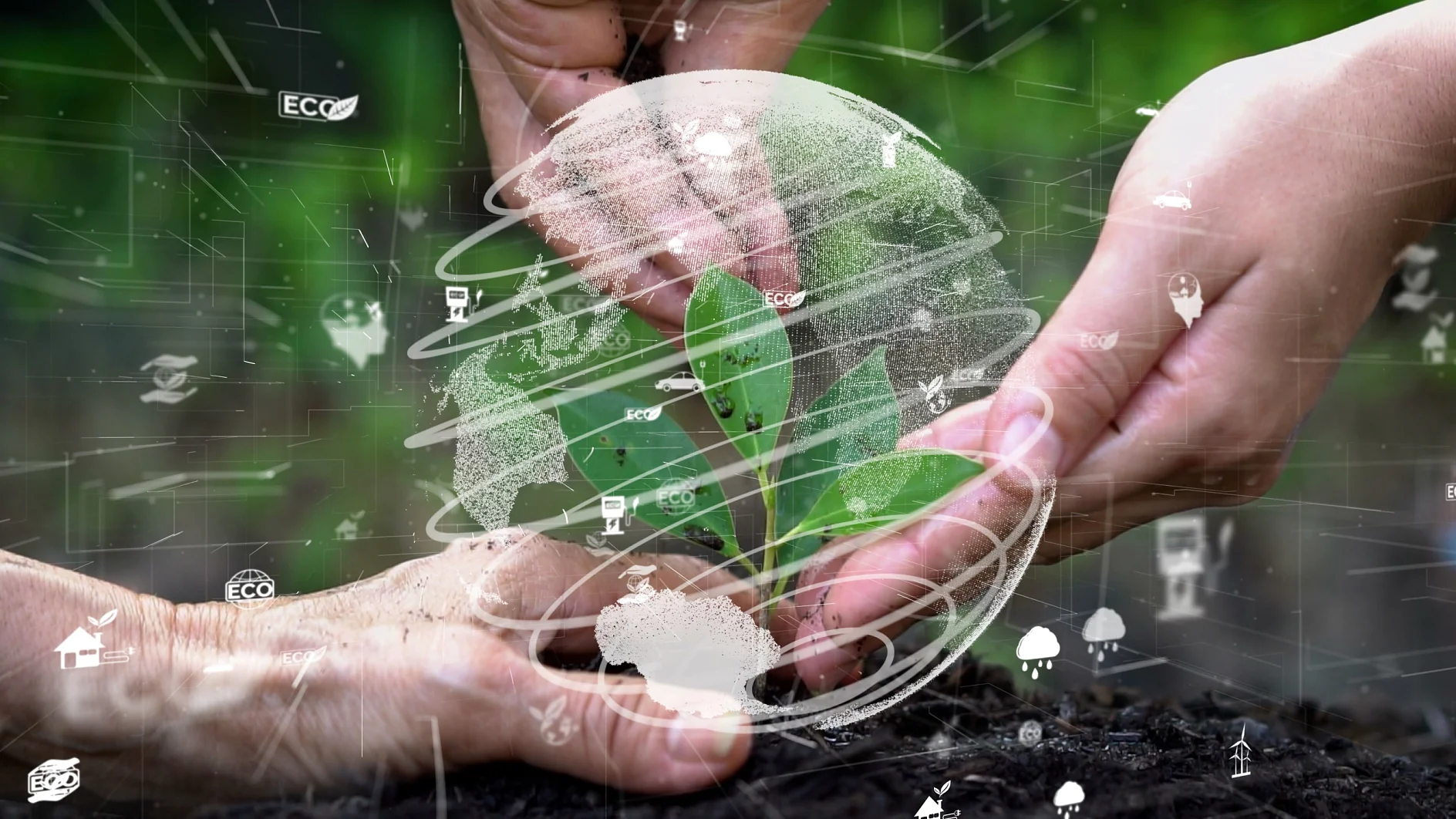 Reduction of WASTE
A simplified calculation shows: For 200 print jobs, an average of roughly 450 kilograms of waste is caused by self-adhesive tape. This can be avoided by using 

tesa

® Twinlock.
Reduction of TRANSPORT EMISSIONS
When using 

tesa

® Twinlock, you could be looking at one annual delivery instead of approximately 50 separate tape deliveries per year, which leads to fewer trucks emitting carbon dioxide.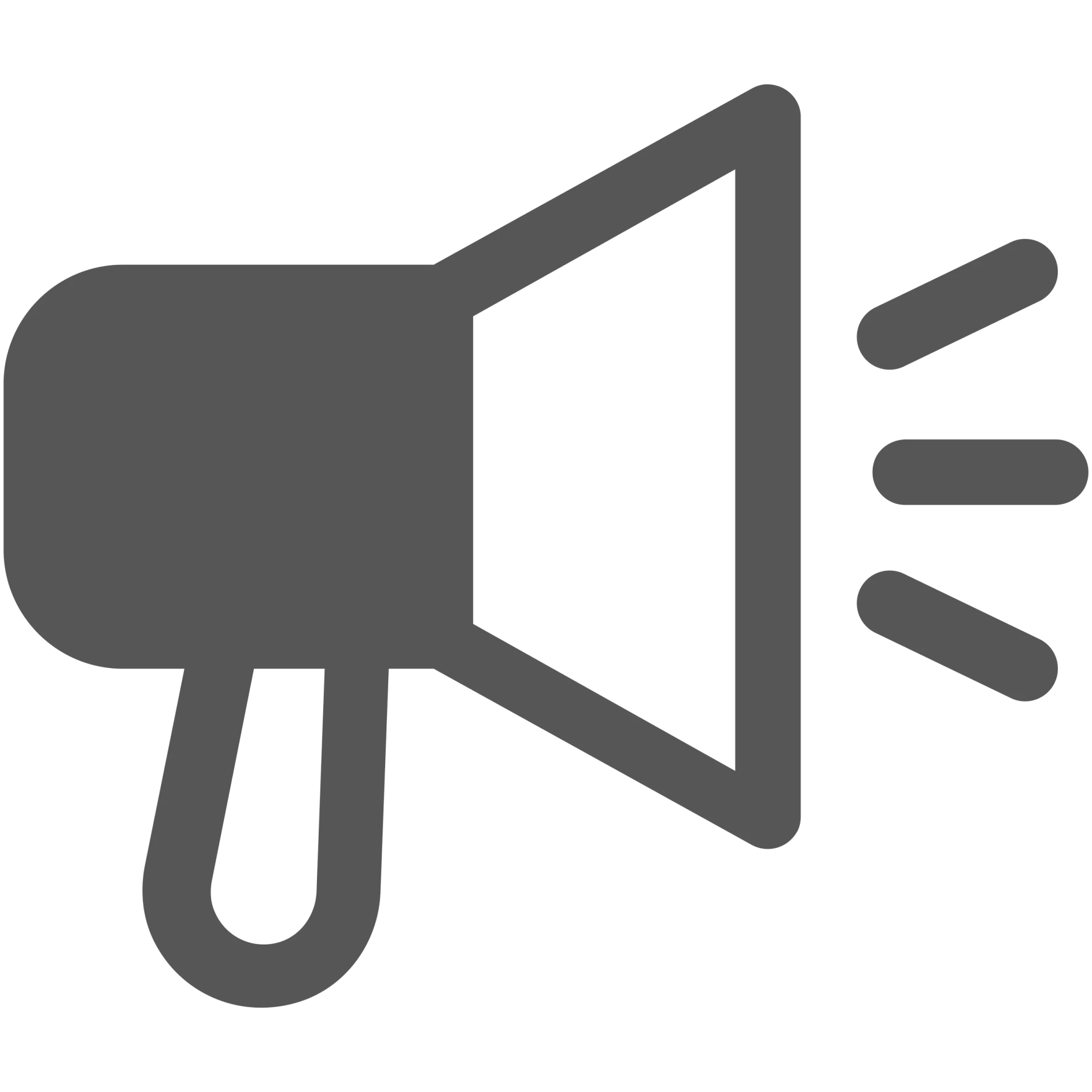 Using

tesa

's reusable Twinlock system supports our plant in reducing waste and consequently achieving one of the group's sustainability commitments.
Mondi Bags Czech Republic
Don't worry, just PRINT – leave technical issues behind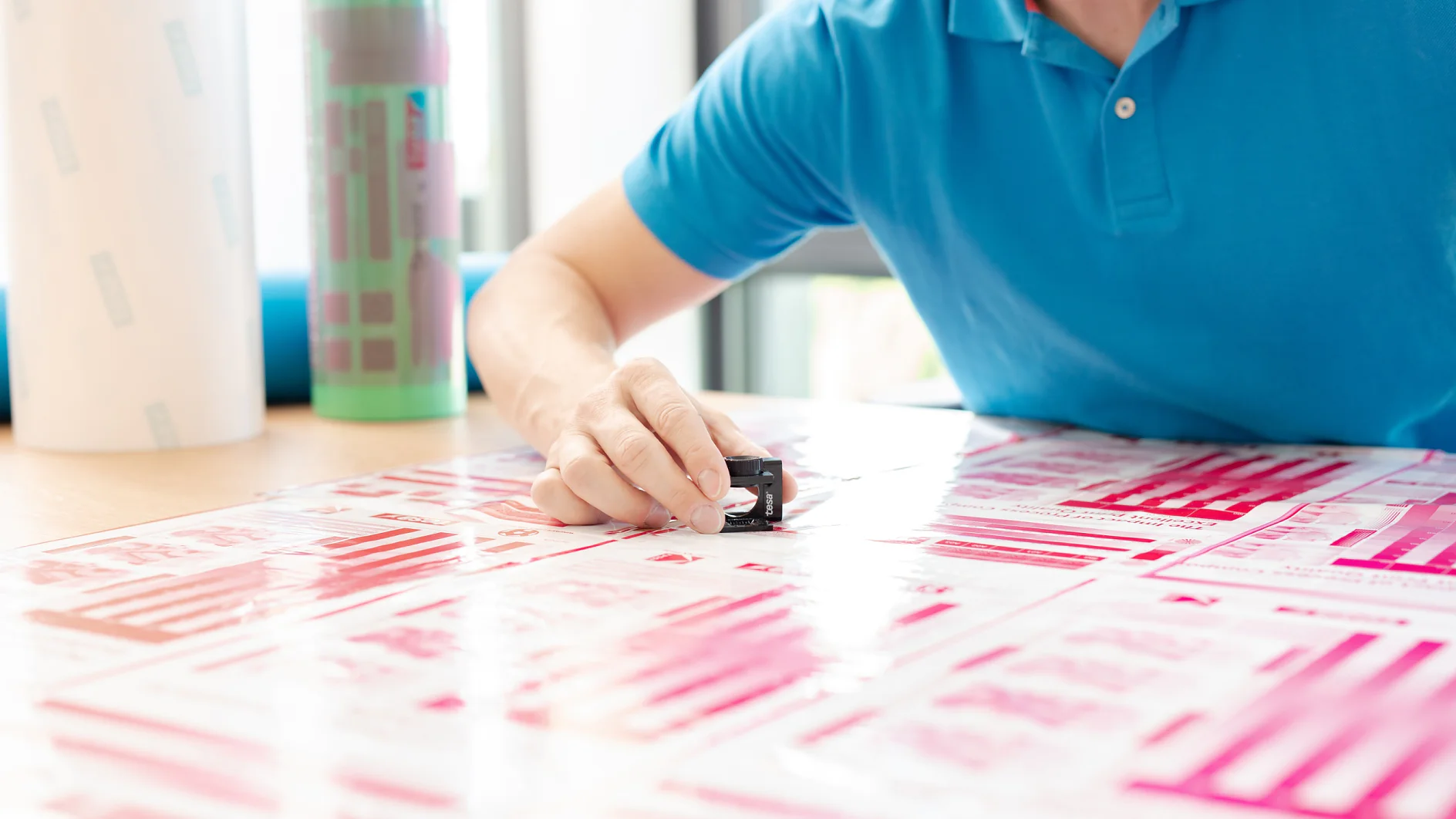 Consistent HIGH-QUALITY PRINT results even on LONG RUNS
The special chemistry and thickness (1.5 mm) of our PU foam layer ensures consistent compressibility, eliminating the need for on-press machine adjustments.
Perfection in print REGISTER for first-rate print quality 
Highest quality standards in our production process ensure that your exact sleeve thickness requirements are met. Additionally, the thickness tolerances of a standard sleeve and a standard plate mounting tape add up, resulting in an even higher tolerance level compared to our one-sleeve solution. 
Reduced BOUNCING enables high printing speeds and print quality
Our specially designed PU foam compensates for vibrations occurring on press and smoothens out the effects of unbalance within the printing press.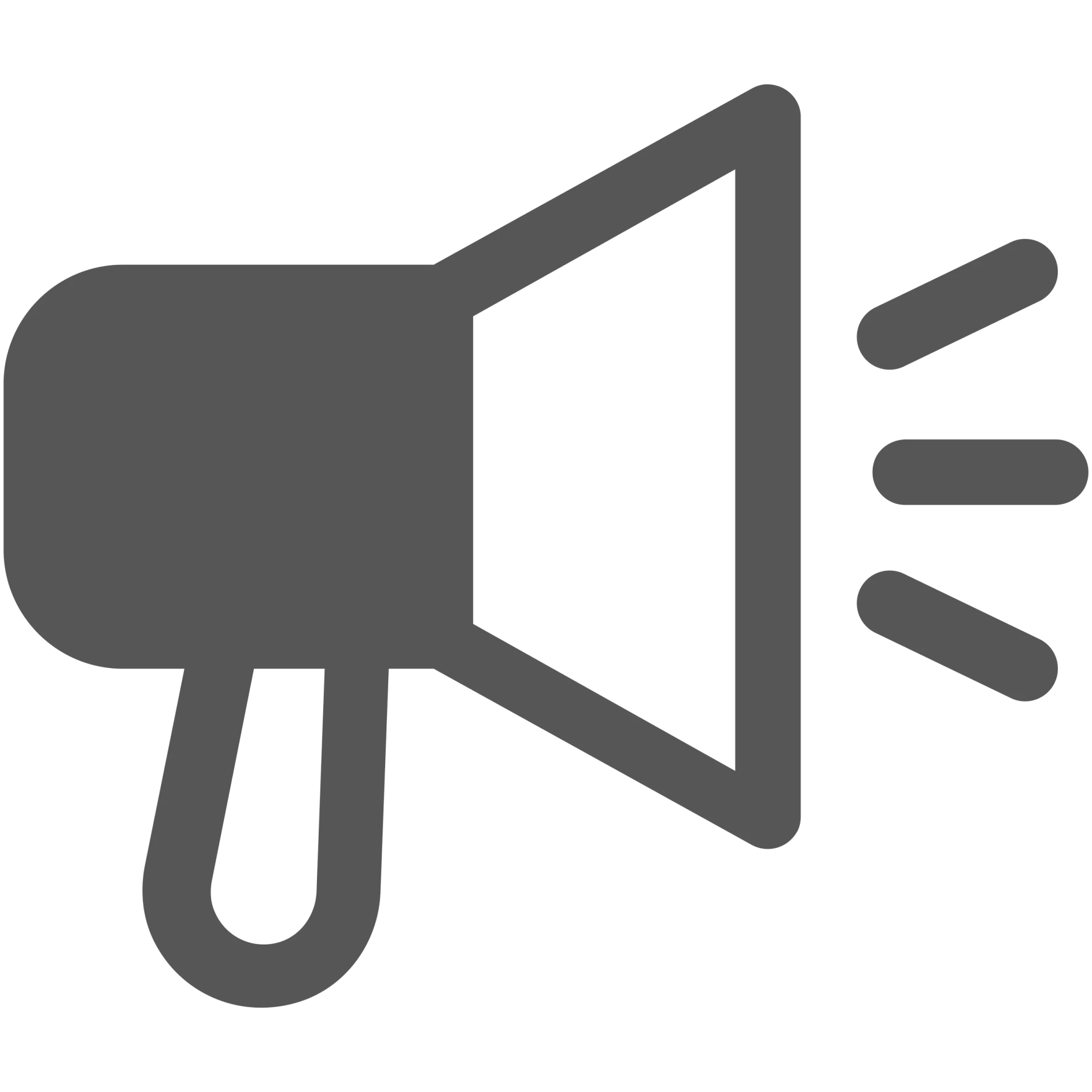 tesa

® Twinlock sleeves work very well on high speeds.
Walki Poland
Cost and time SAVINGS in the mounting department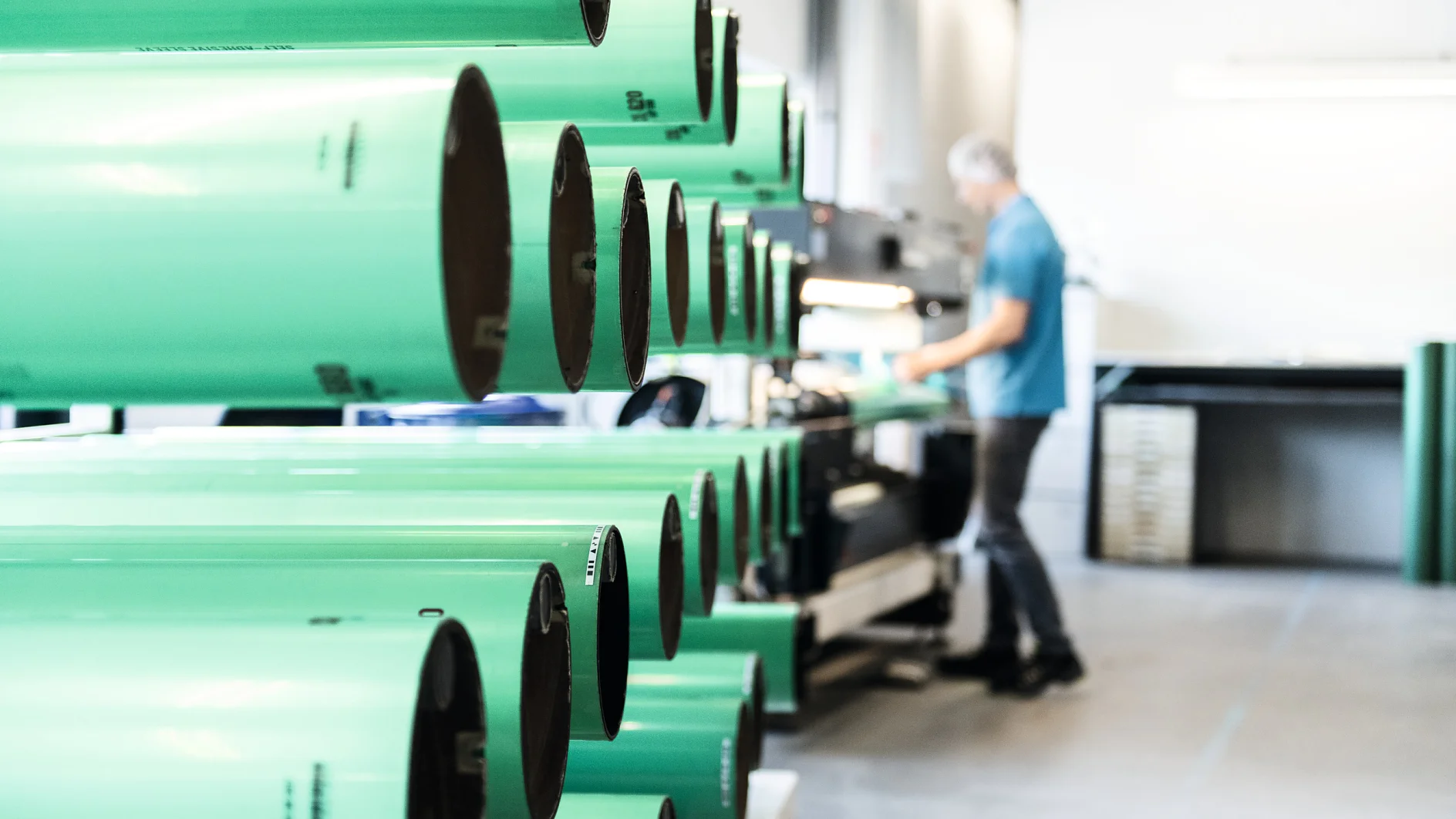 Reusability ensures FAST PAYBACK PERIOD
The more you use your new 

tesa

® Twinlock sleeves, the faster will they pay off. When investing in a new press or sets of sleeves anyways, the significance of the initial invest is considerably reduced.
COMPLEXITY REDUCTION in LOGISTICS
Three hardnesses covering all levels of required print quality, a large share of all print jobs can be printed with our medium hardness sleeve.
COMPLEXITY REDUCTION in PLATE MOUNTING
No tape mounting, no liner removal, no tape demounting after printing: less process steps and an overall easy & quick application process.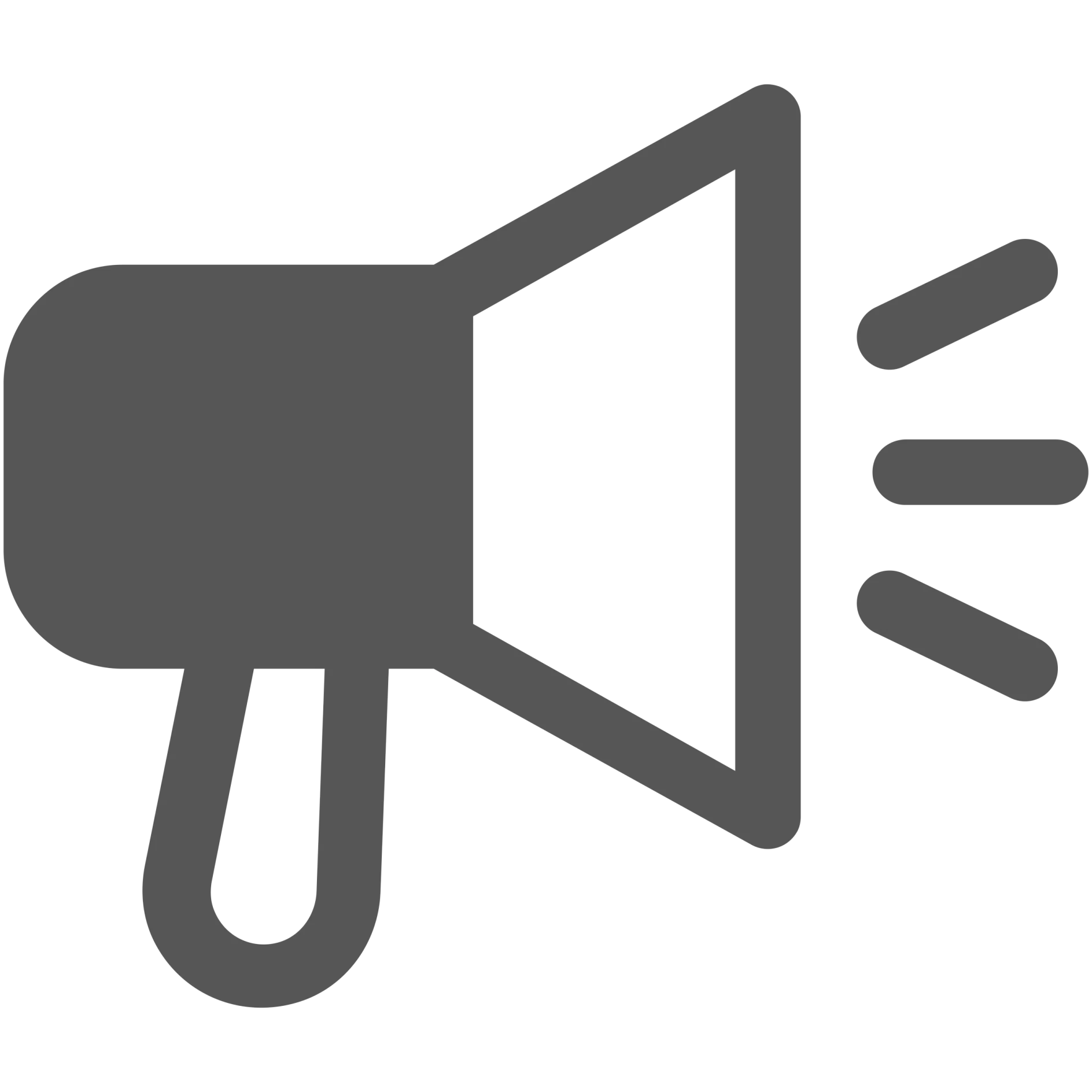 With

tesa

® Twinlock it was not only the potential ROI, thanks to the time and material savings that convinced us, but also the high-quality print results. Our initial investment in

tesa

® Twinlock technology helps us make optimal use of our overall assembly and printing machine system.
alesco Germany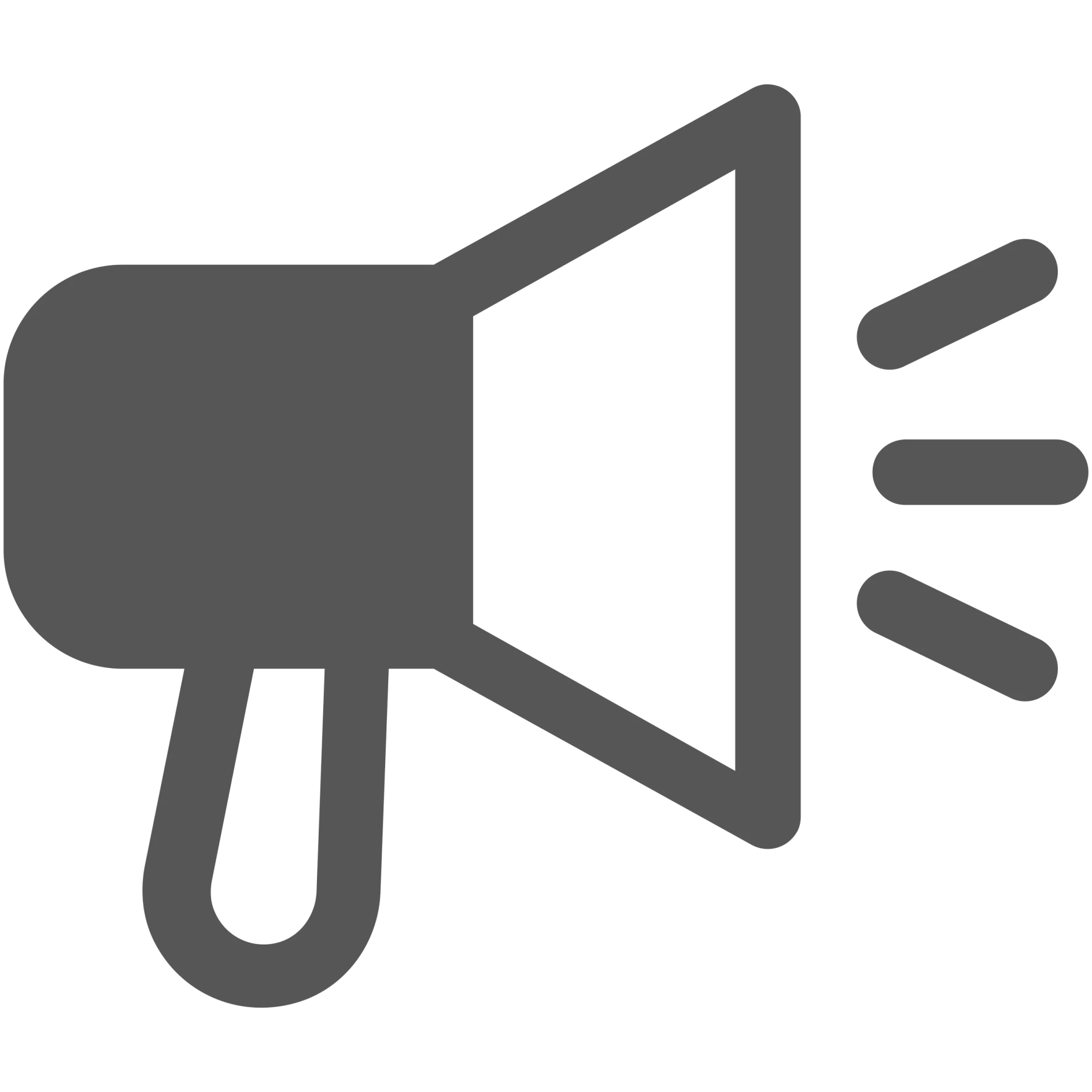 ...the cost has returned within 1 year from the purchase. Thanks to reducing the time of mounting process to 50 % we can keep printing press efficiency on a very good level...
Walki Poland
tesa

® Twinlock: Recommended handling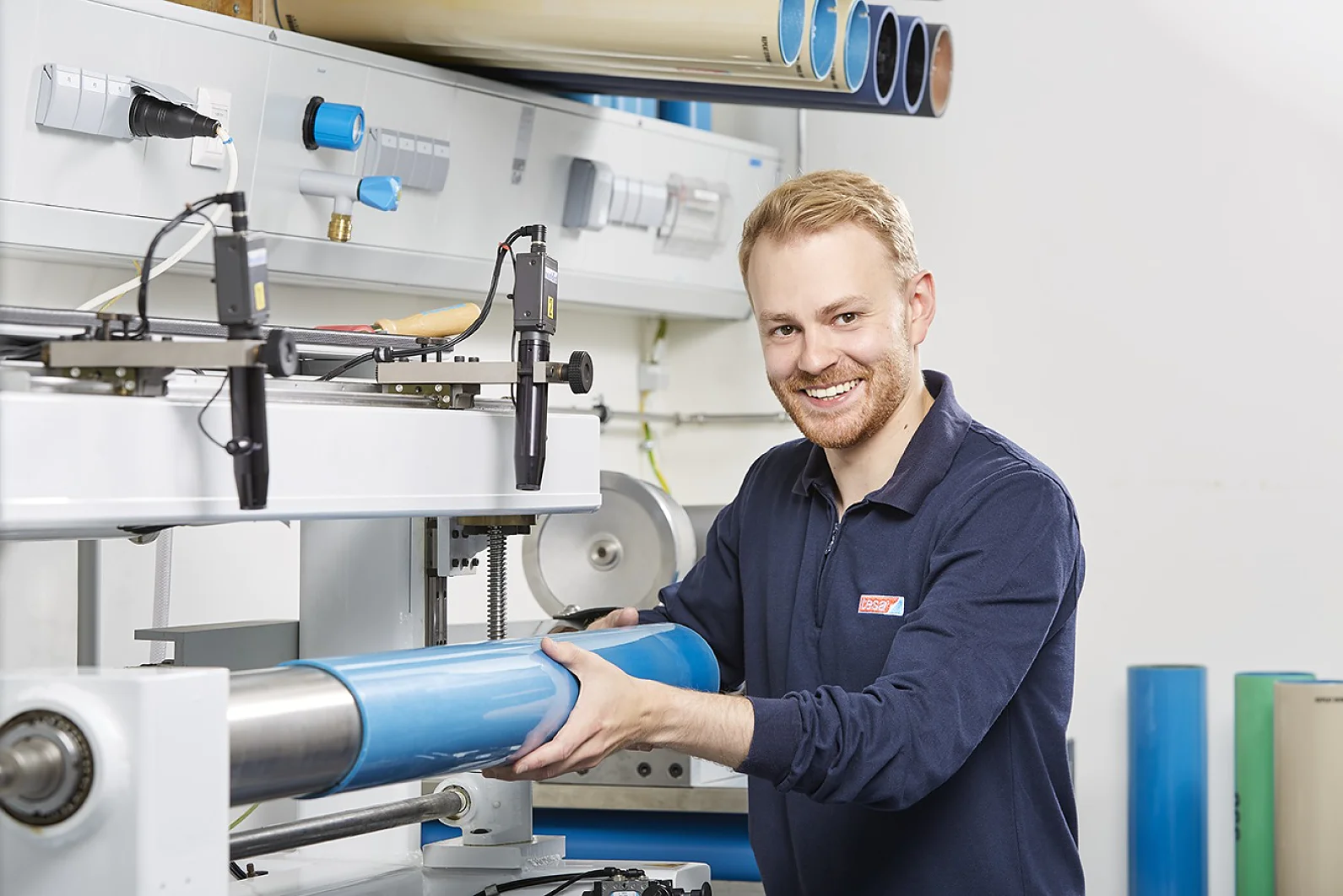 Ready for sustainable printing?
In accordance to our Privacy Policy your data will only be stored in a manner appropriate to the nature of the request to fulfill your needs.