Interior Wall Cladding
Quickly change the atmosphere of a room by applying wall cladding with double-sided adhesive tape.
Taking Your Processes to the Next Level
ACM panels, acrylic glass panels, HPL panels or panels made of mirror or wood are often used to quickly adapt the appearance of a room by mounting them to a substructure. They are frequently seen in hotels, offices, shopping malls, or subway stations. As efficient wall cladding is a key requirement using a double-sided tape comes in handy: Quick and clean installation of the panels is possible without damaging the material or waiting for the liquid glue to cure.
Features:
Immediate bond on various substrates (panels and substructure)
Stable bond to keep panels in place
High shear resistance when bonding larger or heavy elements
Benefits:
Fast processes
No curing time
No material damage
Invisible bond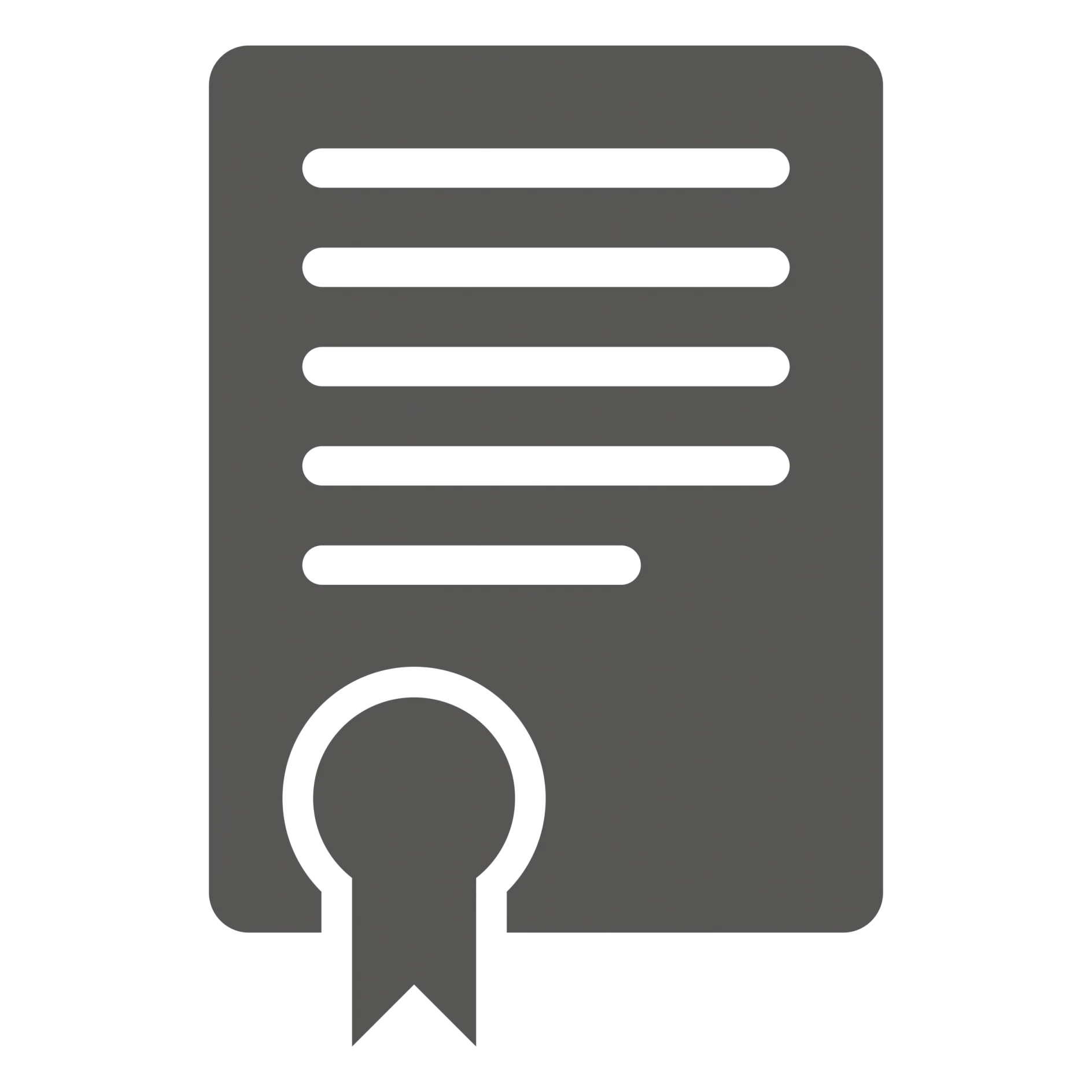 tesa® 62936 has been tested by TÜV Rheinland, Germany.
Confirmed the longterm adhesion performance after IEC 61215/61646 climate tests and a 85°C temperature resistance. 
ift Rosenheim
Confirmed mechanical strength testing at low & elevated temperature after temperature/UV aging and after aging in water/cleaning solution.
Report No. 10-000666-PB01-K01-09-en-02)