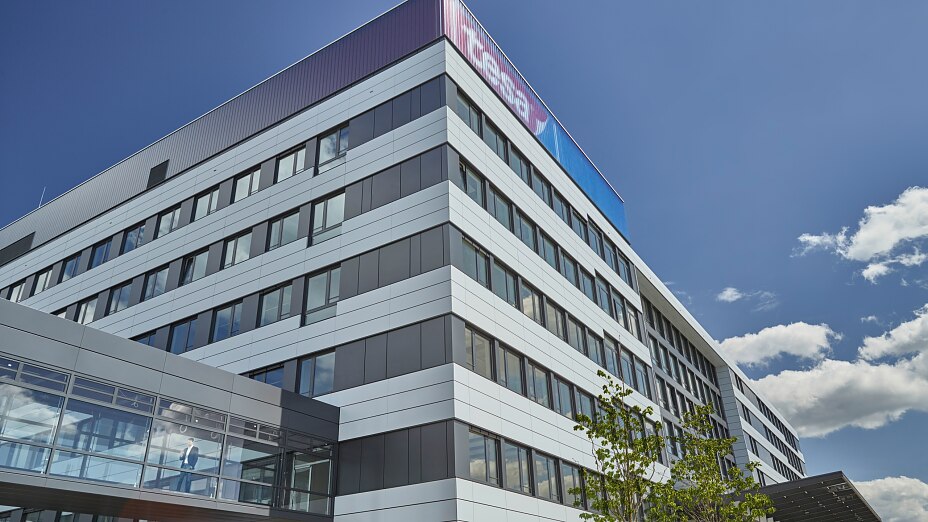 We provide exterior, self-adhesive air and water proofing systems for commercial and residential buildings. Ensure your buildings are protected with our customized assortment.
---
---
Exterior, Self-Adhesive Air and Water Proofing
Functional Coatings LLC., a wholly owned tesa® company, was formed by Robert Lynch in 1989 to meet the growing demand for adhesive coated products. Now the company specializes in 100% VOC-free adhesive products which are applied to a wide range of substrates and are utilized in markets such as the building industry, military, medical and automotive.
Years of Experience in Advanced Adhesive Technology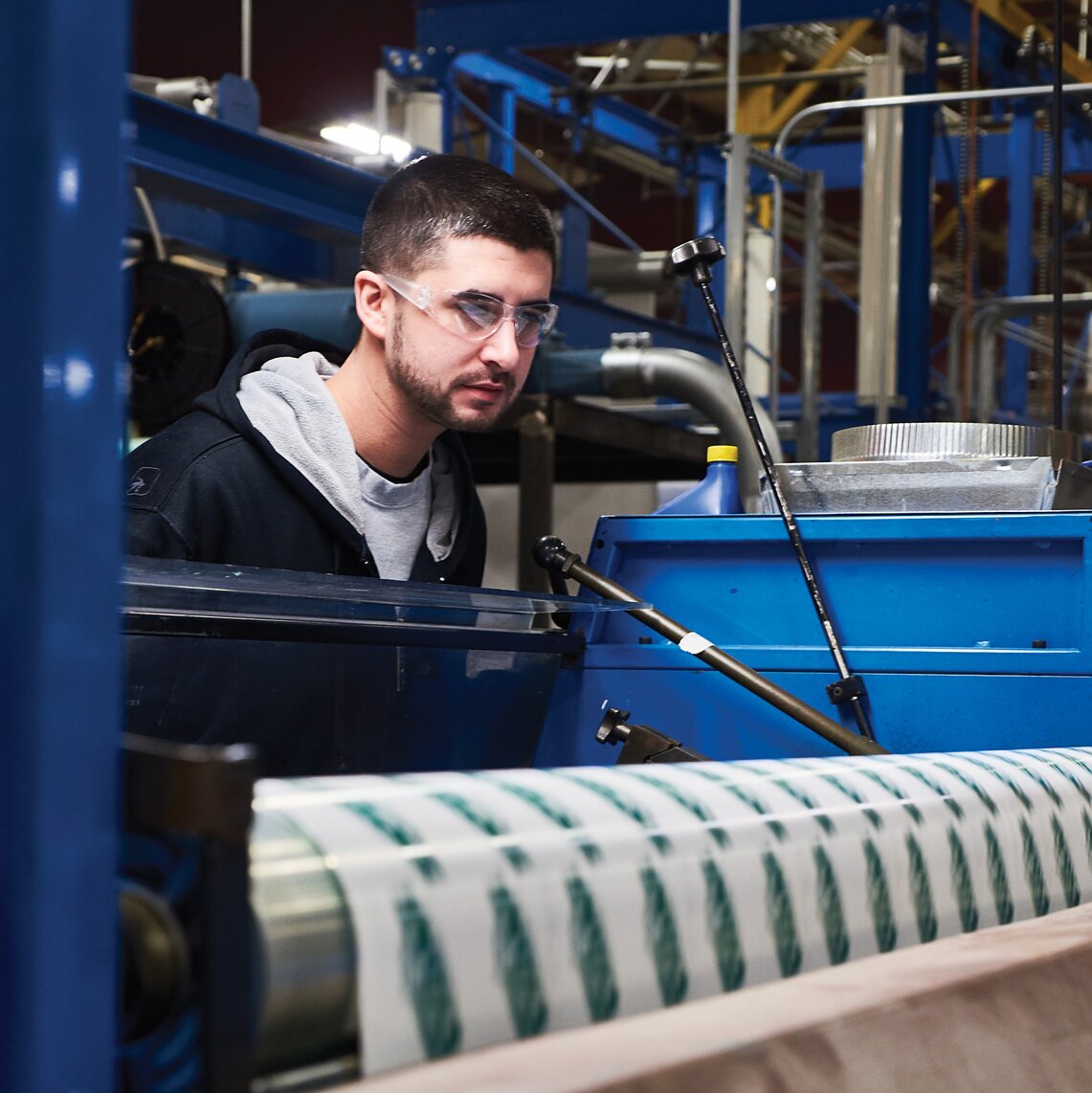 The innovative adhesive tape and sealing products from Functional Coatings are a perfect addition to our existing product range for the building industry segment. With the addition of our newest assortment we are able to provide a more holistic offering to the building and construction market. Behind these high quality and specialized products are a team of experts who further contribute to our expertise and know-how.
Similar to tesa, Functional Coatings has a reputation of having employees who have decades of experience in the market and many of its employees have over 20 years of experience in the company. We bring this know-how and passion into every product that we bring to market.
Capabilities
We work with you to match our existing formulas to your needs or, quite often, to create new formulas that respond to specific application requirements. We specialize in producing self-adhesive tape products based on butyl hybrid adhesive technology. Thick, thin, tacky, peel-and-stick, removable, permanent, moisture resistant, fire retardant, freezer-grade and die-cuttable, are just a few characteristics that describe how our adhesives are developed to meet customer driven criteria. Our machinery, experience, product formulation, and skilled employees help position us a leader in adhesives and coating technology.
Application Categories for Exterior Air and Water Proofing
Self-Adhesive Air Barriers:
Permeable or non-permeable barriers for air and water waterproofing of walls.

 
Self-Adhesive Below Ground Waterproofing:
Exterior waterproofing for basements and foundations.   
Self-Adhesive Flashing:
Protect windows, doors and transition areas from water seepage and air drafts.
Self-Adhesive Roof Underlayment:
Reduce water damage on roofs by using a self-sealing barrier  prior to shingle installation.
Compared to Traditional Asphalt Based Products and Mechanically Fastened Systems Our Products Are Easy to Apply and Offer the Following Benefits:
Improved performance in cold temperature compared to asphalt, extends the building season in cold climates

Superior high temperature performance compared to asphalt, no sagging or running at high temperatures

Thinner and light weight compared to asphalt, allowing for longer rolls and therefore fewer seams

Better adhesion to rough surfaces such as concrete, OSB, plywood, rough air barriers and DensGlass

Require no nails for attachment, therefore is water-tight

Environmentally friendly – no VOCs, RAS tape has recycled content

Better lap adhesion