All on Tape
Following the launch of our innovative new programme for budding Painting and Decorating students, apprenticebuilder magazine decided to get down to Hackney Colleges and check one out
From Green Shoots come Great Decorators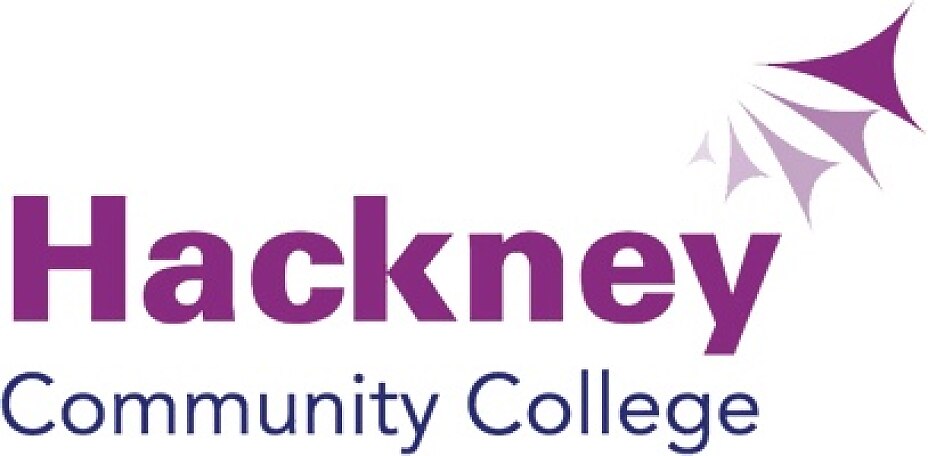 It is testamonial to the next generation of painters and decorators that the whole second year class was engrossed in the tape talk we had come to see. It could be forgivable if students were perhaps not over the moon about the prospect of giving over an hour of their day to masking tape. However their willingness to participate is down to the same reason that tesa is doin gthese training sessions in the first place - masking tape is vitally important to a decorator.
The clean lines acheived by the nations top tradespeople aren't acheived by magic, or even solely by skill. The most straight edged painter couldn't hope to match the clean cut that masking tape can get.
There are a number of factors, Nigel Jarram, tesa's Sales Area Representative, expalins, that make a great tape: "reliability, shelf life, time saving and overall cost effectivness. There is a huge range of tapes made by tesa, over 7000 in fact, ensuring there is a tape that has the right adhesive and paper backing that you need for the job at hand. If the thought of wading through piles of tape at your local merchants trying to find the right one scares you, don't worry. The most common ones are promoted and each tells you its uses and whento use them annd when not to use it on the packaging." Besides, as Nigel mentioned, you just go to any of the big trade forums and you'll come across a multitude of decortors discussing the merits of each tape. 
Last year, tesa visited colleges at Accrington & Rossendale, Bourneville, Bournemouth & Poole, Central College Nottingham, Hinckley, Highbury, Leicester, Newcastle and Preston. The sessions are designed to provide a better understanding of the use of tesa masking tapes and applications to Year 1, 2 and 3 apprentices and mature students.
Nigel has travelled the country high and low, using a mix of classroom presentations and practical sessions to demonstrate the benefits of using the company' product range to acheive the best results across a wide range of applications.
Used before, but never knew the difference
The tutors at Hackney College were impressed that a company was willing to devote so much time to such a niche area of the trade. The students were impressed too, with one, Raphael Abraham, commenting that he'd used masking tape before, but was grateful to tesa for going over the advantages and disadvantages of each tape with so much detail
Nigel Jarram is delighted with the feedback, saying "tesa recognises the importance of supporting the Painting and Decorating  workforce of the future and being able to get close to the students and get immediate feedback is valuable to both parties.
For colleges wishing to be included in tesa's training programme can contact tesa Customer Services on 01908 500333, via twitter @tesaUK_tape, or complete the contact form below.
For futher information on the apprenticebuilder magazine click here