tesa

and the PDA

As one of the world's leading manufacturers of more than 7000 technical adhesive tapes and self-adhesive system solutions for industry specialists, tesa is committed to delivering service excellence to Painting & Decorating professionals via its various initiatives
In tesa's long association with the professionals in painting, decorating and associated businesses, one thing has always been paramount – the ability to deliver a precise finish. The initiatives introduced by tesa in the past 12 months help to deliver this across the sector.

We are delighted to support the PDA with various activities throughout the year.

Who are the PDA and what do they stand for?
As the UK's largest trade and employers' association for contractors in the painting and decorating industry, the PDA has members across the length and breadth of the country, and has been committed to encouraging best practice across the industry since 1894
Find out more by visiting The PDA
Painter-to-Painter training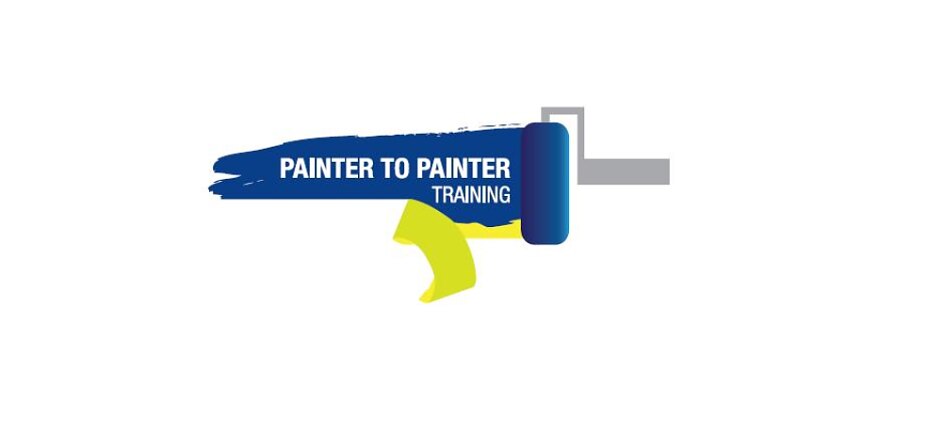 An innovative new training programme aimed specifically at professionals, highlighting the practical and economic value of selecting the right masking tape and the right quality of product for any particular job. The training package includes theoretical advice and practical demonstrations of tesa products and is delivered by a seasoned professional who really knows the demands faced every day in the trade.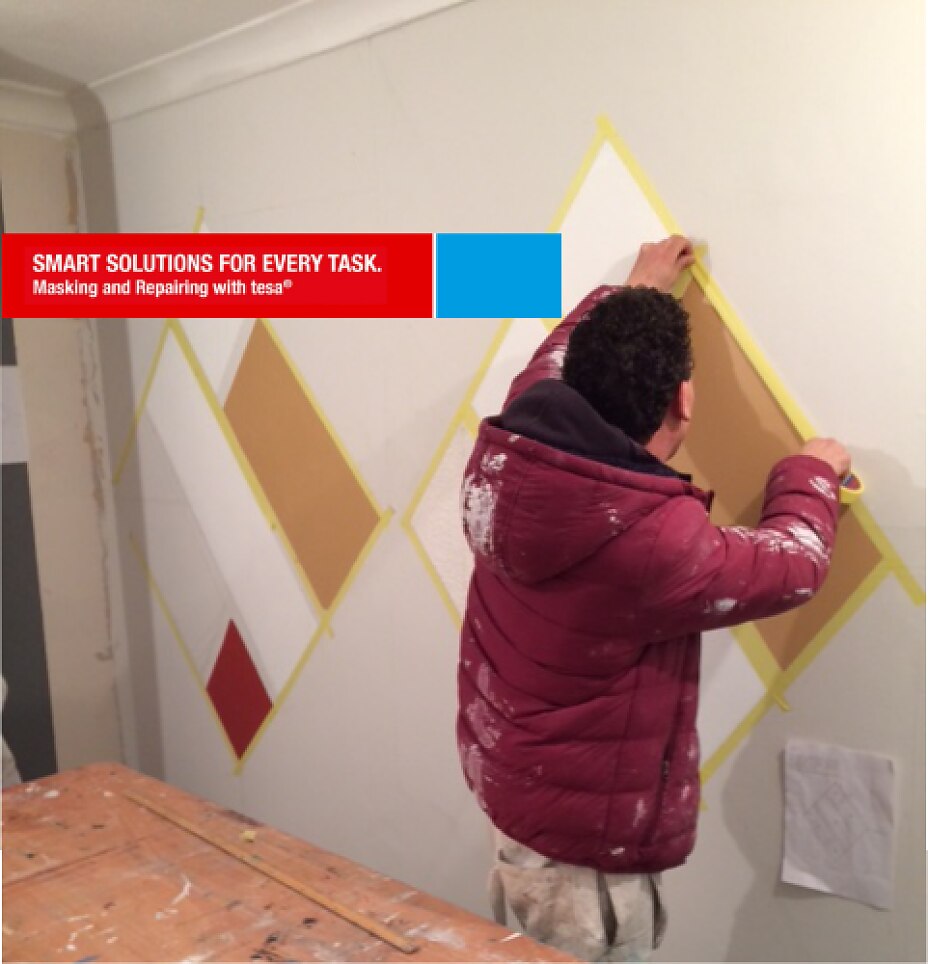 With the backing of the APCT tesa has implemented a series of training sessions with colleges across the country to build brand and product awareness amongst Painting & Decorating students and Lecturers.

The programme, aimed at Year 1, 2 and 3 apprentices and mature students, provides a better understanding of the use of tesa's masking tapes and applications using a mix of classroom presentations and practical sessions.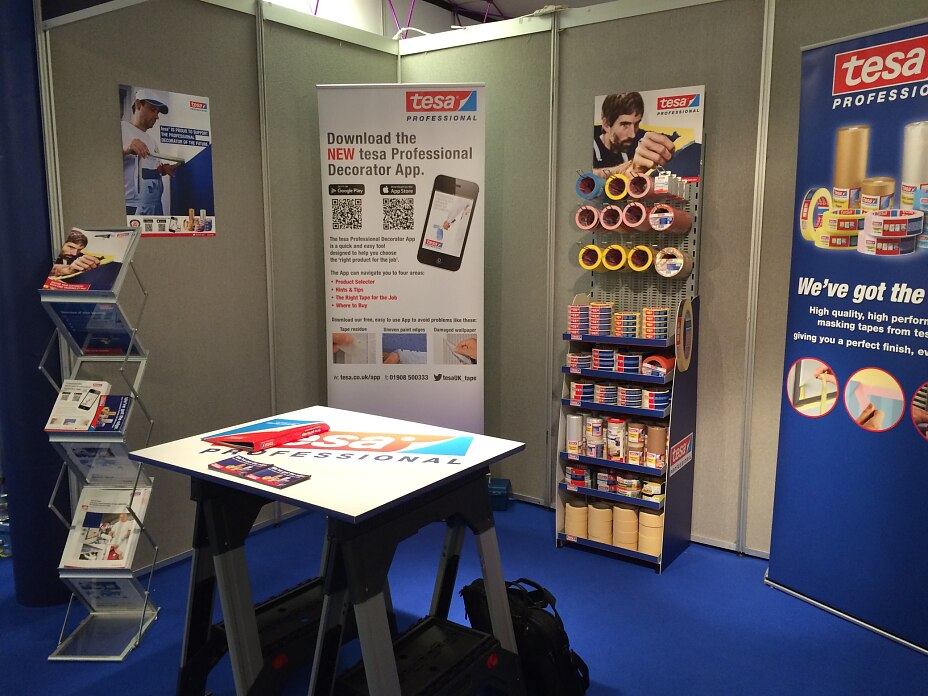 tesa has introduced a programme of trade days where tesa staff visit stockists' premises across the UK, providing advice on masking tape applications and solutions to both members of staff and customers.